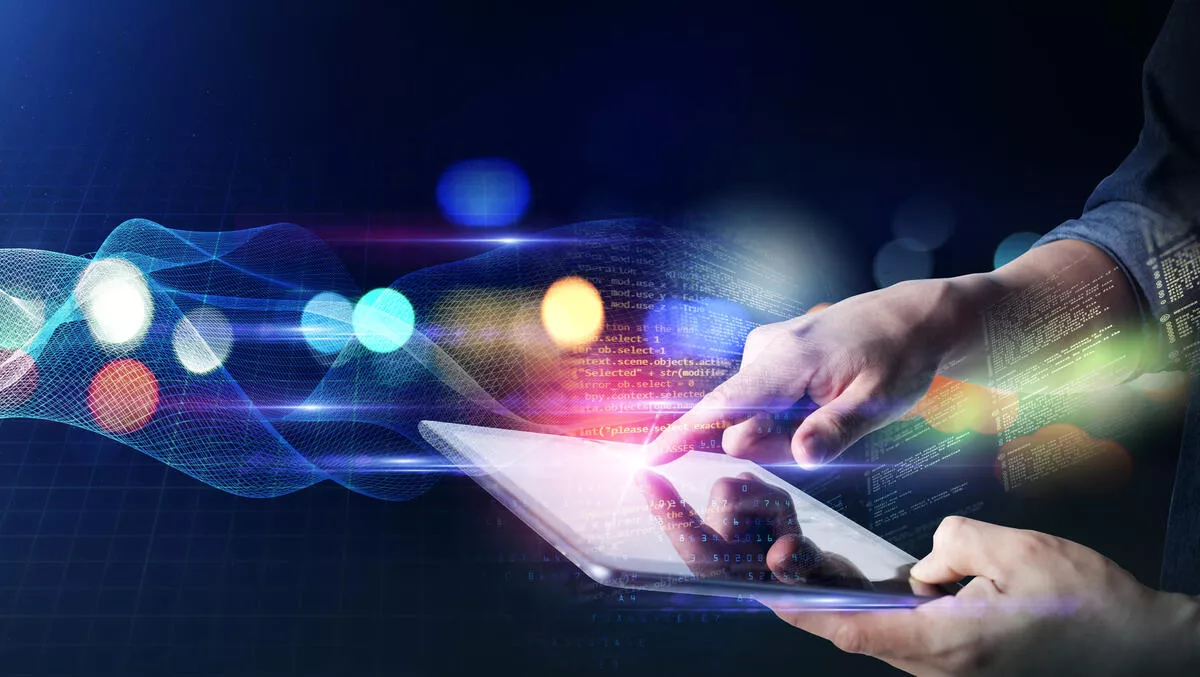 Microsoft's cloud OS Windows 365 now available - Full Windows 10 and 11 from any device
Wed, 4th Aug 2021
FYI, this story is more than a year old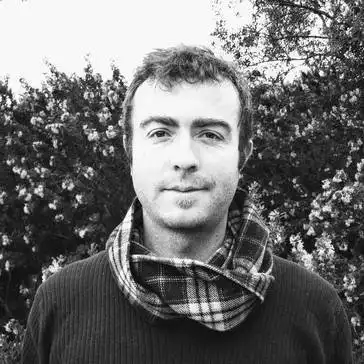 By Ryan Morris-Reade, Contributor
Microsoft has announced the general availability of Windows 365, its new cloud OS service.
The subscription-based online operating system was announced last month and is now available in business and enterprise editions. Windows 365 allows users to experience Windows 10 or Windows 11 (when it's available later this year) over the internet from any device running any operating system, including macOS, iOS, iPadOS, Android, and Linux.
The service will support all Windows applications, including high-performance production applications such as video and sound editing.
"The Cloud PC draws on the power of the cloud to provide a powerful, simple, and secure full Windows 10 or Windows 11 experience that companies can use to empower their workforce, regardless of location or device," says Microsoft 365 general manager, Wangui McKelvey.
"Windows 365 provides an instant-on boot experience that enables users to stream all their personalised applications, tools, data, and settings from the cloud.
"The Windows experience is consistent, no matter the device. You can pick up right where you left off because the state of your Cloud PC remains the same, even when you switch devices. Seasonal workers also can ramp on and off according to the needs of the business, allowing the organisation to scale for busy periods without the complicated logistical and security challenges of issuing new hardware," he says.
McKelvey says companies can be more targeted in how they outfit specialised workers in creative, analytics, engineering, or scientific roles who need greater compute power and access to critical applications.
Windows 365 pricing runs from NZ$45.40 per user per month for one vCPU, 2 GB RAM, and 64 GB storage, to NZ$306.20 per user for eight vCPUs, 32 GB RAM, and 512 GB storage. Companies can receive a discount if they have the Windows Hybrid Benefit.
Microsoft's Windows 365 is built on Azure Virtual Desktop, but it says it has simplified the virtualisation experience. It says a company can easily scale processing power and monitor the performance of the Cloud PC to improve user experience.
The service has built-in analytics, allowing companies to monitor connection health to ensure Cloud PC users can reach everything they need on the network. The Endpoint Analytics dashboard identifies Cloud PC environments not delivering the performance needs of a given user and allows for simple upgrades if required.
"We are so excited to share this new way to experience Windows 10 or Windows 11 (when available) through the power of the cloud across all company devices," says McKelvey.
"We believe this will give organisations of all sizes the power, simplicity, and security to address the changing needs of your workforce as they embrace hybrid work."