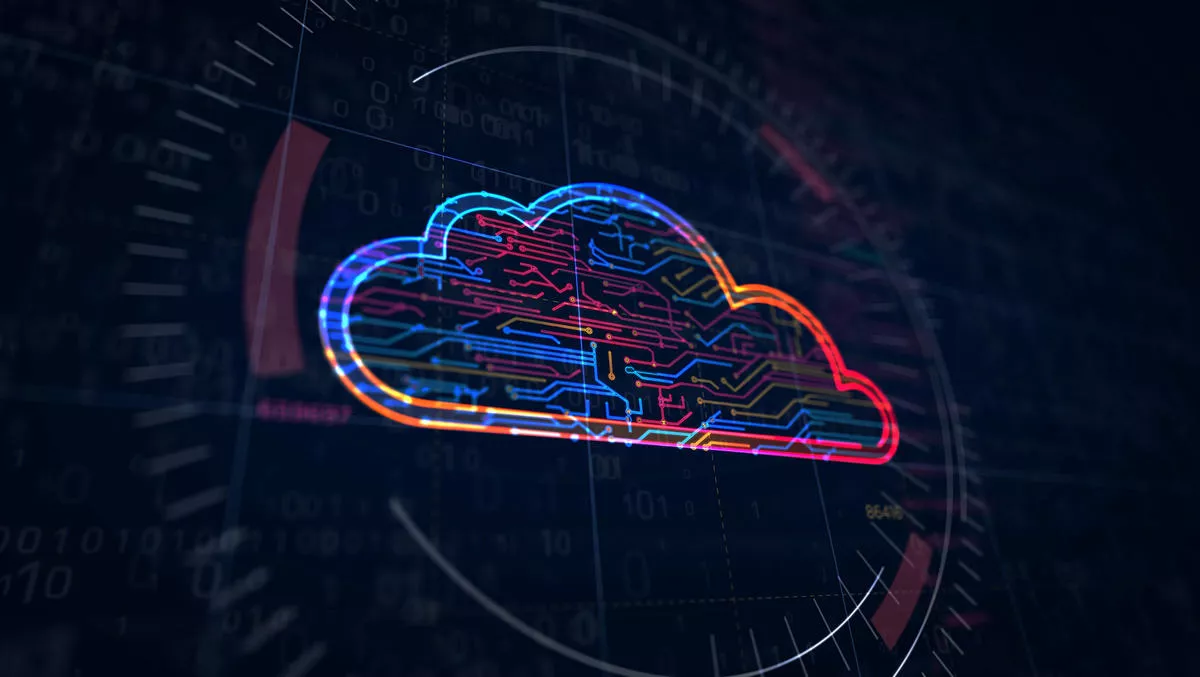 Microsoft signs BNZ as one of first NZ data centre region customers
FYI, this story is more than a year old
BNZ has been named as one of the the first customers to join Microsoft's planned data center region in New Zealand.
As part of the agreement, BNZ will move many of its applications to Microsoft Azure Cloud. According to BNZ's executive general manager of technology and operations, Russell Jones, it is the biggest technical migration project in the company's history.
He believes that the agreement will help the bank to create new and more reliable experiences for customers and will also help to create new digital tools.
Jones adds that Microsoft's New Zealand data center region is fitting from a compliance standpoint, as well as the ability to localise development and security updates.
BNZ data can remain within New Zealand to comply with data residency requirements, providing 'greater resilience' to international connectivity issues and other access issues that could arise.
"It's about getting the settings right between governance and innovation. Currently, we're performing much of the physical admin of overseeing multiple data center operations ourselves, as well as regular security patching. Now our in-house IT teams will be able to focus much more on delivering and deploying new products to market, while our organisation is even more resilient than before," says Jones.
BNZ is owned by National Australia Bank (NAB). Microsoft and NAB have an existing five-year partnership to develop a multi-cloud ecosystem on top of Azure.
Microsoft states that it will work with BNZ to create a custom cloud-based solution and then to migrate BNZ's core operations to the new data center. Microsoft will also support BNZ staff with training.
Microsoft's New Zealand managing director Vanessa Sorenson says that the partnership demonstrates enterprises' demand for cloud services, particularly for business functionality and customer experience.
"This past year - more than any other - has shown how crucial it is for organisations to be nimble and innovate on how they can support customers from anywhere, anytime, however people want to engage with them," Sorenson explains.
"I can't wait to see BNZ consolidate all the innovations it's already made in digital banking and take advantage of what will be almost limitless capacity to empower its customers even further. We're delighted BNZ has begun its journey towards full cloud adoption today, so it's ready to make the most of everything the data center region offers from day one.
Jones adds, "We have a bold ambition to fully embrace digital technologies, and Azure, available in a New Zealand data center, is going to be a key enabler.