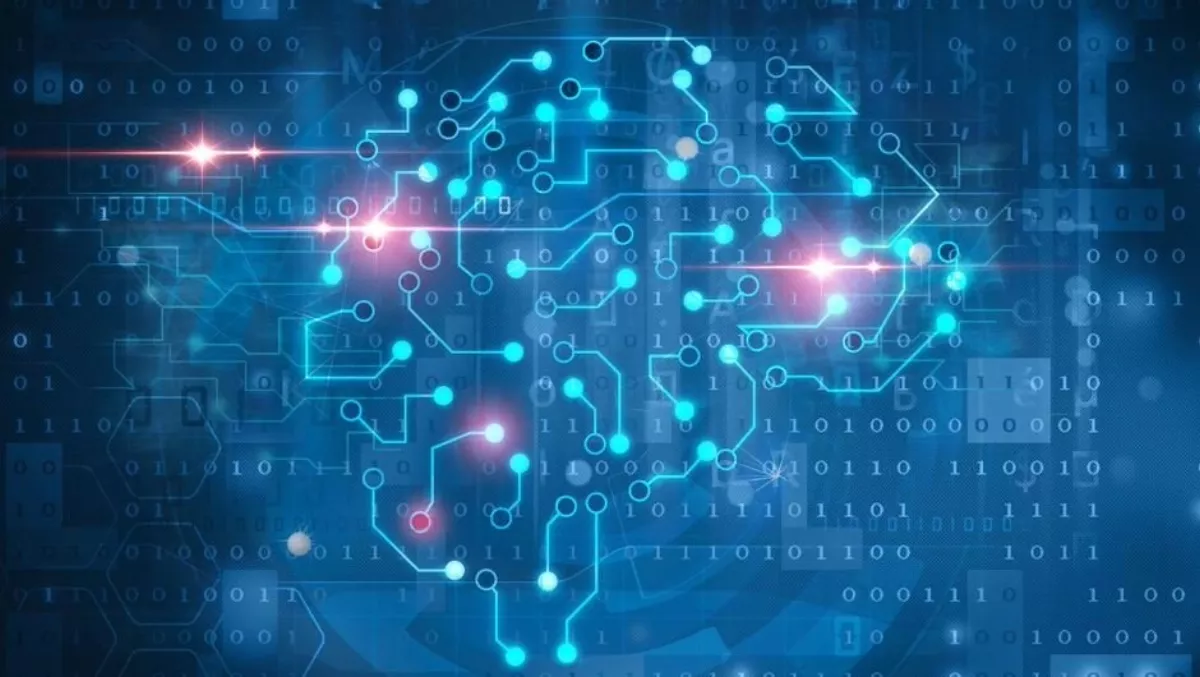 Microsoft spearheads the AI revolution in NZ
FYI, this story is more than a year old
Recently Microsoft opened the floor to Kiwis in order to share the potential impacts of AI on the country. "It's no exaggeration to say that how New Zealand responds economically and socially to AI is going to shape the fabric of our society," said Pip Simeon, Microsoft Partner Marketing Lead. "IDC research shows that six per cent of New Zealand's GDP is currently generated by digital technology. That's forecast to increase to 55 per cent by 2021."
Ryan Fuller made the observation that "invisible" information is going to underpin how we live, work and manage our environment the same way electricity or the combustion engine have done. "You won't see it, but the effects will be immense."
Microsoft's New Zealand partners and customers revealed the exciting things that are already being achieved through data-driven AI.
Microsoft New Zealand's Marketing Lead, Chris Dick, showed off a simulation of a 3D brain using HoloLens technology that allows people to view tumours in virtual reality.
Meanwhile Umbrellar Head of Cloud, Dave Howden, revealed the way Power BI is helping private healthcare provider Mercy Hospital track how its MRI machines are used and who misses appointments, so it can deploy the machines to where they're needed.
AI is an important driver of new solutions to address some of our biggest societal challenges. Damon Kelly, Enlighten Designs CEO and Microsoft Partner, showcased a new initiative with Sustainable Coastlines aiming to make citizen scientists of us all by arming us with right data and insights to help keep our country clean, green and beautiful.
Kelly said, "We have partnered with Sustainable Coastlines and Microsoft's Azure platform to develop an AI-powered tool that empowers Kiwis in cleaning up New Zealand's beaches. The tool is the first of its kind in New Zealand and uses Microsoft's Cognitive Services, alongside a United Nations Environment Programme methodology, to help communities around the country capture and categorise what litter is on our beaches."
Working alongside the Ministry for the Environment, Department of Conservation and Statistics New Zealand, data collected from Sustainable Coastlines' new tool will be used to help establish a New Zealand-first national litter database.
Te Aroha, Microsoft and local partner Datacom have woven the stories of his iwi, Ngāti Whātua Ōrākei, into cutting-edge HoloLens technology, blending old and new, growth and guardianship. These stories can now be preserved, enjoyed and shared for centuries to come. Today the Kāhu Pōkere, the eagle atop the pou that soars above the entrance of the Marae, has been brought to life in three-dimensional interactive detail using HoloLens.
And underpinning every discussion was a serious message: a robust, ethical framework is essential to ensure AI develops for the benefit of us all. Echoing the sentiment of Brad Smith, Microsoft's Chief Legal Officer, Ryan made the point that: "Ultimately the question is not only what computers can do. It's what they should do, or should not do."
Related stories
Top stories