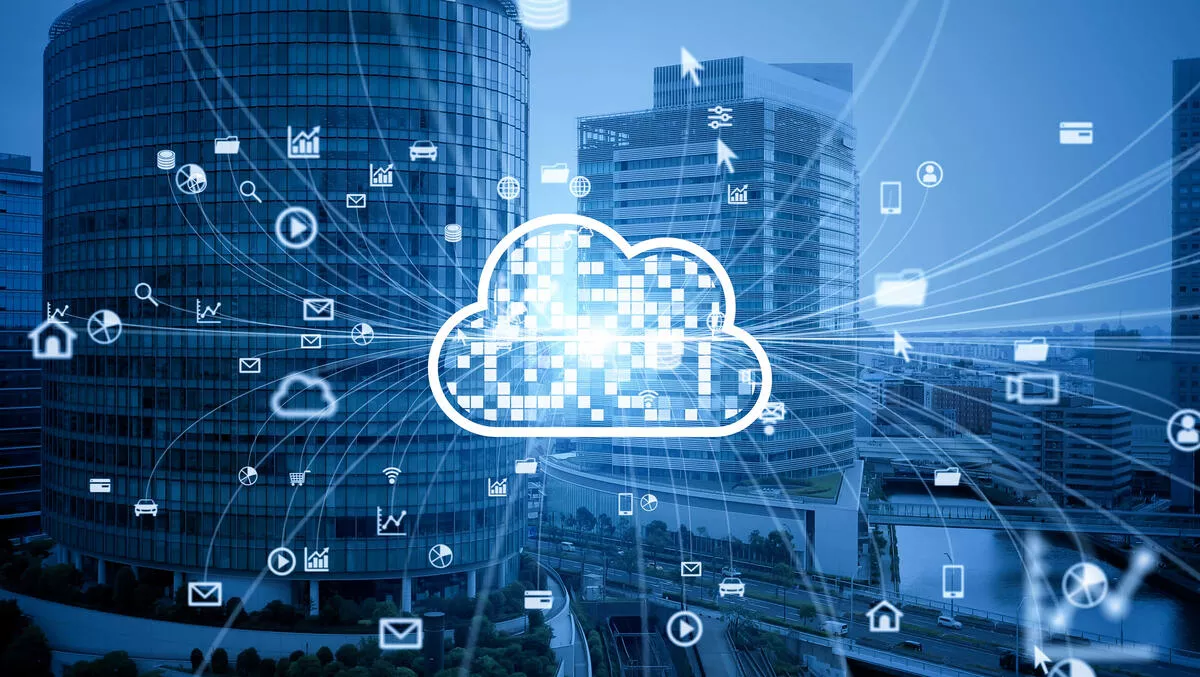 Microsoft Teams, ServiceNow, Gmail, Jira integrated for risk and compliance with 6click
FYI, this story is more than a year old
Microsoft Teams, ServiceNow, Gmail, Jira and others are now all integrated for risk and compliance with 6clicks.
6clicks, which offers a complete Risk and Compliance Operating System (SaaS platform) designed to revolutionise the way organisations mature their cyber security, information security, cyber risk, privacy, risk management and compliance capabilities, announced 6clicks Integrations, a new capability enabling businesses to integrate 6clicks with commonly used applications to streamline and automate risk and compliance processes.
According to the company, businesses increasingly rely on a variety of software to support the different aspects of their business such as:
Forms: Typeform, JotForm, Google and Office365 forms
Email - SMS Notifications: Gmail, Twillio, Twitter, Office 365
Team Collaboration: Slack, Microsoft Teams and Google Groups
Security - Monitoring Tools: Detectify, Site24x7, Pingdom and Intruder
Task - Project Management: ClickUp, Trello, Monday, Microsoft To-Do
Support - IT Operations: ZenDesk, Jira Service Desk, ServiceNow
Training - Learning Management Systems: Teachable, talentLMS, Thinkific
Analytics - Dashboards: Google Sheets, Databox and Microsoft Excel
Used in combination with 6clicks, these best-of-breed applications allow businesses to accelerate deployment and adoption time by using applications already used and familiar to employees and customers.
6clicks chief executive Anthony Stevens, says, this creates boundless opportunities to make companies more efficient.
"Hundreds of businesses have now trusted 6clicks to accelerate an uplift in their risk and compliance maturity," he says.
"6clicks Integrations will now open our platform to new applications and use cases we have not yet seen before. Through our strategic partnership with Zapier we have connected 6clicks to a world of integration opportunities."
6clicks head of product Louis Strauss adds, "We are now truly delivering on our mission to be the worlds operating system for risk and compliance.
"Part of that means working with the systems that businesses today already have and not trying to build everything ourselves," he says.
6clicks was founded in 2019, by:
Anthony Stevens, CEO. Former Partner and Chief Digital Officer at KPMG. Author of Chasing Digital: A Playbook for the New Economy.
Louis Strauss, Chief Product Officer. Former Product Analyst and Digital Consultant at KPMG. Author of Chasing Digital: A Playbook for the New Economy
Andrew Robinson, Chief Security Officer. Former employee of the Australian Signals Directorate. Internationally recognised cyber and information security expert (policing, intelligence, counter-terrorism, cyber security).
Q1 2020: AI research and Development Division Launched. Key partnerships formed in Australia and Singapore.
Q2 2020: Expansion into India. Content partnerships formed with Peter Deans and Sam Carroll. Launch of 6cicks Risk Review for Teams mobile app (world first).
Q3 2020: Launch of Hailey AI engine (world first). Successful $A2.2M cap raise. Appointment of Ian Buddery as Non-Exec Director.
Q4 2020: Expansion into the United States. Launch of 6clicks Pulse (Risk and Compliance Intelligence Social Network).
Q1 2021: Expansion into the United Kingdom and UAE. Successful $A5.5M capital raise. Appointment of Steve Nola as Non-Exec Director. Commencement of key partnerships with CyberCX and Sayers Group.
Q2 2021: Appointment of Matt Gyde as Non-Executive Director (based in US). Launch of 6clicks for Government in conjunction with Microsoft.