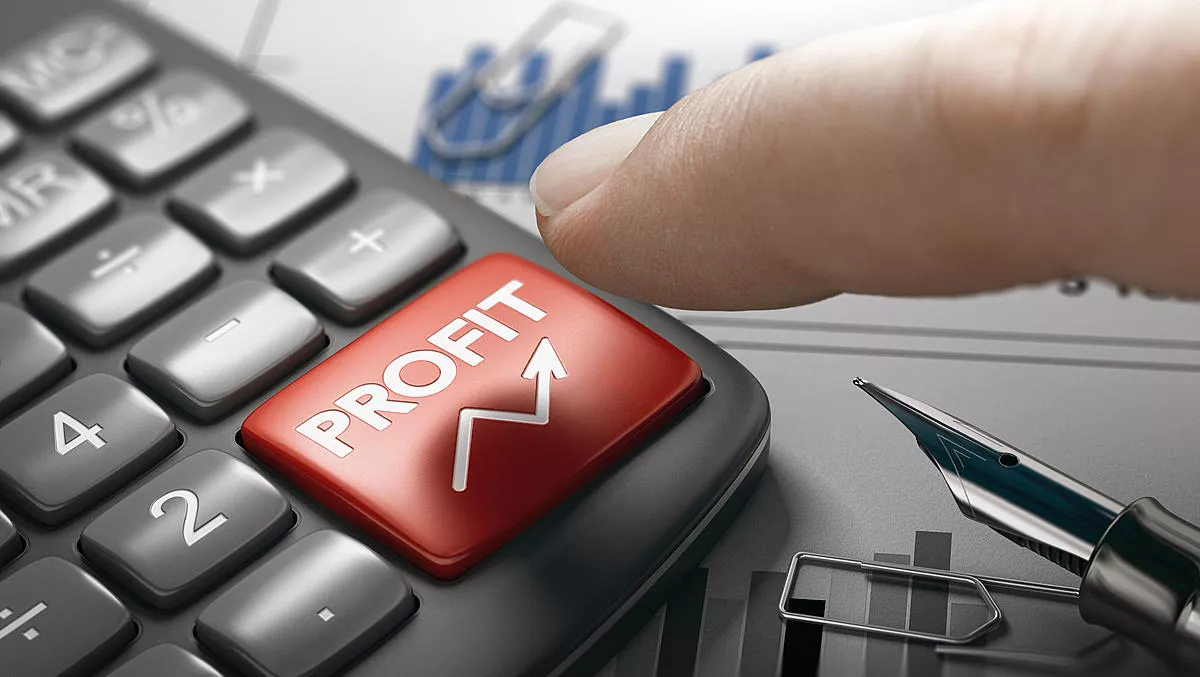 Microsoft to monetise huge Windows 10 userbase
FYI, this story is more than a year old
Microsoft is using its massive userbase of one billion devices running on Windows 10 to monetise, says GlobalData.
The analyst firm says with employees across the world undertaking remote working for an extended period of time due the COVID-19 crisis, the tech giant is looking to generate revenues via its Office suite of products via its huge userbase, 33% of which are estimated to be from the Asia Pacific region.
Starting from 20 April 2020, Microsoft is rebranding its Office 365 suite of products to Microsoft 365, adding Windows 10 upgrades to the mix for enterprises and offering Microsoft Teams for consumers, GlobalData says. Office 365 had hitherto been Microsoft's subscription-based offering for both enterprises and consumers, being offered as a monthly and yearly subscription.
"The rebranding of Office 365 to Microsoft 365 reaffirms that the company is all in on this new approach. For enterprises and consumers alike, Microsoft is confident of the subscription model, which will centre around its Office tools like Word and Excel, and includes quite a few additional apps and services to drive-up the value-for-money quotient," says Nishant Singh, head of technology and telecoms data at GlobalData.
Microsoft 365 Business Premium, the most expensive offering for large enterprises is priced at US$20, almost the same price as Zoom's US$19.99 /month/host offering aimed at large enterprises.
"In terms of inclusion of features, Microsoft 365 Business Premium does offer more than Zoom or Slack: it includes the Office apps, 1 TB of cloud storage, Outlook with a 50 GB mailbox per user, device and data protection tools, upgrade rights to Windows 10 from previous versions, and of course Teams, which competes with Zoom and Slack. The pricing, in addition to the bundling of Windows 10 upgrade, is likely to resonate strongly with the price-conscious Asian market in the shrinking economy," says Singh.
Microsoft 365 could also provide Microsoft with the opportunity to monetise its vast consumer base of Windows 10 in Asia. The company had to, earlier this year, shutter its Ad Monetisation platform for Universal Windows Platform apps, thereby giving up monetisation efforts via its Microsoft Store - the apps store in Windows 10.
Office 365, on the other hand, has a substantial number of consumer subscribers that pay for the Office apps and services. Earlier this year, the consumer version of Office 365 reached 37.2 million subscribers globally, and this number can grow significantly with employees continuing to work from home amidst the COVID-19 pandemic.
"Consumerisation of IT was a prevalent trend in the past decade, in which technologies emerging in the consumer market saw adoption amongst enterprises and businesses. With the COVID-19 outbreak, Microsoft has a unique opportunity to turn the tables and do an enterprisation of consumers," Singh explains.
"A significant number of employees who are working from home would want to replicate the business and communication applications on their personal set-up. These primarily comprise Outlook and the Office suite of products, which Microsoft 365 offers. Microsoft is also bundling Teams with its Microsoft 365 consumer offerings in a bid to further increase the appeal for consumers," he says.
Singh says Office has historically been important for Microsoft, with the Productivity and Business processes division (in which Office falls) driving around 30% of the company's revenues, and showing a 20% year-over-year growth for the past few quarters.
"With the inclusion of additional apps and services and no extra cost in the rebranded Microsoft 365 subscriptions, Microsoft seems to be betting on continuing the momentum," he says.
"Windows is unlikely to generate significant revenues for Microsoft going forward, especially given that the path ahead for Windows is that of regular improvements and updates instead of big releases," says Singh.
"However, with Microsoft 365, it appears that the company will now bet on subscriptions with Office apps and services at its core, with Windows being relegated to a secondary role."