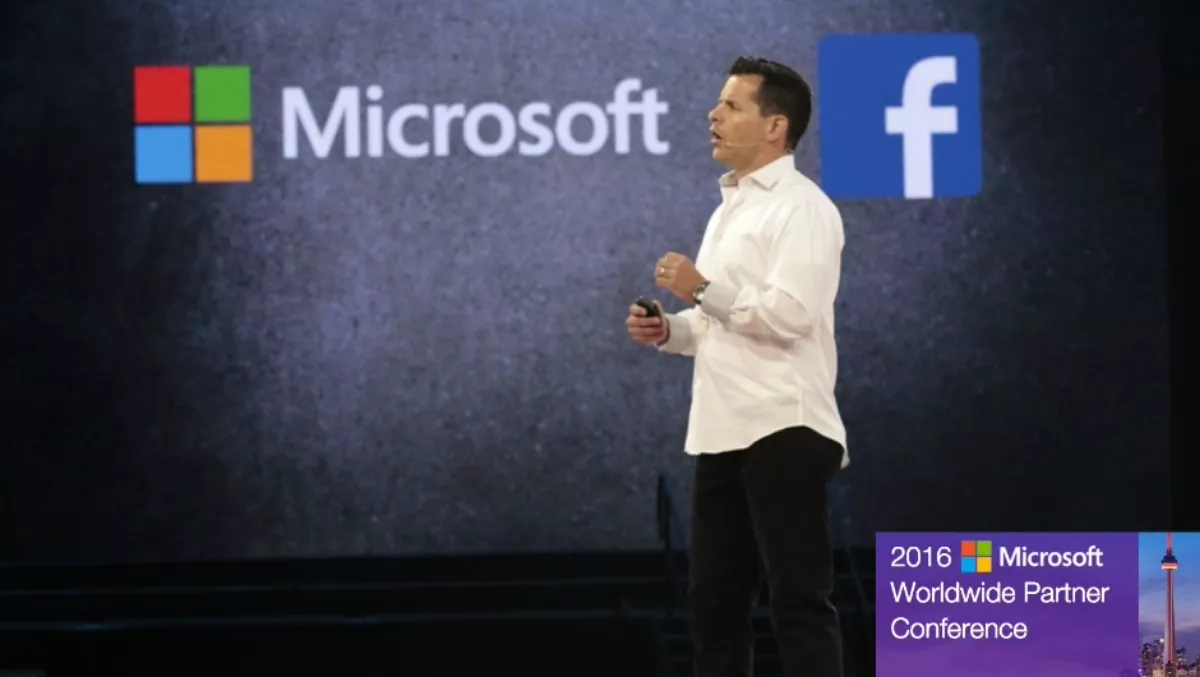 Microsoft WPC: Facebook jumps on Office 365 bandwagon
Wed, 13th Jul 2016
FYI, this story is more than a year old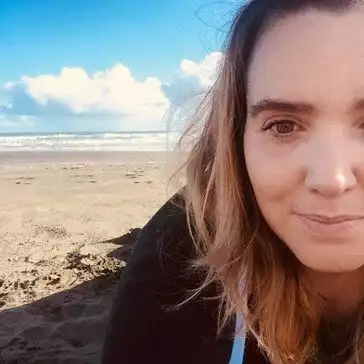 By Shannon Williams, Journalist
Facebook and Microsoft are now buddies.
Speaking at the Microsoft Worldwide Partner Conference, Facebook CIO Tim Campos announced the social media giant is now an Office 365 customer.
"The IT organisation at Facebook is focused on having the most productive workforce possible and the foundation for Facebook's continual innovation is our ethic of collaboration that empowers everyone to bring their best ideas to the table," Campos says in a company blog post.
"To enable our productivity, IT at Facebook provides our people with the best tools available," he says.
"Tools that can mean the difference between just having an idea and bringing that idea to life.
Facebook has more than 13,000 employees across the world. According to Campos, Facebook facilitates employees' productivity by letting them choose the device and platform that is most effective for them.
"We collaborate on everything online—no files, no fragmented information stores—and we provide our employees with the ability to work anywhere and in any way they want," Campos says.
"All of this means that our IT has to be flexible and available over the web, on mobile and across platforms—wherever our employees need it," he adds.
Campos says enabling this kind of mobility requires a secure environment that defends against cyber attacks and protects mobile devices.
"My team is responsible for balancing these often competing pressures. Productivity is our most important charter, but security and efficiency are also paramount," he explains.
"We need the right technology to empower employees, while also ensuring our business is safe at all times.
This, according to Campos, is why Facebook has implemented Office 365.
"Not only is it a mature and comprehensive platform, it meets our stringent security standards, it complements how we work with intelligence, flexibility, and it is continually evolving," Campos says.
"It is globally deployed, accessible on every mobile platform we support, and it is secure.
"Most of all, it enables our productivity with powerful new capabilities for employees," he says.
Campos says as Microsoft continues to innovate with Office 365, the company will continue adding and rolling out more services that have value for Facebook.
"In that way, we're not just buying the capabilities that Office 365 offers today. We are also buying capabilities that Microsoft will offer over time, and expect even greater things to come," he says.