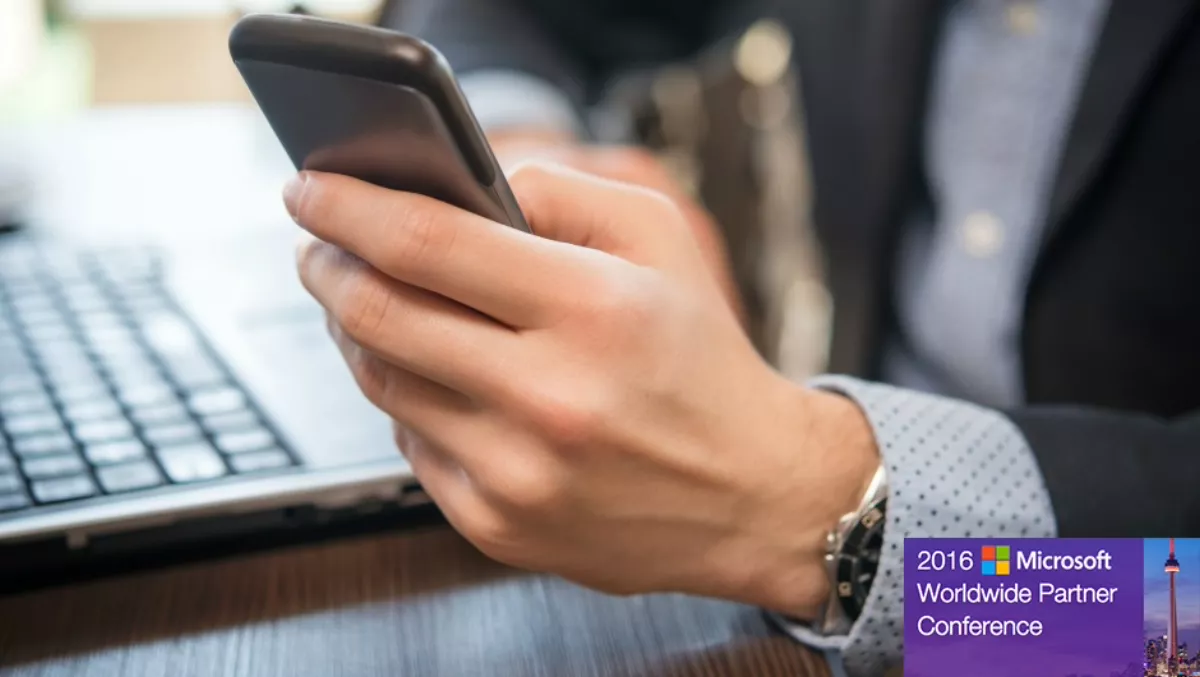 Microsoft WPC Twitter reactions: Who's saying what?
FYI, this story is more than a year old
Twitter is abuzz with Microsoft's Worldwide Partner Conference 2016, with the hashtags #wpc and #wpc16 spreading like wildfire. Community reactions have been positive and welcoming of Microsoft's plan to drive digital transformation through its partners.
Microsoft chief Satya Nadella's Twitter posts have been liked more than 500 times, while various partners at the conference have been beaming about the products and the parties going on.
User Des Likerman said, "Nice to meet BitTitan interesting product".
Kris Plachy commended a 'great' session at WPC 16 about 'how to deal with difficult people':
Parker Levy said, "Digital Transformation has been key at WPC16. Partners must engage customers, empower employees, optimize operations, - transform products."
Mary Jo Foley commented on how HoloLens works well for Japan Airlines.
Fifty Five and Five said, "Another fantastic day at WPC16! See you all this evening for the mspartnersuk James Bond party".
Ronnie Altit said he was "Proud to be a Microsoft partner".