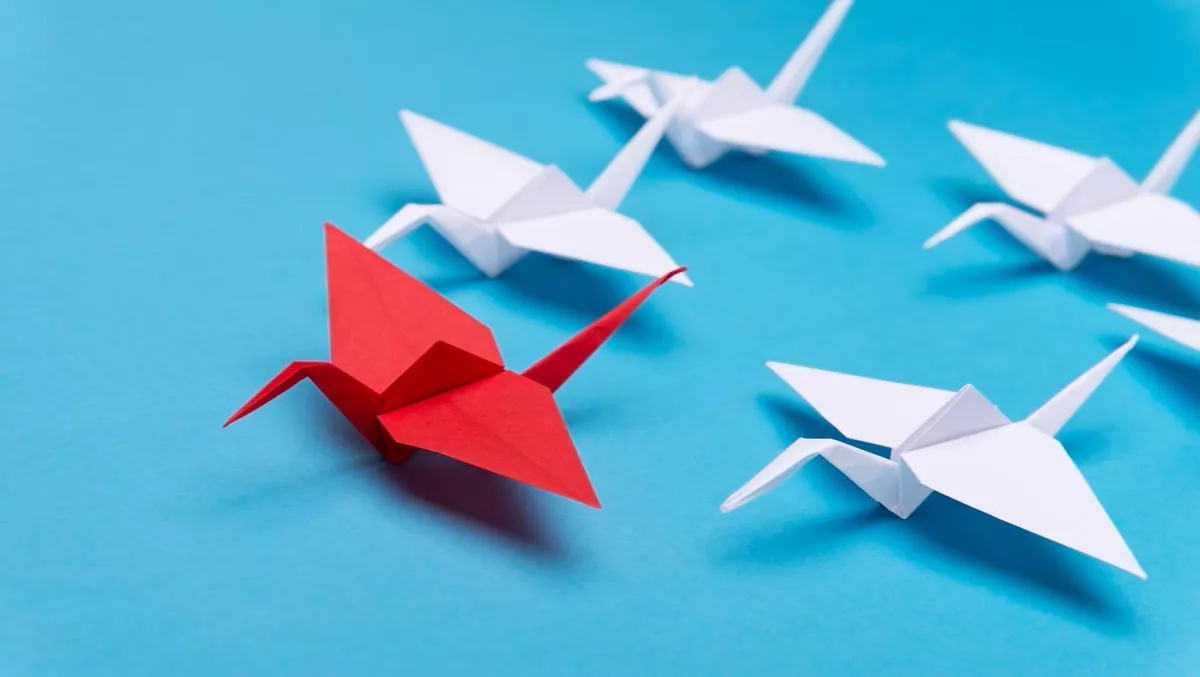 Middleware-as-a-Service - TIBCO declared a leader in new report
By Julia Gabel,
Fri 21 Jul 2017
FYI, this story is more than a year old
TIBCO Software, a global integration, API management and analytics company, has been recognised in a recent report by Ovum.
In Ovum's Middleware-as-a-Service (MWaaS) Decision Matrix, TIBCO received the highest joint score for the API platform criteria group and was recognised for its hybrid integration agility, product strategy, and ability to execute.
"APIs play a critical role in cloud integration, allowing the creation of compelling customer operations, streamlining operations, and unlocking new business models and capabilities," comments Thomas Been, chief marketing officer, TIBCO.
"We're constantly investing and innovating in integration and MWaaS solutions for our customers to solve the new challenges they're facing and assemble the building blocks of their digital transformation."
"We're pleased to be recognised as a leader in Ovum's Middleware-as-a-Service Decision Matrix, as it's a testament to our success in delivering these exceptional solutions to businesses of all sizes."
In the report, TIBCO​ was recognised for its cloud integration solutions portfolio, which includes TIBCO's new "Web Integrator" feature that enables browser-based modelling of integration and the TIBCO​ Cloud Live Apps low-code application development tool for citizen developers.
"TIBCO has got its mojo back as far as product innovation and sharp focus on execution is concerned," says Saurabh Sharma, principal analyst, Ovum.
"Its well-defined and aggressive product strategy has rapidly evolved over the last two years," said Saurabh Sharma, principal analyst, Ovum.
Sharma says TIBCO​'s MWaaS portfolio is based on a sound architectural foundation, with API-led integration being a core feature
"The company has a compelling range of offerings and can compete with any middleware vendor for enterprise-scale hybrid integration opportunities."
This recognition in Ovum's report follows TIBCO's recent acquisition of nanoscale.io., a provider of microservices technology and tooling.
TIBCO​ claims the acquisition strengthens their leadership in the development of microservices and APIs that connect and integrate the enterprise, and bolster its Connected Intelligence platform offerings.