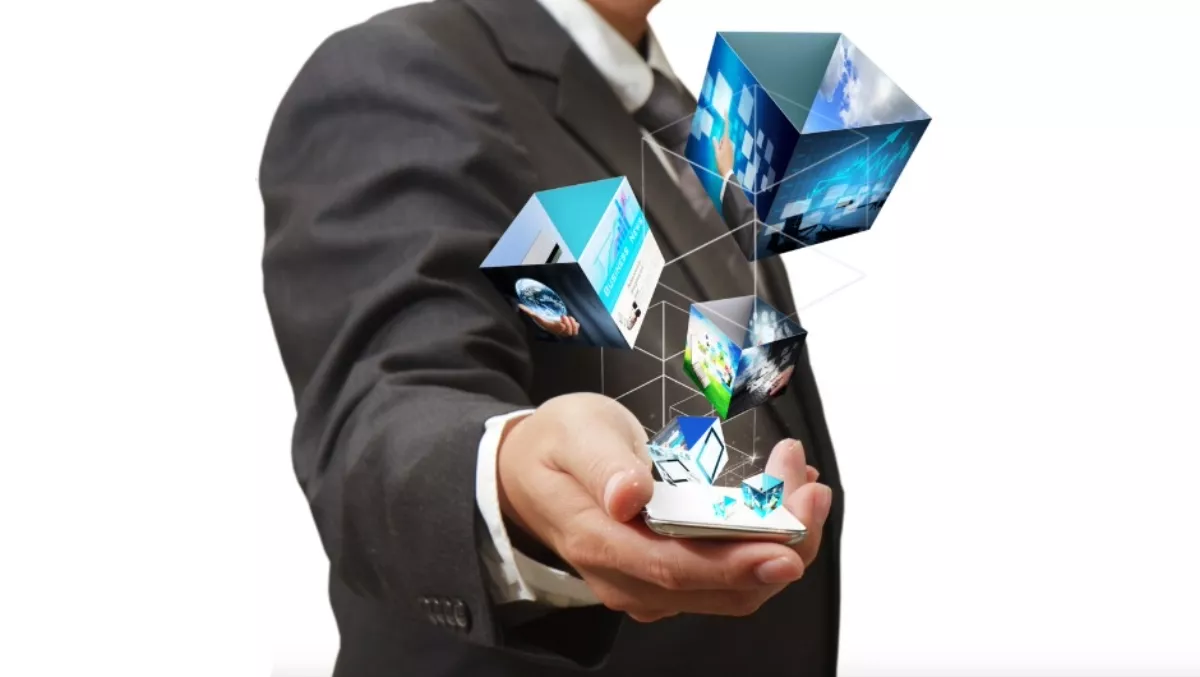 Millennials give CIOs wake-up call: Now's the time to invest in collaboration
FYI, this story is more than a year old
Working environments are radically changing as millennials take to the world of employment and baby boomers begin to retire.
This shift is forcing CIOs to take stock of their technology purchasing decisions and turn to collaborative communication tools, cloud-based solutions and integrated applications.
"Rather than negatively disrupting traditional offices, millennials are sending companies a much needed wake up call," says Rob Bellmar, West UC executive vice president of conferencing and collaboration.
"Millennial behaviours are driving many CIOs' tech purchasing decisions - a long overdue push to upgrade legacy systems and invest in UC software," he says.
When it comes to unified communications (UC), consumer trends will drive adoption, and the value of the tools will depend on how they are deployed. One app won't rule the market, necessarily, but UC will continue to grow rapidly, Bellmar says.
Team collaboration apps with voice enablement, such as Slack and Cisco Spark, will spread like wildfire within organisations, he says.
In fact, according to Bellmar, Cisco's Spark Messenger will be a game changer in the UC space when it comes out in March.
Bellmar says this app is similar to Slack but will fully integrate with WebEx to create a middle platform which adjoins meeting rooms and enables users to alternate between devices, effectively aiding collaboration.
He says, "This year, the very definition of collaboration will shift from something that happens in a moment in time to a full-fledged lifestyle."
"New Zealand companies must be aware that collaborative technologies are becoming transformative business tools that they must adopt to keep pace with today's fast, on-the-go workforce.
"They'll also deal with pressure from millennials to upgrade systems and implement the BYOD trend as mobile devices increase within their organisations," he says.
As employees demand more flexibility, companies will implement more lenient work from home and telecommuting policies.
Companies will pay closer attention to the design and functionality of their workspaces, and over the next few months offices will have more open floor plans with distraction-free spaces, flexible furniture and lounge areas, all optimised with collaborative communication tech, he says.
This will help millennials, who crave purpose in their work, see the impact they have within their organisations, and will boost retention and overall productivity, Bellmar says.
On top of this, investing in these tools will help companies not only retain top talent, but recruit new talent too, he says.
Therefore, conversations surrounding investment in communication collaboration tools won't simply be about cost reduction, but employee satisfaction and talent recruitment, according to Bellmar.
"As the war for talent picks up speed over the next few years, companies seriously need to consider how they can leverage internal technologies as a recruitment tool.
"Top executives need to start thinking about establishing work environments where people want to join because of types of tech and tools they offer," he says.
Related stories
Top stories