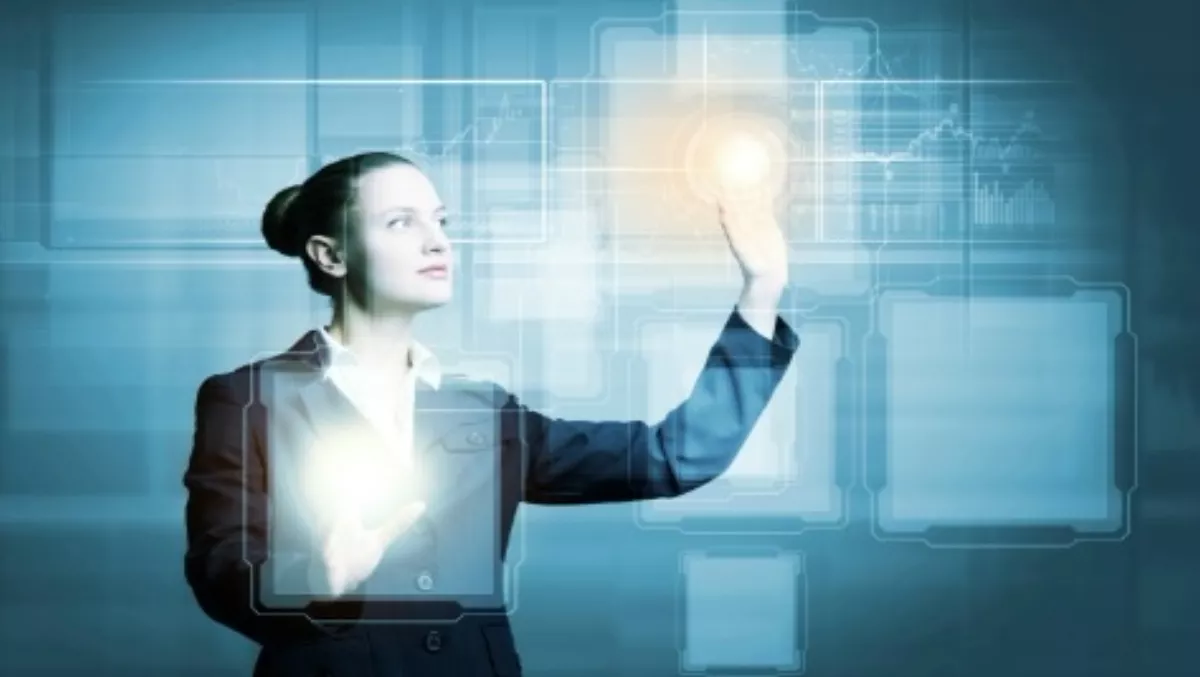 Mindfull and Deloitte: Make the most of business intelligence
By Catherine Knowles,
Thu 5 Mar 2015
FYI, this story is more than a year old
Mindfull, the business intelligence provider, and Deloitte, the professional services firm, have partnered up to deliver a comprehensive analytics and business consulting package.
Mindfull says the partnership will allow New Zealand businesses to use business intelligence and analytics to improve performance.
Belinda Johnson, Mindfull director, says while spending on business intelligence in New Zealand is growing rapidly, investment in data generating and analytics will only be worthwhile if it translates into improved business performance.
"Given the ever-increasing volume of data available, the challenge for businesses is to turn data into insights that allow them to make decisions that deliver real benefits.
"It's easy to see how businesses are drowning in data but are parched when it comes to turning that data into actionable intelligence that lifts performance.
"Our expertise in business intelligence and analytics and Deloitte's skill in business consulting allows us to deliver a full-service package that turns big data into big information – knowledge that is worth something."
Thorsten Engel, Deloitte NZ partner, says the effective use of business intelligence requires a methodical and pragmatic approach.
"Most businesses understand the need and potential value of data. But there is a gap when it comes to incorporating the insights from data into the performance management of the company.
"Making the most out of big data often requires addressing issues within the organisation that have nothing to do with technology, but stop the organisation from achieving its business intelligence goals."
There are five key areas where Mindfulls integrated business intelligence can deliver improved results, the company says.
It can: Identify key data elements supporting an organisation's business priorities, Establish organisation-wide KPIs critical to measuring and supporting core business objectives, Assess an organisation's businesses intelligence maturity and readiness, Rationalise business intelligence infrastructure and licensing, and explore ways of consolidating and integrating existing solutions, Determine capability and tools to match business objectives with analysis and reporting.