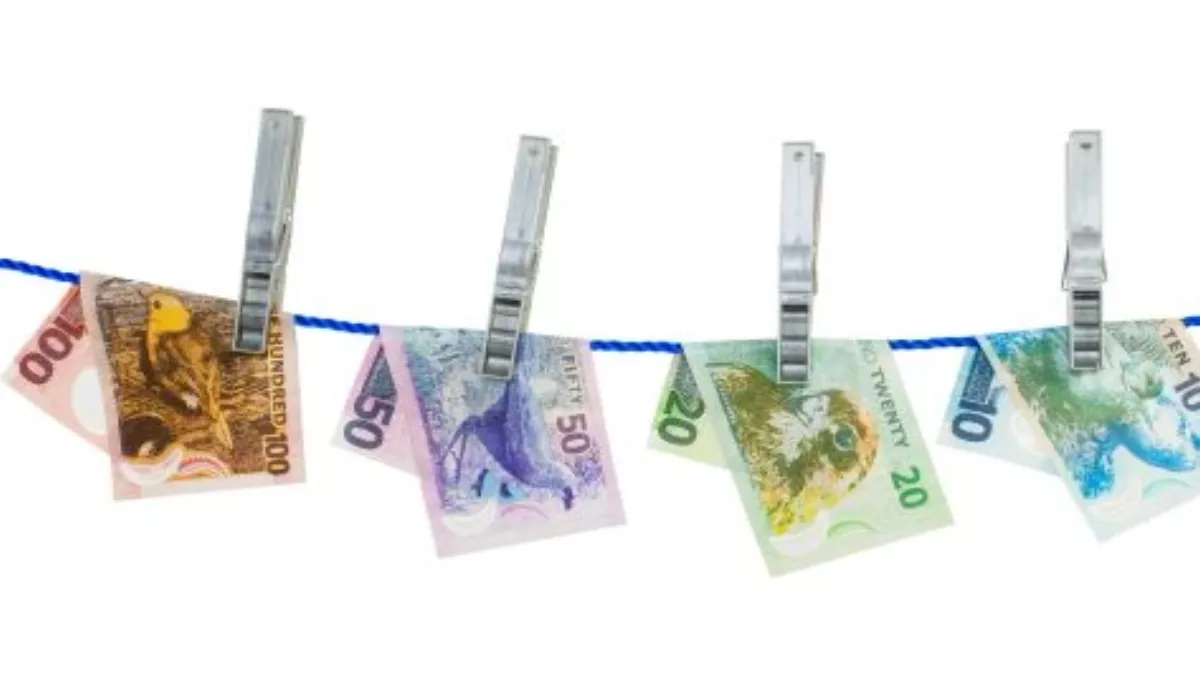 Ministry's $600,000 website slammed
FYI, this story is more than a year old
The Ministry of Business, Innovation and Employment has launched a new website, with the expense being called into question.
Just months after backlash over the department's spending habits, the MBIE has spent $559,872 on the new website, a figure the Taxpayers' Union is calling 'extraordinary'.
Earlier this year the MBIE was forced to apologies after it was revealed the department spent $140,000 on a curved screen in its reception, and $67,000 on a new sign.
"This department seems more interested in spending money on itself rather than furthering New Zealand's economy," says Jordan Williams, Taxpayers' Union executive director.
"The very officials who should be reducing the burden of Government to let New Zealanders further their own lot are the ones spending up large with money pinched from taxpayers' pockets."
The new website consolidates the department's four legacy agency websites. The Ministry of Economic Development and the Ministry of Science and Innovation websites have been closed.
The Department of Labour website has been 'reorganised' into a service delivery website, employment.govt.nz, and the Department of Building and Housing has been reorganized into two service delivery websites.
"People expect a streamlined and responsive digital experience, and government agencies need to respond to that," says Steve Stuart, general manager for communications.
"The new MBIE website is contemporary, customer-centric, works on a variety of devices and ultimately makes MBIE easier to navigate.
"This means less effort and time is required for our customers' online experience with MBIE – one of the Better Public Services targets," he says.
In contrast, Williams says that despite the big spend, the website appears to contain less information.
"Documentation about corporate welfare grants in the tourism sector used to be publicly available but no longer appear on the site," he says. "The public will see through the Ministry's spin, this is a step backward."
Stuart says the project was 'cost-effective' considering the complexity of the work required. In a statement, the department says the legacy websites had accumulated a vast amount of information and technical infrastructure.
"Closing the med.govt.nz site will result in cost savings of more than $77,600 per annum, and we expect savings resulting from the closing of the MSI website," Stuart explains.
The Taxpayers' Union disagrees, however.
"This is the same Ministry that had the judgement to spend $140,000 of taxpayer money on a reception screen and buy its staff hair straighteners," Williams says.
"At what point will the Minister, Steven Joyce, say enough is enough and rein this department in?"
Related stories
Top stories