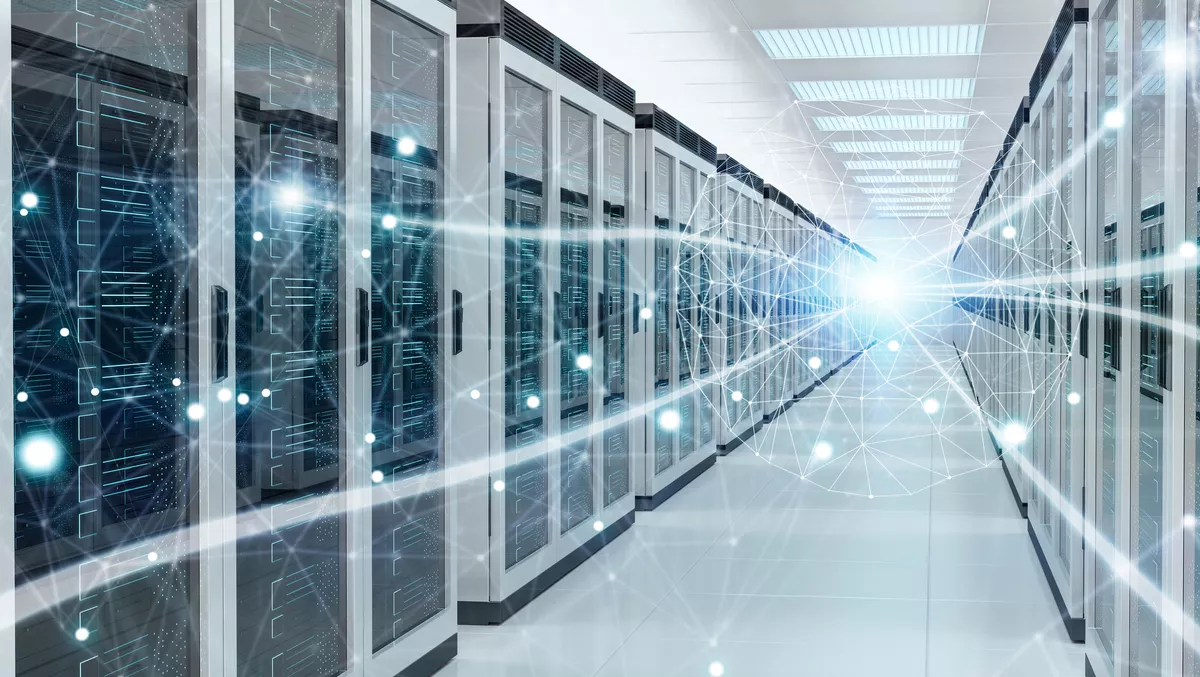 Mlytics recognised in Gartner's Market Guide for Global CDN
FYI, this story is more than a year old
Mlytics, a digital content delivery and experience monitoring company, has been officially recognised as a speciality-focused representative vendor in Gartner's Market Guide for Global CDN.
The market guide is an annual and objective, peer-reviewed report on the state and future of the content delivery network (CDN) ecosystem.
Mlytics says after a significant revamp, its platform provides users with a marketplace-like SaaS platform for digital experience delivery, enabling them to efficiently manage multiple CDNs, allocate resources, and monitor various projects simultaneously.
Today, digital content and experience delivery has become an area of increased focus for companies looking to optimise their site's user experience, increasing the demand for content delivery networks and cybersecurity.
"Traditional CDNs solutions occasionally experience outages, which may be problematic for companies that can't absorb the accompanying financial costs," the company says.
"Utilising multiple CDNs allows companies to select the one most suited for each purpose by directing traffic and workload to specific CDNs. Different CDN vendors allow users access to different networks of edge servers or Points of Presence (PoPs), different underlying network infrastructures, and different sets of specialised features and functions."
Depending on traffic, workload, and location, different CDN vendors may deliver different performance, security, and cost benefits. Mlytics says it can prove challenging to deal with multiple CDNs simultaneously, as they all operate differently.
By combining multiple trusted CDNs with sophisticated security features into a centralised marketplace and leveraging a proprietary AI load-balancing solution, Mlytics has created a SaaS digital experience delivery platform that it says is uniquely suited to optimise website traffic while keeping sites secure.
The platform allows access to multiple trusted CDNs such as Akamai, Cloudflare, Stackpath, or Fastly in a few clicks, enabling users to customise the solution to their business needs with its Multi-CDN marketplace.
The Mlytics system collects global network performance data and translates it into traffic routing decisions, tapping an AI solution to automatically choose the most effective client installed CDN. The system automatically identifies and routes users to the best-performing CDN during outages or downtimes to deliver the optimal experience and avoid disruption. Traffic going through the system is protected from a range of malicious activities by the platform's Cloud WAF, API protection, CDN/origin DDoS protection, and bot management and access control tools.
"We've been building towards a new era of content delivery management through simplifying the management of multiple CDNs and their inherent security features," says Mlytics demand generation manager, Tars Geerts.
"So we're excited to roll out a newly revamped platform with a completely new navigation system and faster accessibility to the digital experience delivery solution many organisations badly need."