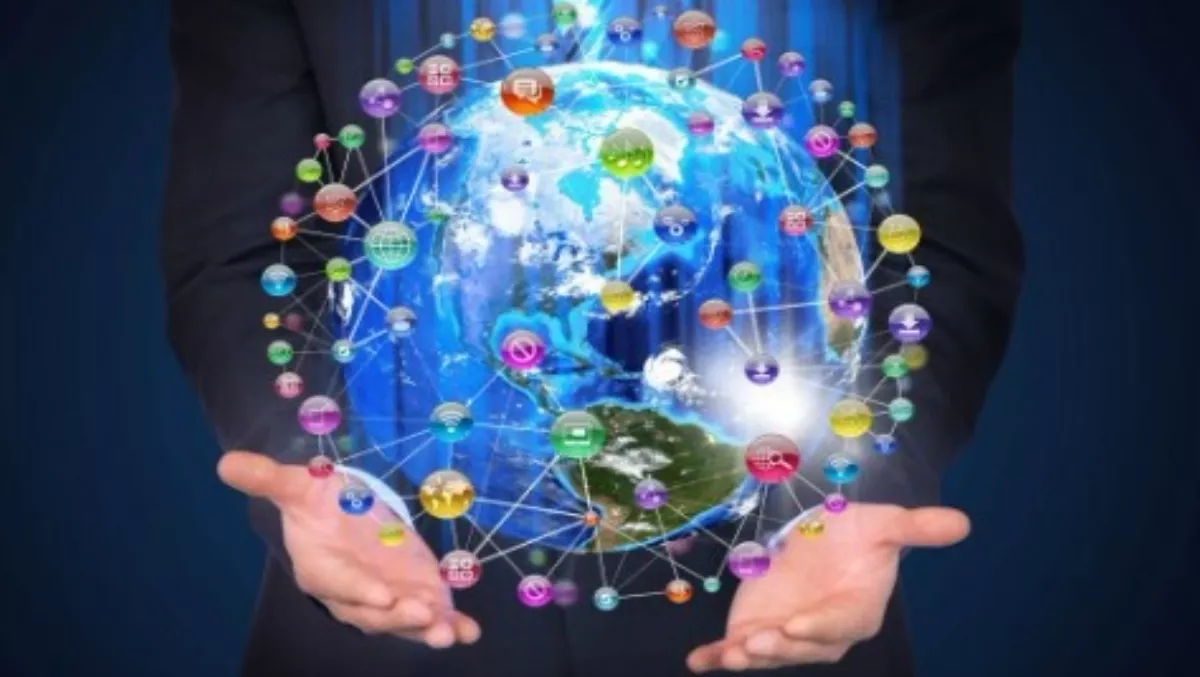 Mobile and online messaging traffic skyrockets
By Catherine Knowles,
Wed 8 Jul 2015
FYI, this story is more than a year old
Mobile and online messaging traffic will reach 160 trillion per annum by 2019, according to new data from Juniper Research.
This is up from 94.2 trillion this year and equals approximately 438 billion messages sent and received by users every day.
These figures incorporate SMS, MMS, IM (Instant Messaging), social media and email.
Last year, email accounted for the largest share of traffic, at around 35 trillion messages per year - although almost 80% of this figure (28 trillion) can be categorised as spam.
However, within the next 12 months IM will overtake email generating almost 43 trillion messages annually.
Juniper's research observed that the negligible cost of IM services had led to significant migration from SMS.
It noted that service providers such as WhatsApp now has more than 400 million active users, and reports in excess of 30 billion messages sent per day.
Meanwhile, social media sites such as Facebook, Twitter and Instagram are continuing to experience sharp uplifts in usage, with Facebook alone now seeing more than 5.8 billion posts, likes and comments per day.
However, the research found that enterprises continued to regard A2P SMS as more reliable and secure than IM for services such as verification and notification, driving A2P revenues to more than $70 billion by 2019, up from $62.8 billion this year.
Many OTT messaging players are in the process of diversifying their offerings across markets as diverse as food ordering, taxi bookings and payments, such as Snapchat with its 'Snapcash' service.
MNOs have been slow to implement RCS (Rich Communications Services), which will enable the provision of enhanced messaging services, although the recent availability of joyn-enabled smartphones allied to greater commercial deployments should significantly boost traffic in the medium term, according to Juniper Research.