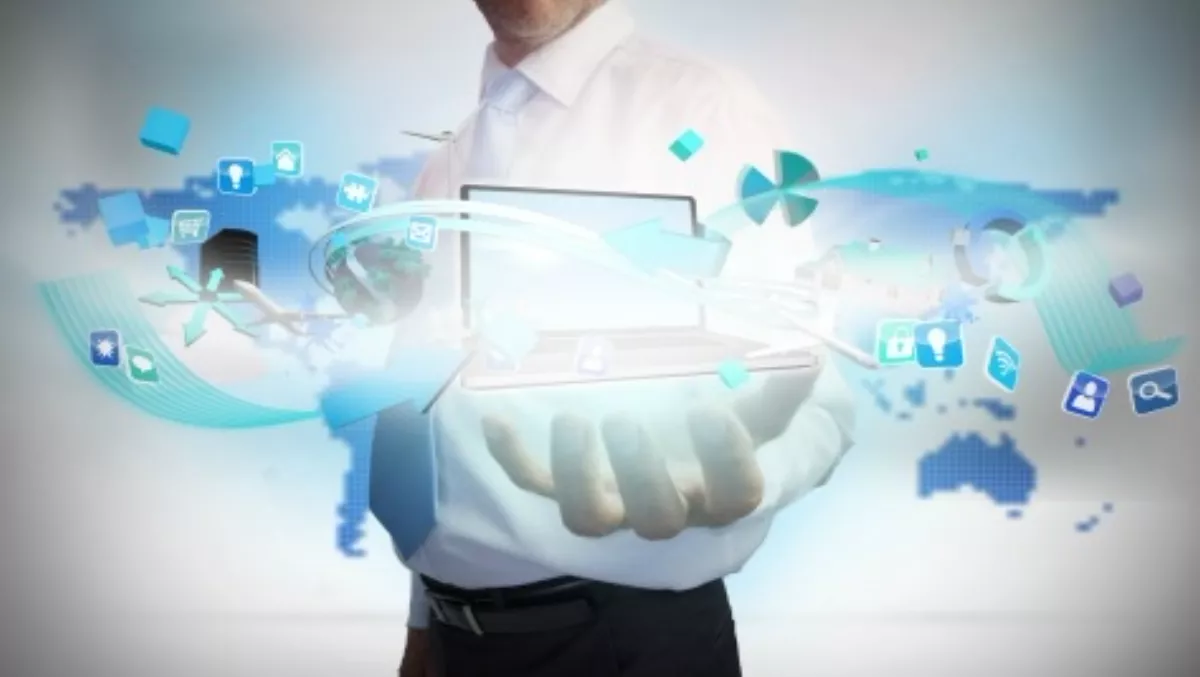 Mobile application demands affecting IT departments
By Shannon Williams,
Fri 9 Oct 2015
FYI, this story is more than a year old
A new report reveals IT departments will struggle to meet demand for mobile apps.
The 2015 Enterprise Mobile Application Report from 451 Research suggests enterprises are increasingly expecting IT departments to carry the bulk of the workload developing bespoke mobile applications. At the same time, enterprises believe IT will have difficulty in doing so.
"Given budget and resourcing limitations, skills gaps, legacy infrastructure, overall technology fragmentation and immature lifecycle workflows, IT departments are ill-equipped to meet the demand for mobile apps," 451 Research says.
"There is also still a disconnect between the intention for the majority of internal development to be done by professional developers and the availability of those skills to enterprises."
The study found that, among respondents' companies, professional developers within the IT department presently spend 4% of their time on internal mobile application development projects, but this figure is expected to rise to 68% in two years.
According to the survey, app development workload will be heavy. 50% of respondents expect to develop more than 10 customer apps over the next two years and more than 10 employee apps, and 42% expect to develop more than 10 partner apps.
The research firm said that, as a result, enterprises were "falling unplanned into the 'citizen developer' model," and "a burdened IT is beginning to look at other infrastructure strategies." 451 Research warns IT departments that, in the case of both the bulk of internal mobile app development and project management, business units want input and greater collaboration, but only selective empowerment — not sole responsibility for projects and budgets. "It is critical that IT facilitate this to prevent fragmentation of tools and projects," it says.