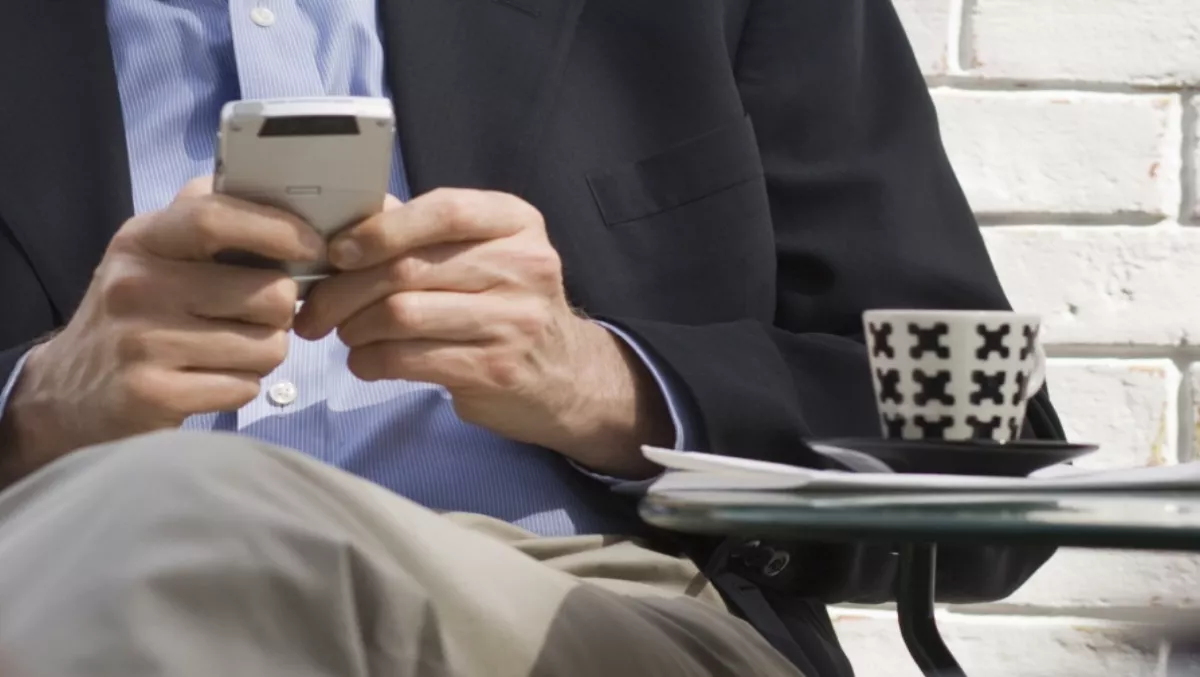 Mobile data roaming to hit $35 billion by 2017
Thu 22 Nov 2012
FYI, this story is more than a year old
Mobile data roaming revenues will grow by 21% per year between 2012 and 2017, reaching over $35 billion by 2017.
That is according to a recent report from Juniper Research, who forecasts the growth will be driven by an increasing number of active data roamers using data services while abroad.
Despite the predictions, the report also notes the number of silent data roamers, not actively using any data services, still fear bill shock, as this continues to be markedly higher when compared to silent voice roamers.
According to Juniper silent roamers "exercise caution or do not use voice and data services while roaming and represent a non-user segment."
Data roaming
Powered by the proliferation in smartphones and a dramatic growth in data usage, Juniper says data roaming is being seen as a key growth driver for operators, albeit with cost-effective packages coupled with subscriber control over usage.
Other findings include the majority of mobile customers using voice services when roaming abroad, but offered network operators little opportunity to add value or enhance services.
Yet data roaming provided the opportunity to convert 'non data' roamers to become active data roamers by the introduction of data bundles and roaming plans.
SMS roaming revenue
As data roaming revenues grow, and instant messaging apps proliferate, SMS roaming adoption and revenue growth will remain modest, relative to data and voice revenues.
That is according to the Mobile Roaming: Challenges, Opportunities & Market Forecasts 2012-2017 also released by Juniper.
"As data roaming costs are further reduced and smartphone owners find so-called OTT (Over-the-Top) services – such as eBuddy and Whatsapp – a cheaper alternative, the average spend per SMS roaming will decline over the forecast period," says Nitin Bhas, report author.
Other key findings include:
• Total mobile roaming revenues to exceed $80 billion by 2017, compared to over $46 billion this year.• Western Europe will account for the highest proportion of the global mobile data roaming revenue.
Are you a silent data roamer? Tell us your thoughts below