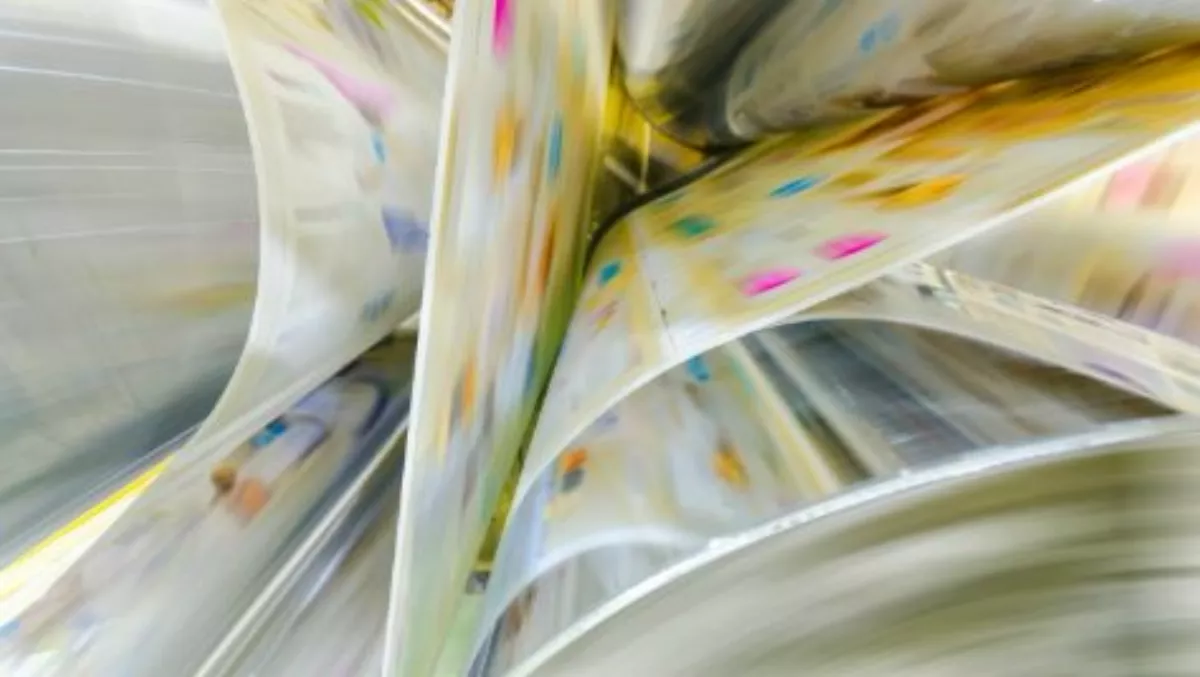 Mobile devices tearing up printing and scanning landscape
Thu, 16th Jul 2015
FYI, this story is more than a year old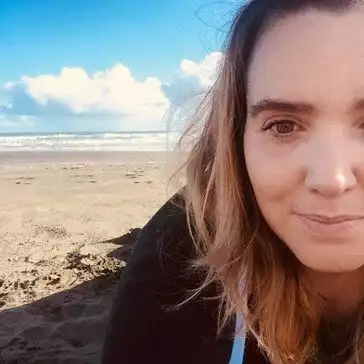 By Shannon Williams, Journalist
The printing, scanning and document management landscape is in the midst of profound and significant change.
That's according to industry analyst firm IDC, who says the change is being driven by the exploision of smartphones and tablets.
As organisations adopt mobile devices at a rapid pace, opportunities for document solutions continue to grow, the analyst explains.
According to IDC's research, Mobile Device Users/Non-Users: Print, Scan, Document Management, Worldwide, large and medium companies are leading the charge, accounting for 54% of smartphone and/or tablet users.
Additionally, six vertical markets stand out as having a statistically higher percentage of smartphone and tablet users, one of these being Information Technology. Wholesale Trade, Banking, Life Sciences, Resource Industries, and Securities make up the rest.
"The business value for smartphone/tablet printing is enormously clear, and yet support for this is shockingly lacking in 2015," says Angèle Boyd, group vice president and general manager, IDC Document Solutions. "This is a huge missed productivity opportunity for both businesses and print providers."
A whopping 75% of users say the business value is similar to PC printing, and another 15% say it's actually greater, IDC says.
The top four benefits mentioned by 32-57% of respondents were speed of reviewing documents, customer satisfaction, the number of transactions processed, and the number of new customers brought on board. Only 56% of users are satisfied.
"While smartphone and tablet adoption rates continue to grow and the capabilities are available, the pent-up demand for smartphone and/or tablet users is significant," Boyd says.
Thirty-five percent of smartphone users and 34% of tablet users cannot print and want to.
The research found smartphone and tablet users prefer to read documents on a PC rather than in print, but they prefer to read documents in print rather than on a smartphone or tablet (likely due to screen size). Indeed, they have a greater tendency to print from their PC than non-users.
Survey respondents expect their share of prints from smartphones and tablets to increase from 20-21% today to 28-30% in three years.
IDC says its mobile print forecast for the six countries surveyed as part of the research is a huge bright spot with double-digit growth compared to flat to declining growth for the rest of the print market.
According to the data, cloud file services and smartphone/tablet camera use have the highest usage rates amongst document solutions tested.
Top scan drivers in the study include the company is scanning more documents, cost to store electronically is lower than print cost, security related to documents, green/sustainable environment, smartphone information access anywhere/anytime, and tablet information access anywhere/anytime.
IDC says smartphone and/or tablet users make significant use of the camera on their device for document capture, and smartphone/tablet users are more likely than non-users to scan a wide range of document types, especially accounting, financial, legal, education, marketing/customer communications, and sales documents.