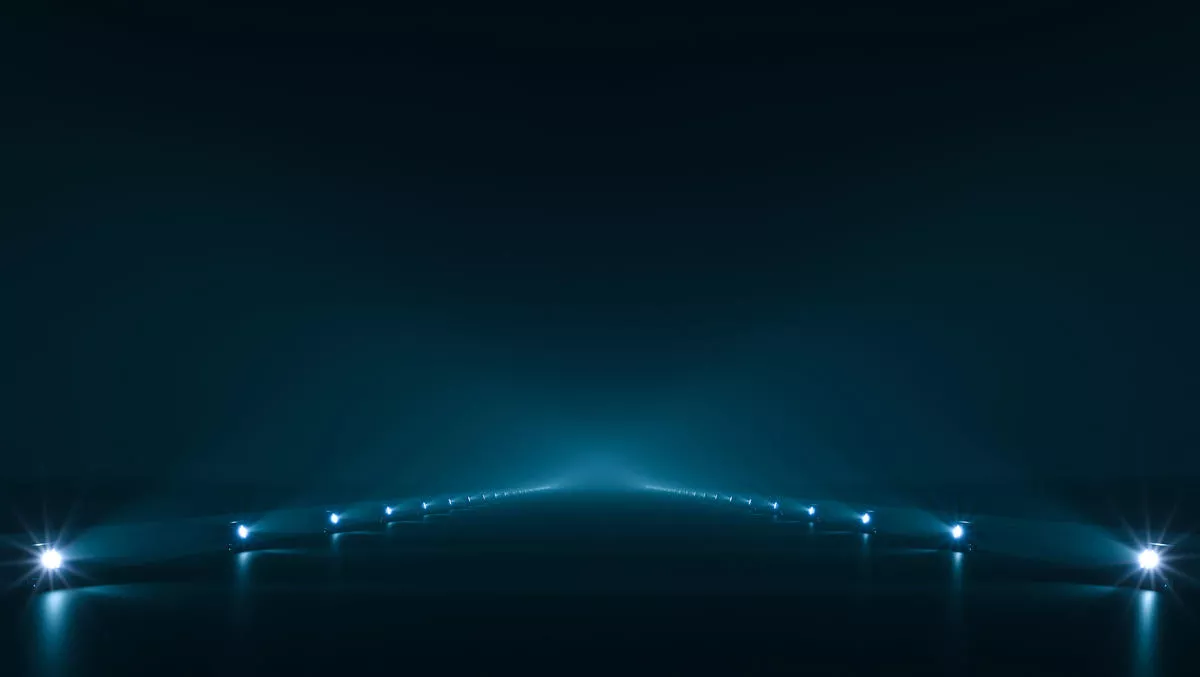 Mobile Marketing Strategy for 2012
FYI, this story is more than a year old
Regardless of the industry you are in, mobile phone usage is on the rise, with smartphones saturating the marketplace worldwide. In 2011, 6.9 trillion text messages were sent, and this number is predicted to reach 8 trillion in 2012 while the mobile marketing spend also is predicted to increase to US$6.6 billion this year.
These trends show the importance of integrating mobile technologies – and therefore mobile marketing – into your marketing budget.
So, what are the benefits of interacting with your customers via mobile? Studies show mobile marketing initiatives increase customer retention, average transaction value, number of transactions and conversion rates as well as giving businesses the chance to connect with customers efficiently and effectively.
There are a number of opportunities to use innovative mobile marketing tools to engage customers and drive sales. However, with an increase in noise, strategy will become more and more important in order to produce mobile campaigns that stand out and add value to your customer.
SMS still the most popular form of mobile communication
Short Message Service (SMS) or texting looks to again be strong in 2012 as a means of business communication, especially in NZ where smartphone adoption is still relatively low. Text messages are a simple and effective way to reach a wide audience with targeted campaigns; they can be used in many ways, including using text key words for lead generation, text-to-win promotions and text as a means of building a customer database.
This year we are also likely to see an increase in the use of text based mobile coupons where coupons are redeemed through either the eftpos system or POS system.QR Codes Quick Response or QR codes are becoming increasingly popular and can be seen on billboards, signage, television and in print.
The potential for tracking and measurement also offers another powerful reason to use QR codes, QR codes can be used in tandem with text campaigns to cater for both the technically savvy and the technically challenged, QR codes are excellent for increasing brand and product awareness through interactive channels.
Mobile Applications
Apps for smartphones are becoming increasingly popular for iPhone, Android, Blackberry, Windows and more. We are likely to see more growth in business apps in 2012 but with the increasing popularity and the volume of apps in the market, it will be more challenging for new apps to gain attention. To be effective, apps will have to be functional, engaging and unique. 2012 should also see a big swing to location-based apps – targeted offers to customers while they are near your business.
Mobile Enabled Websites
With a mobile enabled website, the navigation and content is reorganised so that it fits the browser window for the device used, and the pages are made "lighter" so they download quickly.
Globally 50% of all local searches are done via a mobile device, this means it will become more important that ever to optimise your website so users can easily view and access the content on any device.
Augmented Reality
Augmented Reality (AR) allows the customer a view of a physical, real world environment with computer-generated elements laid over the top. While there has been limited exposure to this technology in NZ, we could see AR being used more in 2012.
With the increasing popularity of mobile technology as a marketing tool, consumer expectations of the type of interaction with campaigns will also increase. In a competitive marketplace, it is so important that mobile strategy, like other marketing channels, is kept relevant, timely and helpful.
The challenge will be to make communications more personal, to keep customers interested and not to turn customers off with mobile marketing campaigns that are poorly designed and fail to deliver customer value. In order to do this, data segmentation becomes a must.
Businesses will need to know more than ever who their customers are and how their buying patterns can be served with relevant offers.
Related stories
Top stories