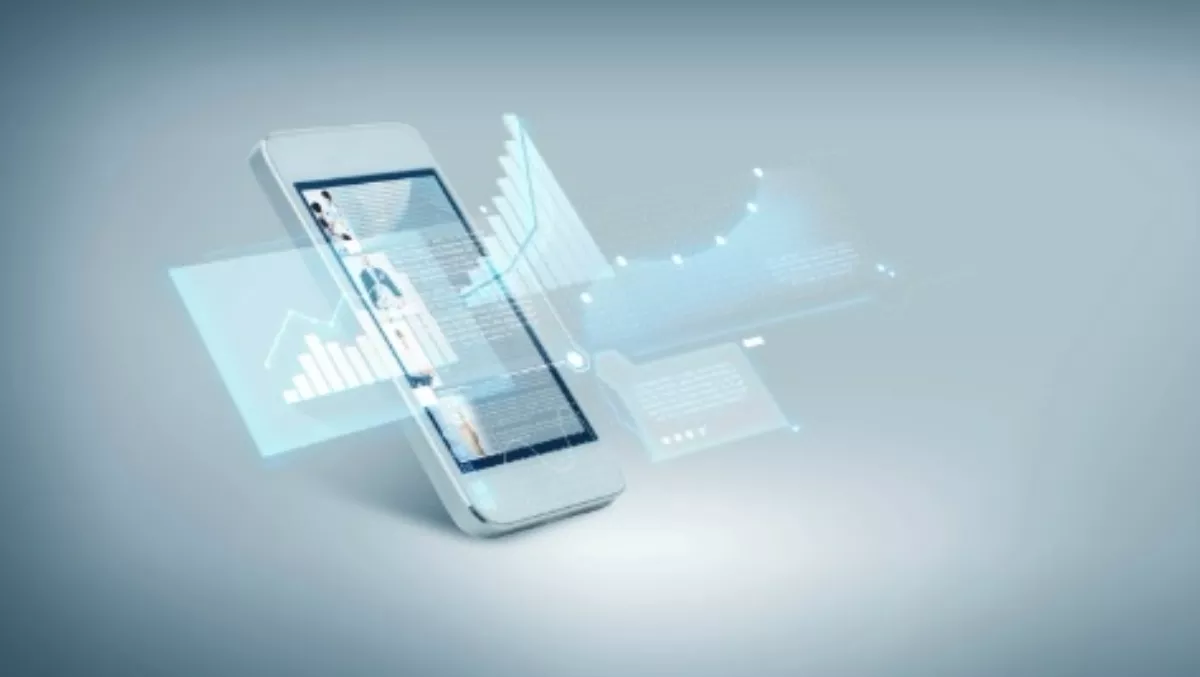 Mobile Mentor and iProximity bring beacon technology to retailers and enterprises
By Catherine Knowles,
Mon 1 Dec 2014
FYI, this story is more than a year old
Mobile Mentor and iProximity have partnered up to deliver beacon solutions for enterprises and retailers.
iProximity, the provider of beacon solutions for proximity marketing and information services, will enable Mobile Mentor, who specialises in enterprise mobility, to integrate new products and services to its enterprise mobility solutions throughout New Zealand.
"We believe beacon technology will provide really useful context to the mobile experience and when you combine context with content, the user experience gets much richer," says Denis O'Shea, Mobile Mentor, CEO.
"We look forward to the positive impact which iProximity's beacon solutions will have on our client's mobility projects," says O'Shea.
The iProximity solution uses location as well as variables including time of day and consumer profile to enable organisations to engage with users.
The iProximity platform works with technologies including iBeacons, NFC Tags and TapBoards which help to deliver contextual marketing or information services based on users current activity.
Mobile Mentor will use the iProximity to support clients with beacon projects. It will provide integration with the platform and will use it to provide reporting and operational dashboards, as well as providing solution design and app development.
iProximity beacon solutions can enhance mobile strategies by using proximity marketing to expand customer base, maximise customer engagement when they are within a proximity enabled zone, and deliver contextual mobile experience backed with customer data.
In the past year, beacons have been used more by a range of businesses, including retailers, airports, transport operators, manufacturers and those in the events sector.
It enables marketers to use details such as location and purchase history to deliver personalised and relevant content to customers.
Beacon technology can also be used by enterprises to improve health and safety practices, speed up business workflows, improve asset tracking and providing directions.