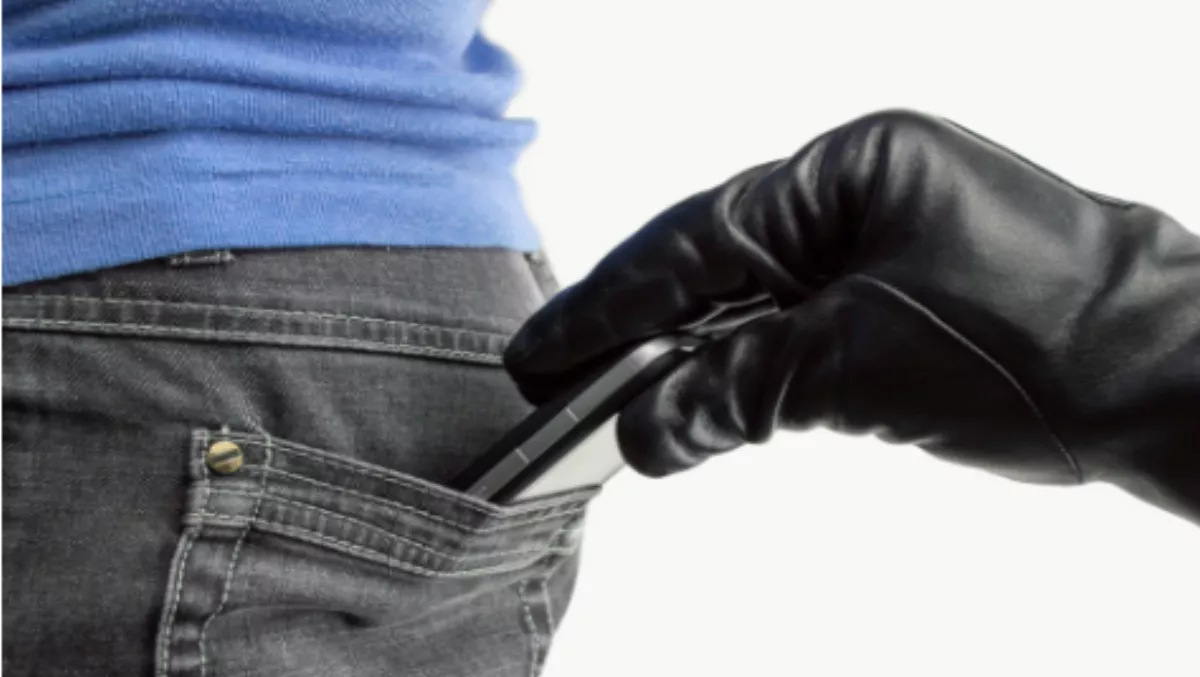 Mobile phone blacklist turns one
By Shannon Williams,
Mon 15 Dec 2014
FYI, this story is more than a year old
The New Zealand Telecommunications Forum (TCF) is celebrating the first anniversary of nationwide mobile handset blacklisting for lost and stolen devices, and says Christmas is the perfect time to remind everyone of the service.
The TCF says Spark, Vodafone and 2Degrees have been working closely together to ensure that mobile devices reported lost or stolen are blocked across all the mobile networks, which TCF says significantly reduces the attractiveness of mobile phones to thieves.
"If you are buying a phone this Christmas, either for yourself or as a present, you should check to make sure it hasn't been reported lost or stolen before you buy, or you risk disappointment," TCF says.
Blacklisting works by blocking your device's unique International Mobile Equipment Identity number, or IMEI. You can find your IMEI either under the battery, on the original box, or by entering *#06# into the phone.
Under the TCF's Handset Blacklisting Code of Practice, which the mobile operators have all signed up to, once a device is blocked on one mobile network it is blocked on all networks nationwide. "And that means that thieves and 'finders' can't profit from your misfortune" says Geoff Thorn, TCF CEO.
Since nationwide blacklisting was launched last December, the three mobile operators have blocked over 32,000 devices which have been reported by customers as lost or stolen. The TCF expects that, over time, this service will help reduce the market for stolen mobile phones, and therefore reduce the instances of phone theft.
The TCF also reminds people that it's important to check whether a device has been reported lost or stolen before you buy it. "Everyone loves a bargain, but ask for the IMEI number before you buy a second-hand device, particularly if you are buying it online" says Thorn.
By entering the device's IMEI number on the TCF's site, users can check if the device is currently on the blacklist or not. The site has proved very popular, with over 54,000 page views since the service was launched.
TCF says it's important to remember that if a user loses their device, they report the loss to their service provider in order to have it blacklisted. If a user subsequently finds their device, the only way to remove the device from the blacklist is to have the service provider do so. The TCF recommends that users take note of their IMEI number whenever they get a new device and store it somewhere safe, just in case the device is lost or stolen in the future.