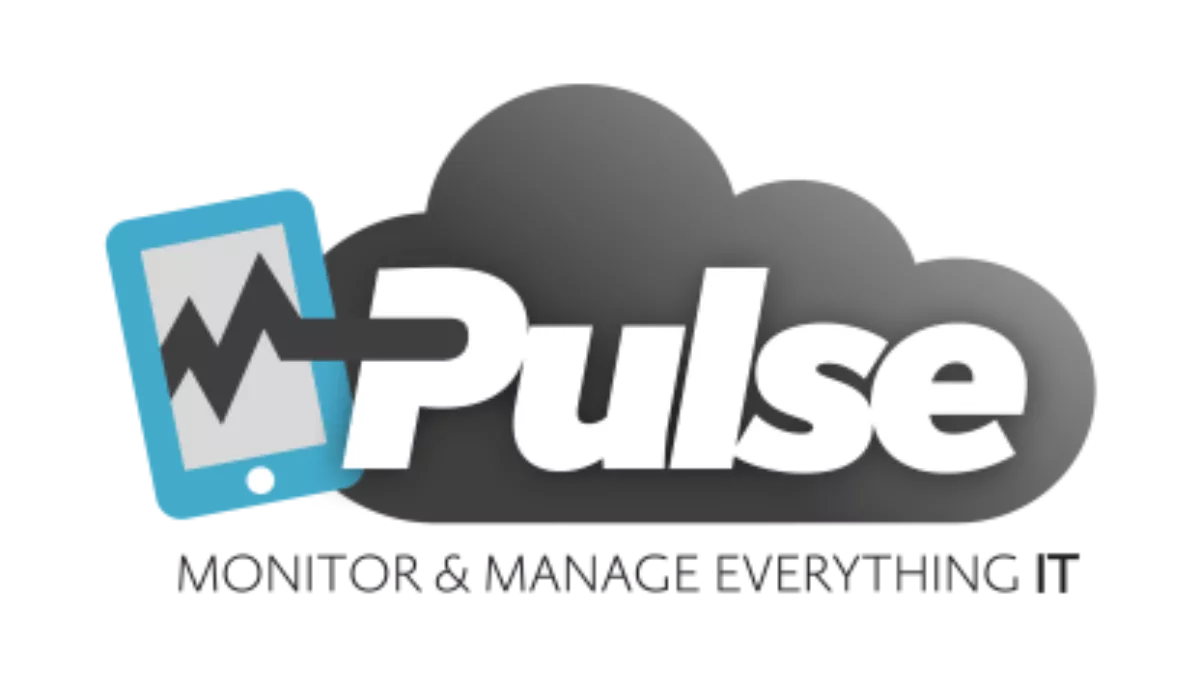 Mobile remote monitoring and management solution Pulse explained in NZ
By David Williams,
Thu 13 Feb 2014
FYI, this story is more than a year old
This morning local technology distributor Chillisoft showcased the benefits of its mobile remote monitoring and management solution named 'Pulse'.
The smartphone based solution for monitoring and managing computing resources and processes was put through its paces with its many of its features being explained in detail.
With apps for iOS, Android, Windows Phone and Windows 8, Pulse is set to be the leading mobile monitoring solution, with over 150,000 SME and Enterprise IT professionals currently using the system worldwide.
Pulse is easy to install and it's software is available for Windows, Linux and Mac. This means that users are the first to know about any issues affecting their systems and are able to take immediate action direct from their mobile devices.
There are two platforms available either an Saas/Cloud offering or if your business operates its own cloud, you can deploy the enterprise server model.
Cloud, server and admin API's are available to allow greater control and flexibility over the enterprise server and monitored systems.
Security is also key as you can assign users and devices different privilege's and rights so you can keep your private infrastructure information private.
The key to Pulse is that it is not just a monitoring solution, but it also provides control to users. You can display additional information in computer details, execute custom commands and send notifications using the client API's - providing complete control to all service instances.
The price is also very competitive as Pulse lowers implementation and support costs to provide better value. Pulse is also offering a free 30 day trial.
Licenses start with 20 devices per annum with the option to scale up and add more as required.
Eugene Chan, the Deputy Director of the University of Auckland School of Business explained how his team have deployed over 100 devices connected to Pulse and it gave him the ability to know if there were any issues even before users became aware and he could send custom commands to restart servers or kill sequences that were not responding before a larger issue was reported.
He also cited the ability to have full control over all connected devices and to set the level of details that other users had access too.
For more information please click here
Have you subscribed to Pulse software? Tell us about your experiences below