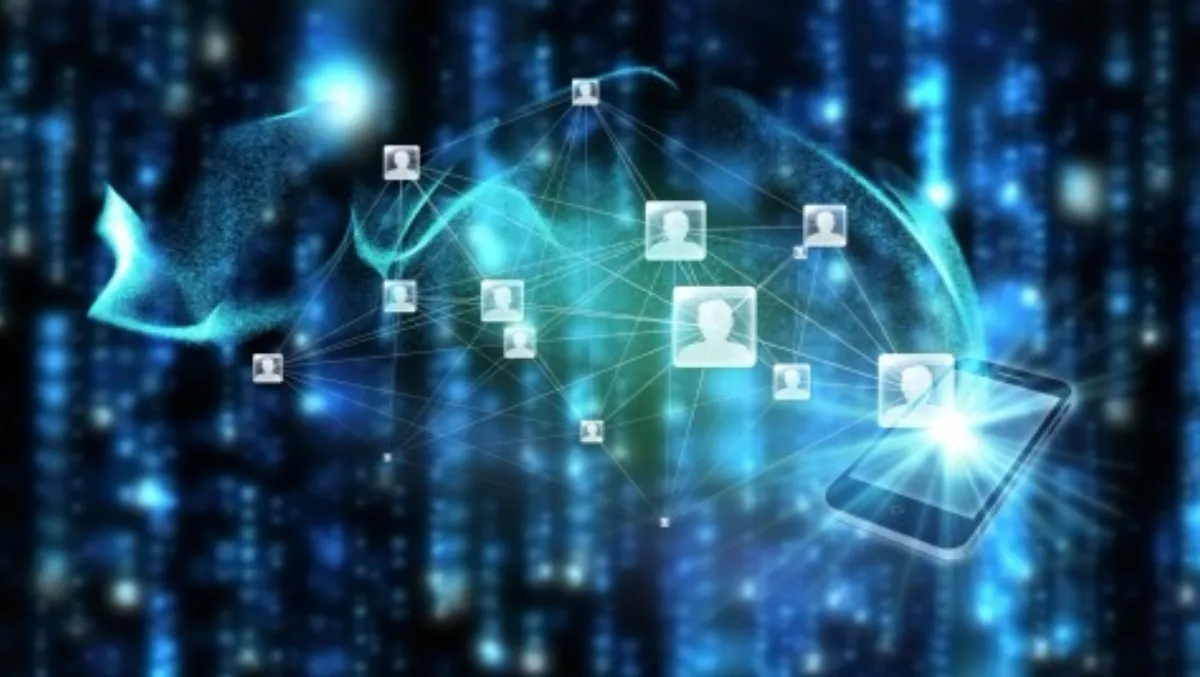 Mobility drives WLAN market growth
By Catherine Knowles,
Mon 13 Jul 2015
FYI, this story is more than a year old
The enterprise WLAN market is growing at a rapid pace, driven by increasing mobility in business, according to Research and Markets.
Key drivers for this market are the introduction of the BYOD trend, the growing number of business and vertical specific mobile applications, and development of advanced network infrastructure.
The increasing number of mobile devices and smartphones by the employees is changing the business outlook in the digital world, Research and Markets says.
Employees are using their personal devices to access the business networks and thus consuming more and more bandwidth.
The has fuelled the demand for new wireless networking equipment that supports higher capacity, enhanced scale, and reliability.
Complete data transmission, smooth delivery and visibility of applications over WLAN are now more critical for businesses, Research and Markets says.
From an applications and services perspective, voice, video, location, and context capabilities are growing exponentially.
Enterprise WLANs enable organisations to manage this huge mobile workforce to access the core company network at the same time supporting high data traffic seamlessly.
This is the main reason BYOD trend is considered as the major driver of enterprise WLAN market, Research and Markets says.
Research and Markets says vendors dominating the market includes Aerohive Networks, Alcatel-Lucent, Aruba Networks, Cisco and Ericsson. Other prominent vendors are HP, Motorola, Netgear, Ruckus Wireless and Ubiquiti Networks.
The market is defined by access points, WLAN controllers, and Wireless Hotspot Gateways. Key software solutions include network management, network monitoring and intrusion prevention system, and network performance analytics market.
APAC is one of the top regions that held the largest market share in the year 2014.