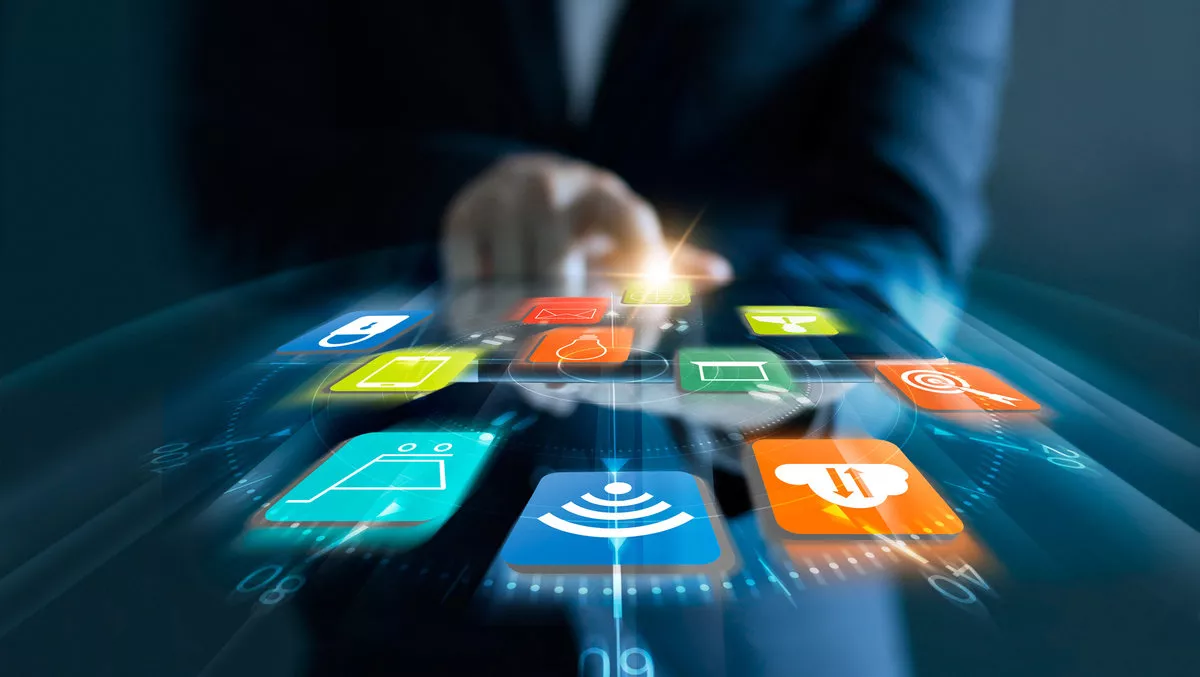 Mobility solutions boost productivity for supply chain businesses
FYI, this story is more than a year old
Mobility solutions provide businesses with many benefits including better productivity and increased revenue, particularly when it comes to supply chain companies, according to new VDC Research conducted by SOTI.
According to the research, supply chain companies are investing in mobility solutions to improve workforce productivity (36% of respondents), increase revenue (29%), improve real-time decision making (27%) and differentiate from competitors (26%). When it comes to transportation and logistics companies, mobility solutions can improve efficiency, increase sales, and improve the ability to scale, the research indicates.
The research also showed that visibility was a common issue with businesses, with only one in five respondents saying they have complete visibility into mobility solutions. This can have a negative impact on a company as it limits the ability to diagnose and fix issues at speed. As a result, when it comes to supply chains, dispatching, customer relations, asset management, mobile point of sale (mPOS) and warehouse management can all be impacted.
The top leading causes of mobile failure, according to the research, were network and connectivity issues (49%), application performance (41%) and battery life (37%). SOTI suggests that these failures cause workers to lose more than 100 minutes of productivity.
SOTI managing director Australia and New Zealand Michael Dyson, says, "Supply chain businesses understand that investing in mobile technology is the way forward for the industry."
"But many businesses are failing to fully leverage the many advantages of mobility. Equipping workers with mobile devices and access to critical enterprise content, applications and real-time remote support, streamlines operations, boosts productivity and improves customer satisfaction," he says.
Dyson says this is especially crucial when it comes to transportation and logistics companies.
"Because mobility for transportation and logistics companies is business-critical, they cannot afford this loss in productivity. This is why it is crucial that they have the right Enterprise Mobility Management (EMM) solution in place.
"Given the critical nature of mobile solutions for many organisations today, providing support staff with real-time visibility into the performance characteristics of these solutions, and the tools to expeditiously address problems, substantially reduces the disruption caused by poorly performing solutions," he says.
The research shows that deploying the right EMM solution had a positive impact on businesses as it reduced overhead support and improved the ability to diagnose and fix issues quickly.
Dyson says EMM solutions are a useful investment for businesses. However, choosing the right partner is critical to ensure the business has the support required for mobility initiatives.
"The key to minimising the impact of failure of business-critical mobile solutions is the visibility and ability to remotely manage mobile solutions. If businesses want to make the most of mobile technology within the transportation and logistics industry, they need to ensure their mobility investments include an integrated mobility management platform as well," Dyson says.