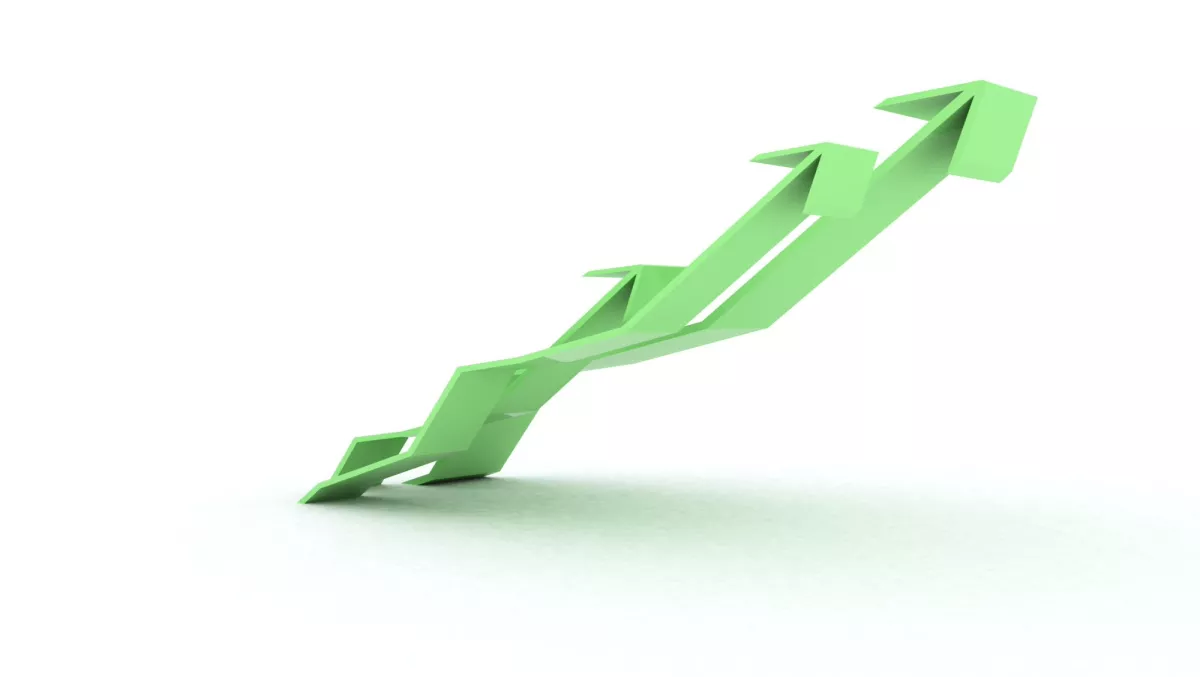 Modest yet solid recovery for ANZ IT
Tue, 26th Jan 2010
FYI, this story is more than a year old
According to the latest Ovum report, the ANZ IT services market will show a modest recovery with growth above 4.5% in 2010.
But even with the growth, the report found that the market will not see pre-recession growth levels until the start of 2011 at the earliest.
The report, titled "ANZ Market Trends 2009: IT services forecast", said that ANZ has passed through the worst and is rebounding, mostly due to positive economic performance from Australia.
By the end of the forecast in 2013, the ANZ IT services market will have grown to more than $14 billion.
"Of the OECD economies, ANZ is currently leading the pack in terms of economic performance and will see further influx of investment that will drive the services market to pre-recession growth levels by 2011," said Jens Butler, Principal IT Services Analyst in Sydney.