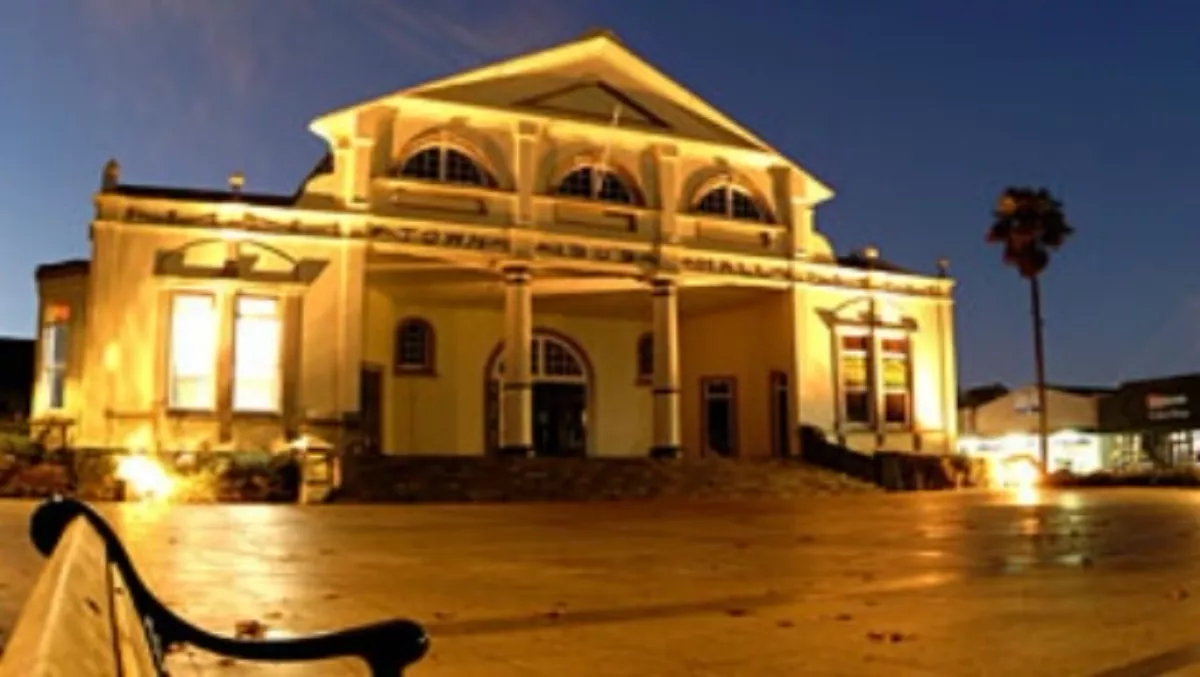 Momentum growing for UFB completions
By Shannon Williams,
Mon 16 Feb 15
FYI, this story is more than a year old
Communications Minister Amy Adams has welcomed three central North Island towns becoming fully-fibred as momentum grows around the government's ultra-fast broadband build.
Work to build the UFB network came to an end in Cambridge, Tokoroa and Hawera last week, bringing the total number of completed towns and cities to six.
"The Government is committed to building world-class fibre infrastructure in regional towns around New Zealand because of the long-term gains it will bring," Adams says. "Faster broadband is critical to growing the economy, driving innovation and improving outcomes in education, health and the not-for-profit sector."
"Together, the government and UtraFast Fibre have invested more than $40 million to deliver UFB in Cambridge, Tokoroa and Hawera," she says. "This investment means more than 18,000 businesses, health facilities and households across the three towns are fully-fibred and can connect to the high-speed network."
Twenty-seven schools also have access to fibre, enabling thousands of students to take advantage of the opportunities that digital learning provides.
"Across the whole of the Waikato, UFB deployment is now 77% complete, while in Taranaki it's 70% complete, which is excellent progress," says Adams.
"This year we expect to see five more towns and cities connect to fibre as UFB builds are completed across New Zealand."
Work began to deliver the high-speed fibre broadband network in Tokoroa in May 2012, Hawera in June 2012 and Cambridge in July the same year. The build in all three towns was completed in less than two and a half years.
Northpower Fibre completed UFB in Whangarei in May 2014, Ultrafast Fibre Ltd ended their work in Te Awamutu in October and Chorus finished building UFB in Oamaru just before Christmas.
"The next step is extending UFB from a target of 75% to 80% of New Zealanders, funded from the Future Investment Fund," Adams says.
The entire UFB initiative involves government investment of $1.35 billion – alongside private sector funding – to roll out fibre to schools, hospitals, and 90% of businesses by December 2015, with homes and remaining businesses offered service by December 2019.
Breaking down the numbers:
· Cambridge: Build began in July 2012. 7685 end users able to connect to fibre, including 6 schools. $8.3 million government investment.
· Tokoroa: Work underway in May 2012. 5512 end users able to connect to fibre, including 13 schools passed by fibre. $5.9 million government investment.
· Hawera: Build started in June 2012. 4791 end users able to connect to fibre, including 8 schools passed by fibre. $5.1 million government investment