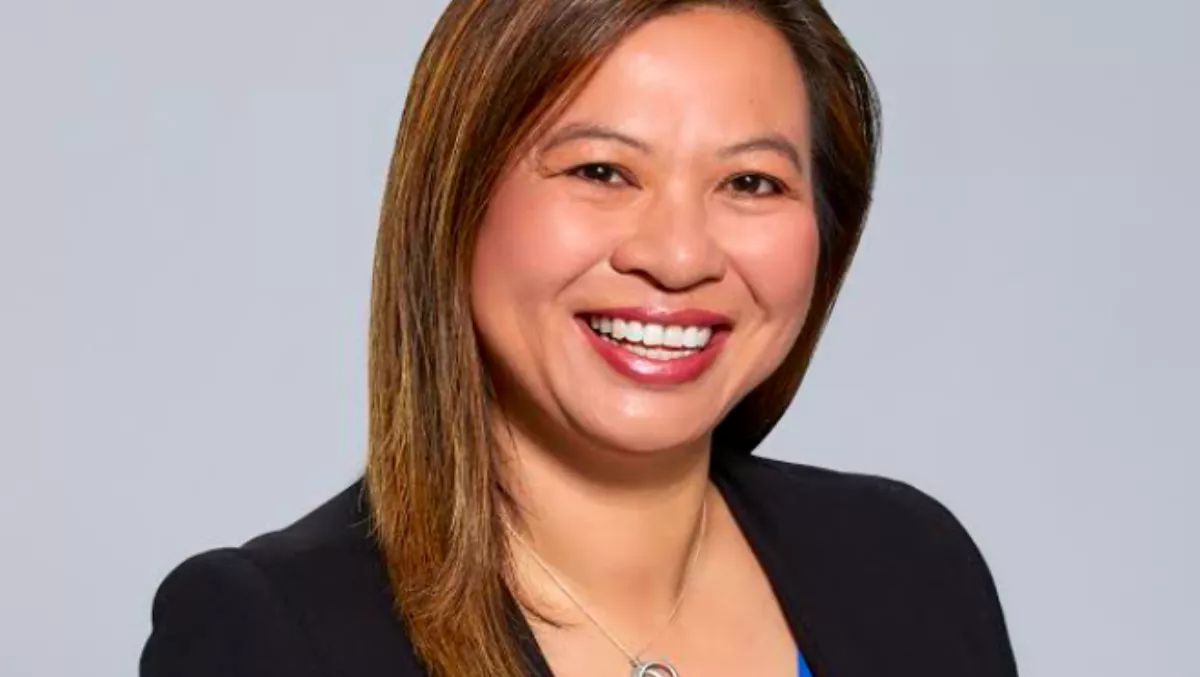 More focus on gender diversity needed in NZ tech - MYOB
Tue, 27th Feb 2018
FYI, this story is more than a year old
Cloud accounting company MYOB warns that the number of women working in New Zealand tech sector is likely to decline over the coming years unless significant, industry-wide action is taken to improve gender diversity.
In the MYOB Women in Tech report, the online accounting software provider sheds light on the New Zealand tech sector and reveals how it must improve gender diversity in the workplace.
Tech: A man's world?
MYOB general manager Carolyn Luey says the report shows just how far behind the tech sector is compared to the rest of the country.
"In recent years, New Zealand has made some significant strides in closing the gender gap – particularly in regard to health, education, the economy and politics," says Luey.
"In fact, today there are 85 working women to every 100 working men, and almost half of all business leaders are female.
However, Luey says the same cannot be said for the local tech sector – whose workforce is predominantly male.
"Just 23% of the New Zealand workforce is female," says Luey.
"While we fare better than many other countries, we're a long way away from complete gender parity.
The MYOB Women in Tech report also shows that men are twice as likely to study ICT at a tertiary level, and almost five times more likely to study engineering and related technologies.
Recent data from the Ministry of Education covered in the report reveals a similar trend.
In 2015, there were only 1,445 females studying ICT, compared to 3,160 males, and only 1,675 female engineering students compared to 7,580 male students.
Why gender diversity matters
"This is a major problem for our tech sector – particularly while the country faces a major skills shortage," warns Luey.
"To set ourselves up for the future, we need to ensure we have the people and the resources to build a progressive ICT sector that contributes to the wider New Zealand economy.
The new MYOB report also features insights from women in the New Zealand tech sector who are working to implement positive changes.
Dr Mahsa Mohaghegh, university lecturer and founder of networking and events programme She Sharp, is one such woman leading change but says New Zealand lacks female role-models in its tech sector.
"You can't be who you can't see," she says.
"If you can't see yourself in your role-model, you're never going to try to be like them.
According to Mohaghegh, this is partly attributed to a perception issue – a deeply ingrained cultural view of what the industry is, who works for it and who should study to be a part of it.
"The fact that just three percent of fifteen-year-old girls want to pursue a tech-related career in New Zealand shows us that we need to be targeting young females at an earlier age.
"We have to be teaching computer science, engineering, problem-solving and computational thinking from primary school," says Mohaghegh.
Balancing the gender scales
The MYOB Women in Tech report reveals how New Zealanders can help to solve the industry-wide problem.
Luey says to increase the number of women working in New Zealand's tech sector and build a balanced industry, "we need to re-think how we educate our young people, expose more women to the industry early on, recognise and promote female leaders, and support the game-changers who are already enforcing positive change.
MYOB is raising awareness of gender equality within its own organisation and its network of tech influencers by starting conversations, addressing unconscious bias, hosting events and building partnerships, says Luey.
"Internally, we've accelerated the representation of women in junior and management roles – and today, more than 40% of our entry-level engineering roles are held by women.
"If we balance the gender scales today, we can set the next generation of tech leaders – male and female – up for unprecedented success," she says.
MYOB, in partnership with non-profit speaker series MUV Talks, will be launching the report at a special event in Auckland tonight.
Attendees will hear from seven women on how they are shaping their success in the local tech sector.