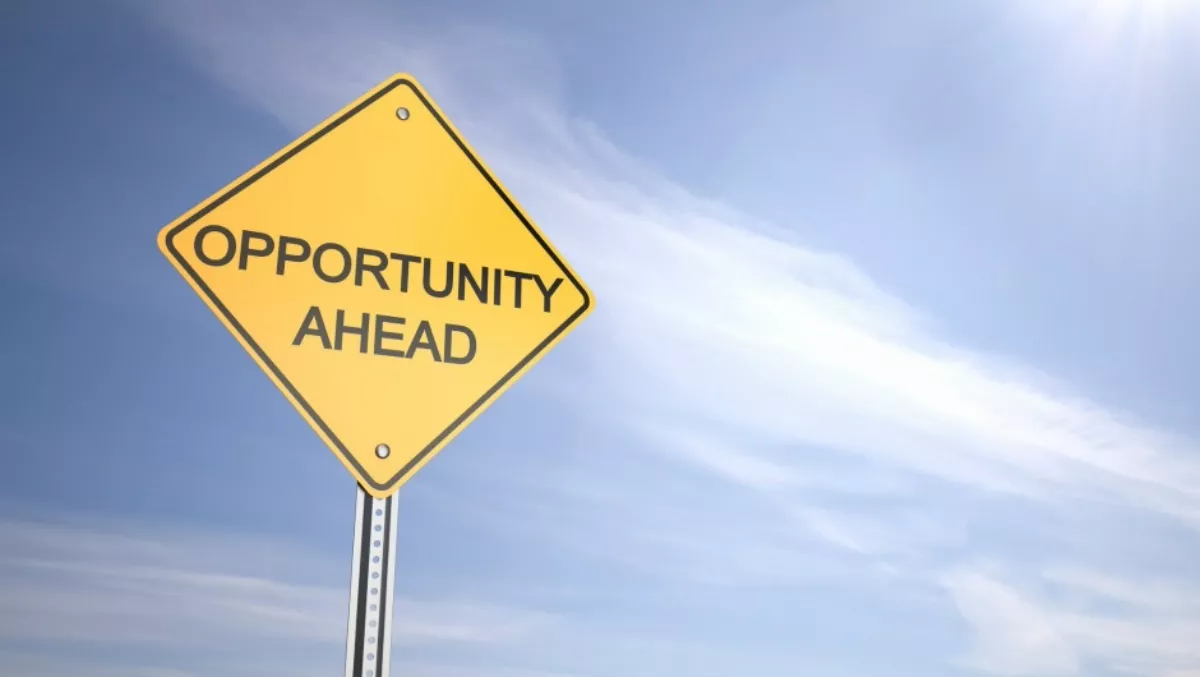 More ICT job opportunities on the market - more money too
By Ashton Young,
Tue 20 Sep 2016
FYI, this story is more than a year old
The current job market is in good stead. August saw a 9.9 percent rise in the number of advertisements on SEEK when compared to the same time last year.
The biggest driver behind this growth? Well, ICT of course. SEEK NZ general manager Janet Faulding says it is encouraging to see the rise in job opportunities.
"The Auckland and Wellington regions have again performed well this August, with job ads up 8.8 percent and 10.4 percent y/y respectively," Faulding says. "However, the Canterbury market remains subdued post its reconstruction-driven peak in late 2014, with job ads down 7.1 percent y/y," Faulding said."
ICT remains New Zealand's top advertising industry, with 8 percent more jobs advertised than 12 months ago. ICT jobs jumped 9 percent in Auckland, 5 percent in Wellington and dipped 6 percent in Canterbury.
The most in-demand ICT positions over August (including their average advertised salaries) were:
Developers/Programmers ($90,529)
Business/Systems Analysts ($90,338)
Programme & Project Management ($106,047)
Help Desk & IT Support ($55,256)
Meanwhile, the highest paying ICT job roles over August (including their average advertised salaries) were:
Management roles ($128,097)
Architects ($126,425)
Consultants ($110,766)
"With New Zealand's increased demand for digital connectivity and new technology, it's no surprise that our country's top advertising industry on SEEK is ICT, and we expect this trend will continue," says Faulding.
SEEK's data also shows that on a national perspective, there was an increase in the SEEK Employment Index over August. What does that mean? Essentially, more favourable conditions for job seekers as slightly less applications and therefore competition.
However, this national figure can be slightly misleading. In Auckland and Wellington there is a reasonable balance between advertised jobs and candidates applying, while Canterbury still remains very much a hirer's market.
"It's important for job seekers in a hirer's market, to have an up-to-date SEEK Profile to help them get noticed by prospective employers because they're applying for jobs in a highly competitive market," Faulding concludes.