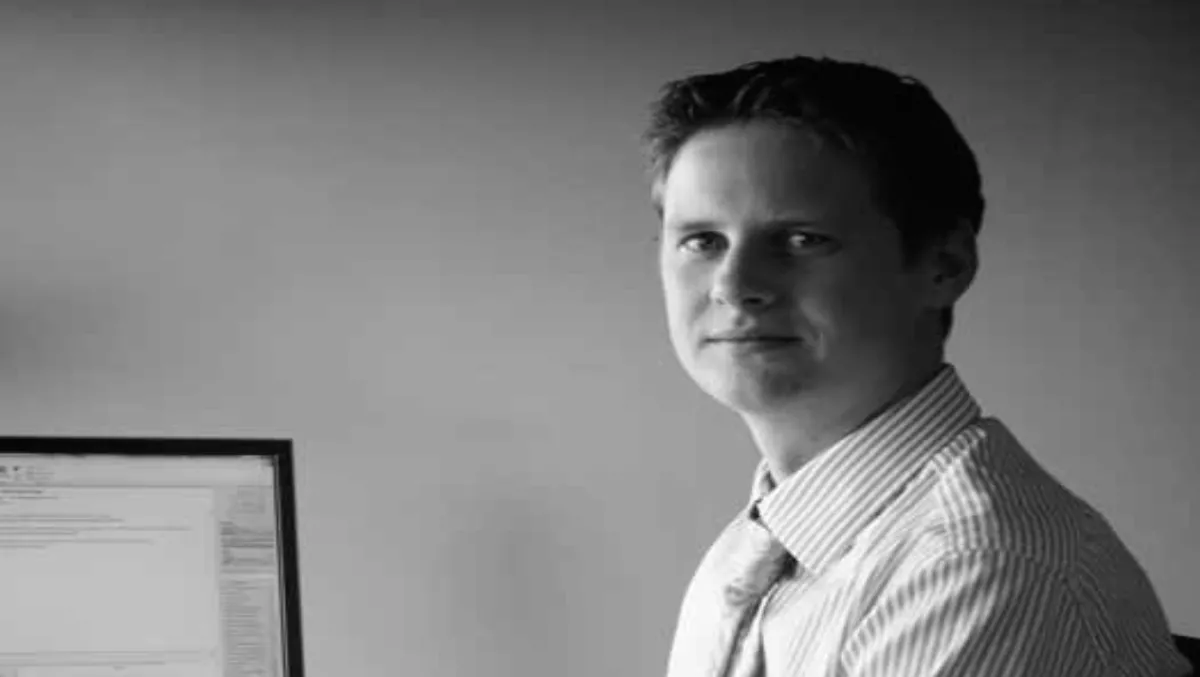 More on me: Mark Petrie, Snap
FYI, this story is more than a year old
Straight out of school, Mark Petrie hit the information and communications technology industry.
The CEO of internet services provider Snap remembers looking for part time employment before starting university – but he loved the industry so much that the studies simply took a back seat.
"I've been here since 2000; it's the only job I've ever had, though I'm not quite sure I classify it as a job," he says.
Petrie's is a fascinating story which shows that there is no substitute for front-line experience, or, indeed, enthusiasm. His first position with the company (known then as Net Access) was support on the residential helpdesk - and he was one of just four employees.
Having worked in every aspect of the company in his journey from that inauspicious start, there's little question that Petrie knows Snap inside and out. "From being so involved across the business, the opportunity evolved to take it over and build it from there," he says, "Uni kind of got put on hold."
Snap is today the country's fifth biggest ISP, operates nationwide and employs over 120 people. "The real growth has only really come in the last three years along with UFB," Petrie notes.
While he doesn't see the absence of a degree as a limiting factor ("I'm not ruling out tertiary studies," he says)  Petrie has little doubt about the value of qualifications. "I surround myself with smart people who have the skills the company needs. Our executive team has CAs, MBAs and other post-grad degrees. University is a door opener to get jobs; above all, it shows that people know how to apply themselves," he explains.
Snap's growth and position was achieved in what has always been a competitive market space; since 2000, there have been several waves of consolidation. Petrie discusses its competitive differentiators:
"We've always focused on providing business internet, so, serving health boards, most of the universities, large WANs to enterprise customers, both locally and into Australia and the USA. We also have our own infrastructure, so we're not just a reseller of services."
As a consequence, he says consumers (which are now also a focus for Snap) haven't really heard of the company until recently, because the marketing has been quite targeted.
"The business approach, I think, gives us some advantages inasmuch as account management and sales discipline is concerned, with tech support and network development. That goes into the high scores we achieve on independent tests like TrueNet."
There's no surprise about what Petrie finds most exciting about the industry right now: UFB. "It levels the playing field because there is a single independent network provider, so long as you have your own backhaul.
"That means you can service the whole country without a third party service provider. And it is future proofing the country, too. There is growing demand for fibre, especially from key sectors like health and education," he explains.
Work isn't really work for Petrie and he says this is an ethos he strives to imbue across the company. "When you love what you're doing, you tend to enjoy it.
"I want that to be the same for everyone here and that's reflected in the open plan offices; we encourage staff interaction and make a real effort with out of work activities to build the team.
"And having worked in every aspect of this business, I know what the day to day struggles are that most people face, so I try to get involved at that level."
With his wife, a three year old son and a sibling for his boy on the way, Petrie says his leisure time is consumed by family. "We like to travel around a bit, though we avoid the long haul flights as those are no fun with a toddler," he laughs.
"Living in Christchurch, there are tons of local things to do and sights to see. And coming from a large farming family in Canterbury, there's lots of playing on the farm," he concludes.
Related stories
Top stories