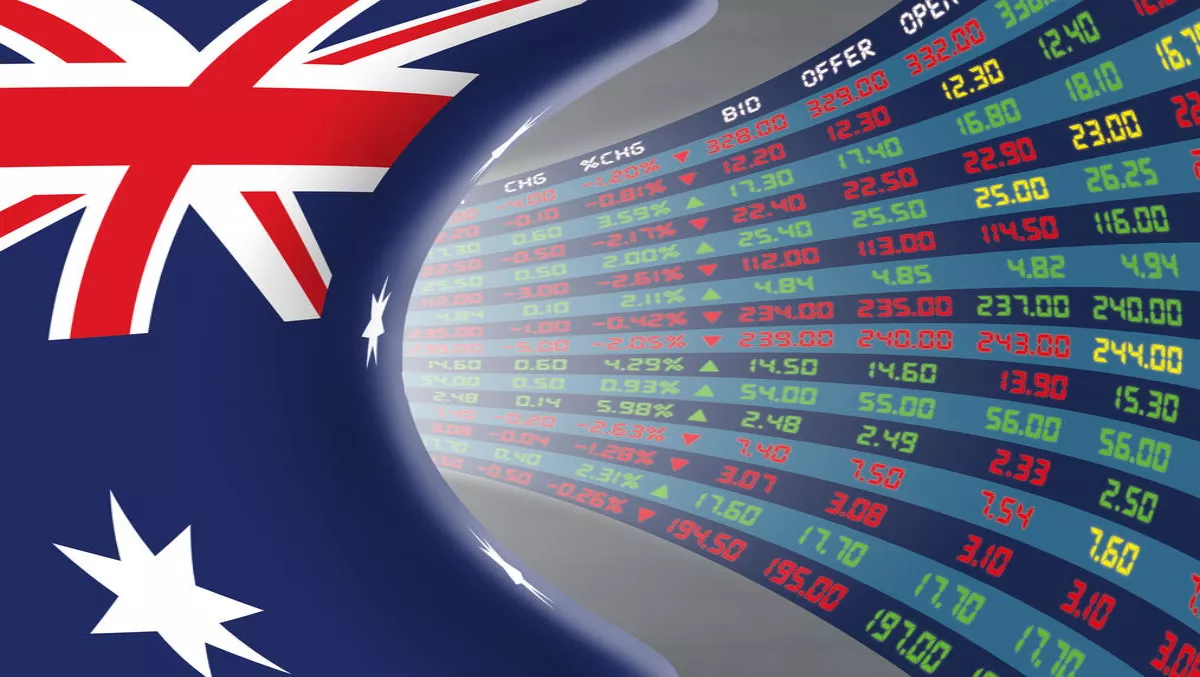 Morgan resigns from Xero board, company eyes Aussie shareholders
FYI, this story is more than a year old
Sam Morgan will not be seeking re-election on the Xero board on July 20, after several years of supporting and working with the company.
Morgan is most known as the founder of Trade Me, and for his investment contributions to New Zealand tech companies. Xero is one of the country's biggest success stories, providing accounting software to businesses worldwide.
Morgan owns around 3.4% of Xero shares and has previously been involved in buying and selling Xero shares, including 500,000 that sold for $10 million - while Xero co-founder Rod Drury and director Craig Winkler sold 1 million shares each, gaining $20 million.
Xero shares recently increased to $17.81, with Morningstar Research predicting shares will increase to $21 per share from 2020.
Xero is placing more importance on its Australian market, as NZX waiver figures reveal that Australian shareholders own 21% of the business. 58% of the company's 16,232 shareholders are based in Australia.
In the upcoming meeting, to be hosted in Sydney, a shareholder vote will be cast as to whether to re-elect Liddell, as well as Bill Veghte, a US-based member.
Liddell and Veghte are seeking votes to secure options to subscribe to $220,000 and $176,000 of respective shares to cover directors' fees.
Shareholders will also vote on share approval of $70,000 worth of remunerative shares to Lee Hatton, Australian director and board member for her contributions.