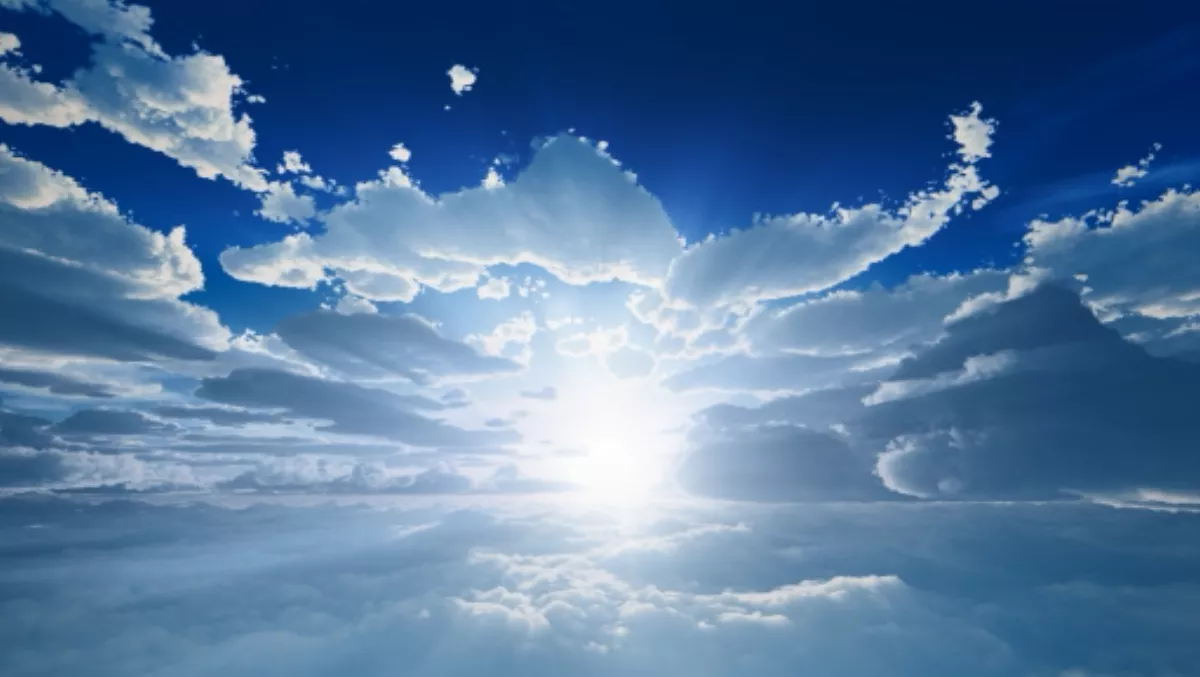 Moving beyond cloud to real business transformation
Mon 23 Jun 2014
FYI, this story is more than a year old
Over the last two years we have seen the biggest shift in cloud computing in New Zealand, as businesses of all sizes have moved beyond initial adoption to using cloud solutions to drive real business transformation.
Advances in cloud have enabled businesses to expand more easily and cost effectively, while reducing IT costs, improving business agility, efficiency and flexibility, as well as providing a more personalised, relevant experience for stakeholders.
According to Frost & Sullivan's State of Cloud Computing in New Zealand report (2013), 63% of organisations who currently use cloud solutions planned to increase their budget significantly over the next 12 months.
The introduction of new business models as a result of the digital revolution has helped accelerate cloud adoption as industries have digitised and working methodologies have embraced the flexibility that new technologies allow.
Coupled with shifting economic conditions, accelerated time to value and the need to innovate rapidly, businesses simply need to be more efficient and adapt at a much faster rate than ever before.
Lonely Planet is a great example of this. Information consumption has changed considerably in the past decade, forcing the world's largest travel guidebook publisher to change its business model to remain relevant as the traditional book industry declines.
Lonely Planet could no longer rely on heavily customised and costly IT infrastructure to give it the speed and agility it needs to move quickly with the market, so it moved its entire IT strategy into the cloud to more easily achieve its broader growth strategy.
Growth opportunity
While avoiding upfront capital investments is a key factor, many New Zealand businesses prefer the flexibility of IT use from the cloud without having to depend on internal IT resources.
Businesses don't need to worry about upgrade hassle, version lock and high maintenance costs.
Cloud offers fast implementation, easy configuration, flexibility, security, automated upgrades, customisation automatically carried forward to new versions, scheduled data backup and the ability to gain access from anywhere using a web browser or mobile device. This gives business decision makers real-time visibility into their business performance.
The most exciting news is that business management systems have in the past been in the realms of massive global companies that spend tens of millions of dollars. Cloud now gives all businesses this opportunity to build a more robust business at a fraction of the cost of on-premise systems.
New Zealand businesses have no time to stand back and rest on their laurels as this disruption takes place. Survival for many depends on their ability to adapt to meet new market demands and differentiate.
It's not just about survival though as for many it is about growth and expansion. Either way, if you're going to be part of a growth story, you need to pick the best technology to enable you to do that – cloud computing.
Mark Troselj is managing director for NetSuite in Asia Pacific and Japan.