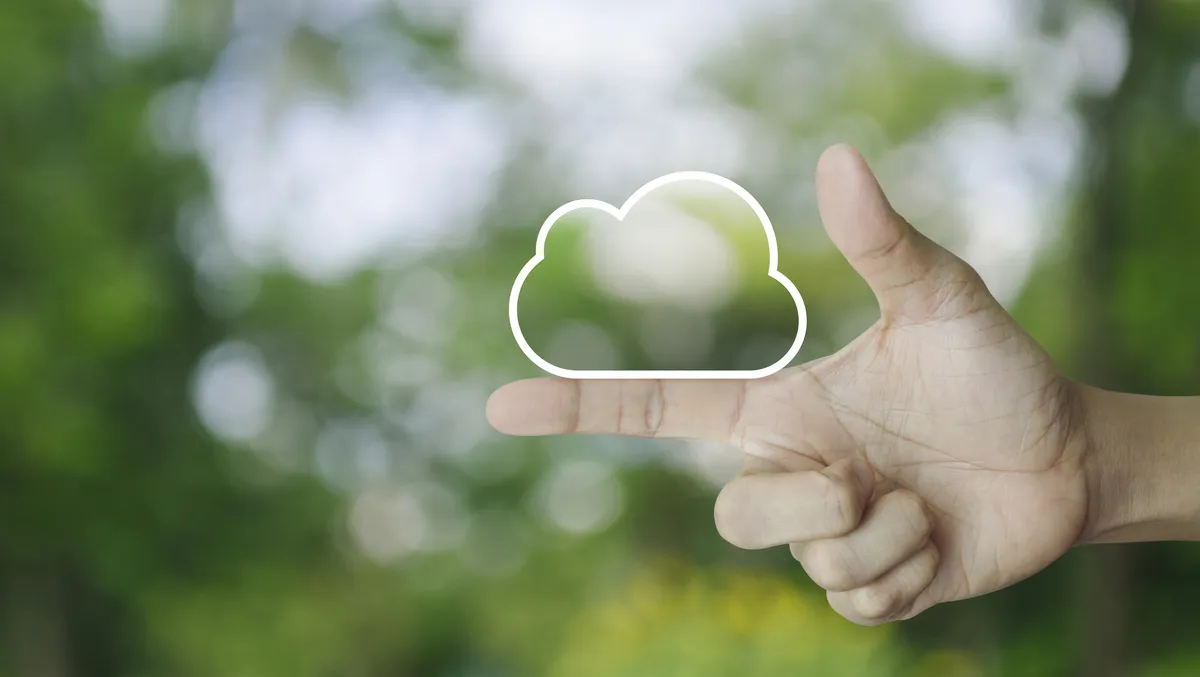 Moving to the cloud best way to reduce footprint – report
Wed, 27th Sep 2023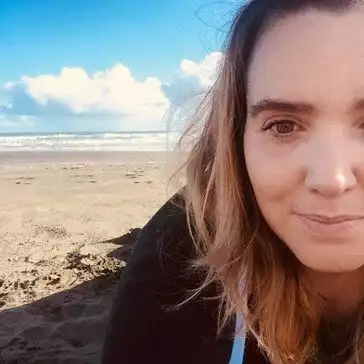 By Shannon Williams, Journalist
Switching enterprise network services from on premises devices to Cloudflare's cloud-based services can cut related carbon emissions up to 78% for very large businesses to up to 96% for small businesses, a new report has found.
The report, published by Analysys Mason, is one of the first of its kind to calculate potential emissions savings achieved by replacing enterprise network and security hardware boxes with more efficient cloud services.
Global Internet usage accounts for 3.7% of global CO2 emissions, about equal to the CO2 emissions of all air traffic around the world.
The internet needs to reduce its overall energy consumption, especially as regulators continue to implement the Paris Climate Accord, including plans to transition to a zero emissions economy. The European Climate Law requires that Europe's economy and society become climate-neutral by 2050, with a target of reducing net GHG emissions by at least 55% by 2030, compared to 1990 levels.
Regulators in the United States and the European Union, among others, have also announced plans to require companies to disclose climate-related information including carbon emissions resulting from their operations and supply chains, as well as climate related risks and opportunities.
Finally, among the Fortune Global 500, 63% of companies now set 2050 targets for emissions reductions. Companies large and small will increasingly be looking to reduce carbon throughout their supply chains, particularly their IT infrastructure.
"The best way to reduce your IT infrastructure's carbon footprint is easy: move to the cloud," says Matthew Prince, CEO and co-founder, Cloudflare.
"At Cloudflare, we've built one of the world's most efficient networks, getting the most out of every watt of energy and every one of our servers," he says.
"That's why, with Cloudflare, companies can help hit their sustainability goals without sacrificing security, speed, performance, or innovation."
The Analysys Mason study found that switching enterprise network services from on premises devices to Cloudflare services can cut related carbon emissions up to 96%, depending on the current network footprint.
According to the study, the greatest reduction comes from consolidating services, which improves carbon efficiency by increasing the utilisation of servers that are providing multiple network functions.
On premises devices are designed to host multiple workloads and consume power constantly, but are only used for part of the day and part of the week. Cloud infrastructure is shared by millions of customers, often all over the world. As a result, cloud providers are able to achieve economies of scale that result in less downtime, less waste, and lower emissions.
Furthermore, the Analysys Mason study found that there are additional gains due to the high Power Usage Effectiveness of cloud data centres, and differences in the carbon intensity of generation in the local electricity grid.