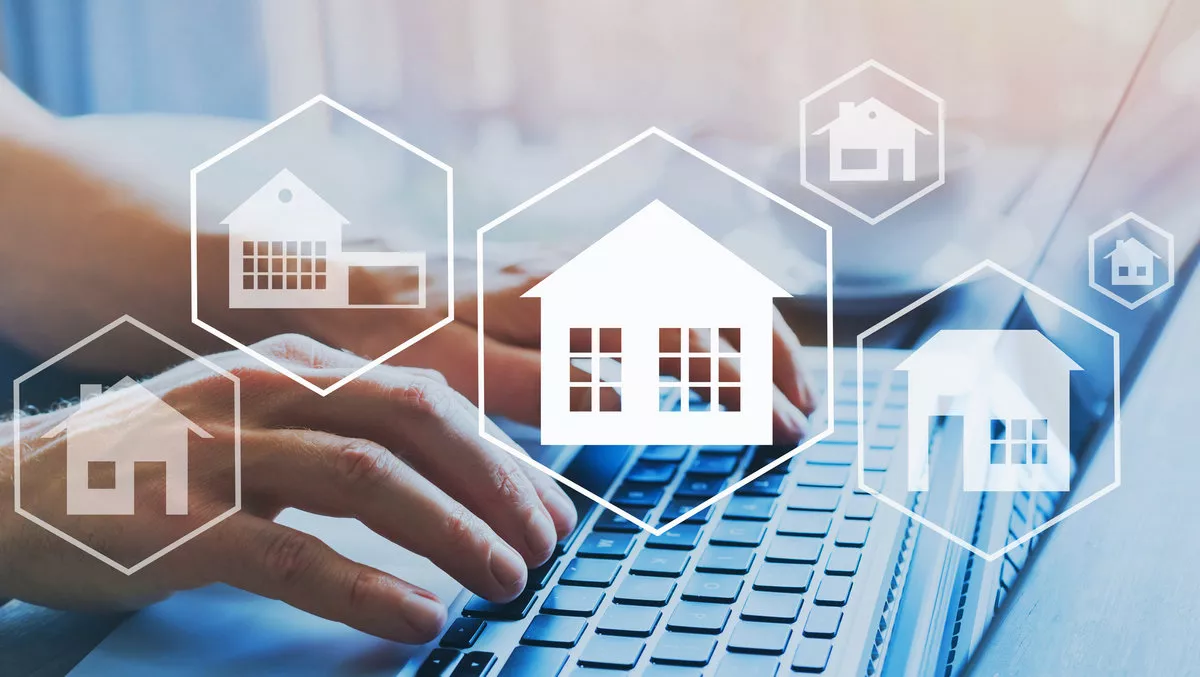 MRI Software acquires Rockend, looks to extend reach in ANZ
FYI, this story is more than a year old
MRI Software has acquired Rockend, a company specialising in property and strata management software in Australia and New Zealand.
According to a statement, the aquisition will help MRI to extend its reach in the ANZ region and advance plans to add new solutions for the rental and property management space.
In the ANZ residential property management rental and strata sector, Rockend has close to 6,000 clients.
The company's solutions are used by real estate agencies in the region to manage more than 1.5 million rental properties and by strata businesses to manage 750,000 strata lots.
Strata lots are multi-owner, multifamily residential communities that use Rockend technology for the management and upkeep of each property complex, including regulated funds that require ongoing maintenance, insurance and other common costs.
MRI's acquisition of Rockend also plays into a larger global growth strategy, according to MRI Software chief executive offiver Patrick Ghilani.
Ghilani says, "Acquiring Rockend represents a milestone in our global growth strategy, and it substantially extends MRIs footprint in ANZ while paving the way for enhanced innovation and future expansion.
"The acquisition fits perfectly within our area of expertise and gives MRI clients in the region access to even more local resources across our comprehensive range of solutions. Rockend clients will likewise benefit from being part of a global provider with a broader set of offerings," he says.
MRI Software president and head of international operations John Ensign says, "Acquiring Rockend greatly extends our capabilities in the multi-owner, multi-family and residential property management space, enhancing and extending the MRI residential solutions suite.
"What's more, going forward Rockends expertise and technology in the strata and community management marketplace can be applied to other geographies with similar needs such as managing condominiums.
MRI entered the market in 1995 and today provides commercial, residential and real estate investment software to real estate users in ANZ. It's software is used to manage more than 90,000 commercial lease units and over 62 million square meters of property.
Headquartered in Sydney, Rockend sits in the residential property management software space. It launched Property Tree, a cloud-based property management application covering operations, communications and accounting allowing anywhere, anytime access.
Other Rockend solutions include Rest Professional, its server-based property management application, and Strata Master, its software for owner associations to manage accounts, maintenance and board/owner meetings automating everyday tasks and providing services around compliance and customer service.
Rockend chief executive officer Alister Maple-Brown says, "Demand for property and strata management solutions has surged as housing construction has boomed in Australia and New Zealand, particularly in the major cities.
"Joining an established global player with the scalability to meet that demand, take our technology to new markets and provide access to a broad range of related PropTech innovations to our local customers will help strongly position Rockend for continued growth. Additionally, MRI's commitment to innovation and the industry is very much in line with the Rockend values," he says.