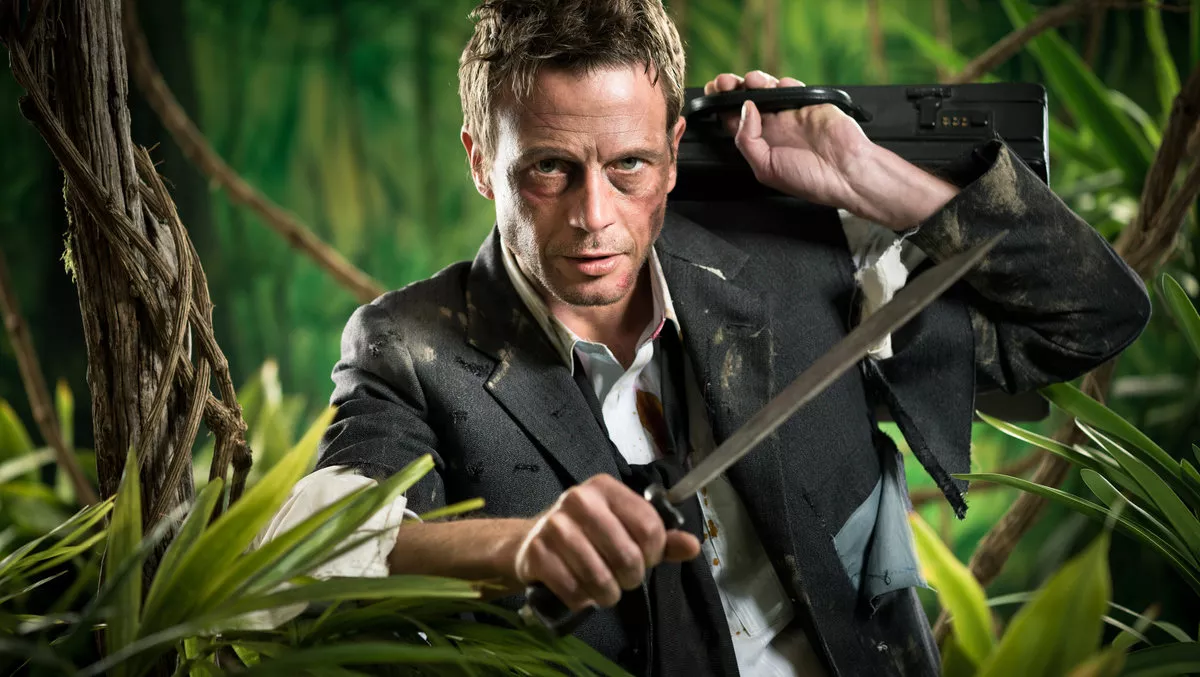 MSPs battle it out in 'survival of the fittest'
Thu, 22nd Aug 2019
FYI, this story is more than a year old
Charles Darwin famously said that evolution is the survival of the fittest: only those that are the best of a species will survive.
The same principle plays out in business every day – how many businesses do you know of that failed to move with the times, and subsequently paid the price?
As an MSP, evolution must be at the forefront of every business decision. Darwin's Law for MSPs is built on a single truth: evolve or die.
As an IT management provider for MSPs, Kaseya knows all too well some of the barriers that MSPs face when it comes to ensuring they evolve.
"Disparate and disjointed systems lead to inefficiency. Efficiency is at the core of every MSP and IT department, and major obstacle on achieving that efficiency is the disparate and disjointed systems, especially when it comes to the core set of infrastructure management applications," Kaseya states.
Other difficulties include lack of time and difficulty hiring staff, as well as the trouble of finding the most relevant information that can help MSPs evolve successfully.
According to Kaseya, 81% of IT service providers consider RMM, PSA, and IT documentation as their core set of applications, so MSPs will feel the pain when those applications are not working well together.
"MSPs often don't have the time or people to make RMM, PSA, and IT doc solutions work synchronously," Kaseya explains.
"Even when you have these systems up and running, you need an ability to reference the right information at the right time.
The key for MSPs is to become what Kaseya calls a 'cohesive multi-functional IT provider'.
With Kaseya's Omni MSP solution, IT service providers can "see all, know all, and do all from one cohesive view".
Cohesive RMM, PSA, and IT documentation provides the most essential IT functions in a single pane of glass. They also provide freedom to navigate without losing efficiency for technicians.
Multiple entry flow from RMM, PSA, or IT Documentation can flow into different product areas without losing the contextual information you need on demand.
Schedule a personalised demo with the Kaseya team and find out more here.