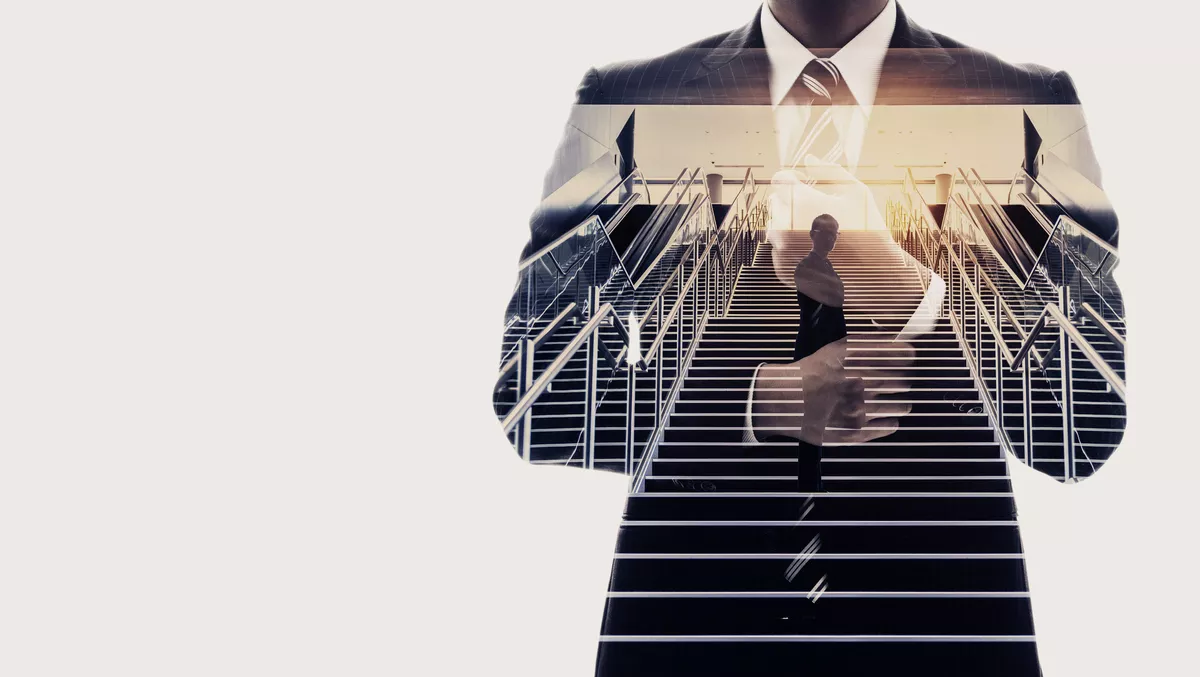 MSPs face growing challenges, automation and AIOps present a solution
Fri, 21st Jan 2022
FYI, this story is more than a year old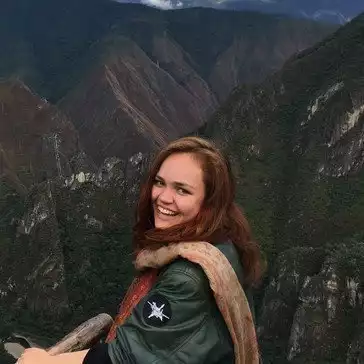 By Catherine Knowles, Journalist
Faced with a growing number of challenges as the pandemic continues to disrupt the normal course of business, while also accelerating digital transformation, MSPs are under pressure from global enterprise customers to deliver despite outages, cyber attacks, employee attrition and lack of resources.
This is according to LogicMonitor's leatest release of a new global research report titled 'The Next-Gen Managed Service Provider', which covers findings ranging from the time it takes to fill engineering roles to the top IT and security priorities of MSPs and enterprises.
LogicMonitor vice president and general manager Asia Pacific and Japan, Richard Gerdis, says, "As the pandemic continues to present considerable challenges to business operations, MSPs have been at the forefront in managing IT and industry disruptions.
"Our new research has revealed that MSPs, global enterprises and other technology organisations, are struggling to operate efficiently and ensure uptime as they remain short staffed.
"However, with the adoption of full-stack observability platforms that feature widespread automation and AIOps capabilities, companies are able to fuel productivity and foster the valuable technical and business insights needed to help teams evade disruptive business outages and collaborate and innovate faster.
According to the research, many Australian and New Zealand enterprises (53%) are spending more money with their MSPs, particularly on future-oriented tasks, compared to previous years as they migrate to the cloud (45%) and focus on providing additional employee training around cybersecurity (44%).
With forces such as The Great Resignation causing labour shortages across every industry, and rising ransomware attacks, MSPs are challenged to provide support to enterprise customers while also maintaining their own stacks.
MSPs continue to experience high numbers of outages themselves while simultaneously trying to help customers modernise, move to the cloud, support remote workforces and decrease IT downtime.
The survey finds that 89% of ANZ MSPs have experienced a brownout or outage in the past year recording five on average.
In addition, 42% of ANZ MSPs lost revenue due to brownouts and IT outages, and 44% have experienced significant employee turnover in the last 12 months.
On top of this, once an engineer resigns, it takes four months to fill engineering roles from job posting to first day of work. Despite this, ANZ MSPs are increasingly investing in retaining their top talent, especially through offering flexible work hours (45%).
Taking a closer look at the work itself, the survey finds that in ANZ, 41% of an engineers work week is spent on repetitive, routine tasks.
Of those surveyed, 89% agree repetitive tasks take time away from innovation and advancing strategic goals.
Furthermore, it takes on average 89 hours for ANZ MSPs to onboard new customers, pointing to a lack of agile or automated processes.
When it comes to cybersecurity, 84% of ANZ MSP customers have been affected by cyberattacks such as the 2020 Solar Winds (45%) and 2021 Kaseya (43%) security breaches, and a majority (75%) reported not being completely confident in their ability to manage the threat of a cyberattack to their customers.
Based on LogicMonitor's research results, MSPs have identified a focus on automation, AIOps and other modern technologies as imperative to limit risk and future-proof their businesses.
Growing MSPs that want to lead the market are investing in solutions that will empower engineers and free them from rote tasks that impede scalability, the researchers state.
Many are turning to cloud initiatives, AIOps, and automation to address both immediate and long-term concerns.
Nearly all (95%) of MSP leaders believe automating their processes is necessary in order to gain the time to focus on innovation and strategic goals.
ANZ MSP leaders estimate only 37% of their manual processes have been automated while yet another 42% of tasks could still be automated.
The top benefit of automating tasks, according to ANZ IT leaders, would be improved time efficiency (44%). Finally, 95% recognise that automation is necessary so they can focus more on innovation and strategic goals.
The study surveyed 600 MSP leaders in nine global markets across North America, EMEA, and APAC to understand the state of MSPs in 2022 and beyond.