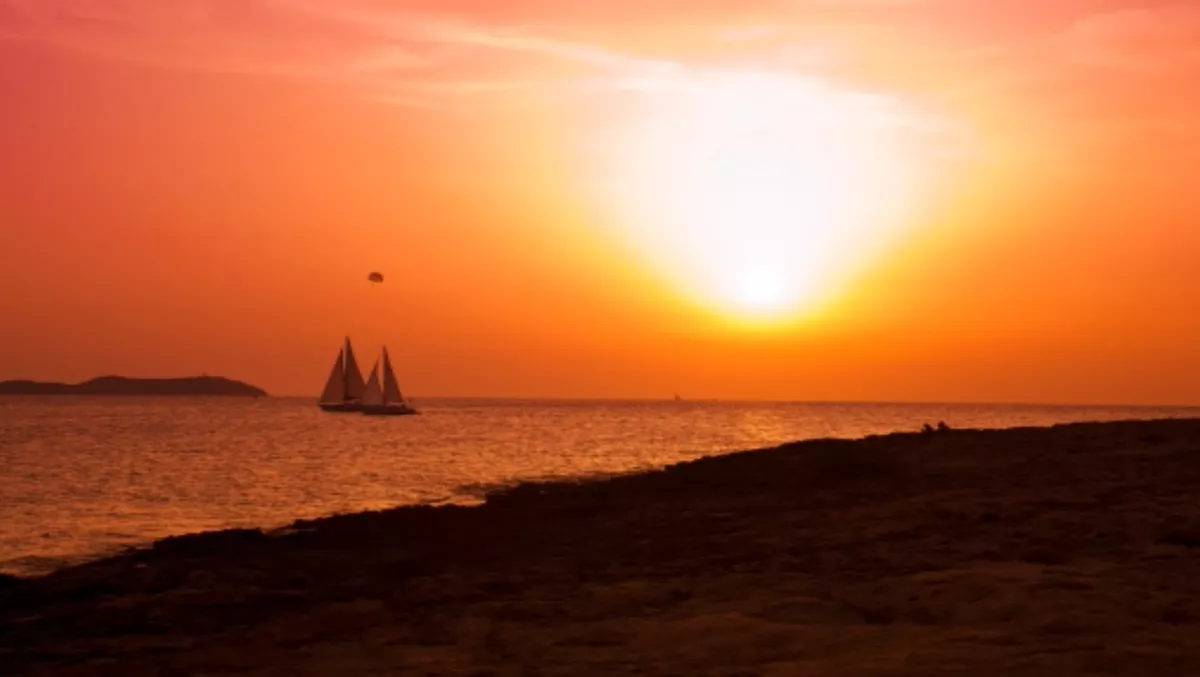 Multi billion-dollar company on the horizon for Orion?
Thu 11 Apr 2013
FYI, this story is more than a year old
In 1993 when entrepreneur and innovator Ian McCrae left a consulting job at Ernst & Young to start a 'software' company, not many shared his dream.
In fact only three people formed the basis of Orion Health as it began its journey as a boutique consultancy based in Auckland.
Twenty years later, McCrae's Orion Health has grown into a New Zealand success story - hoping to become a multi billion-dollar company within the next decade.
With revenues of over $100m and in excess of 750 global employees across 18 offices, the company remains independently owned and New Zealand operated.
Its healthcare specific software solutions are implemented in over 30 countries, winning the company key contracts around the world with major deals brokered in the USA, Australia, Canada, Spain, France, Ireland, Saudi Arabia and Scandinavia, and more recently in Japan, Singapore and China.
"Our ability to apply learnings from over 20 years experience and our desire to keep drawing insights into the actual requirements of clinicians, physicians, patients, IT staff and executives is what makes our products so good," says Ian McCrae, CEO and founder, Orion Health.
Looking ahead, McCrae sees the future of healthcare as one where patients are enabled to participate in their healthcare decisions, supported by their network of healthcare professionals.
"Orion Health is now positioned to provide support to patients and doctors across the entire healthcare environment," he says.
"With our modern and fully integrated suite of technology we can eliminate the majority of common challenges facing local, regional and national healthcare systems.
"There is no limit for us and we're in a market that is currently running at $40bn-50bn.
"We have consistently posted double digit annual growth (CAGR) and predict great things for the company's future."