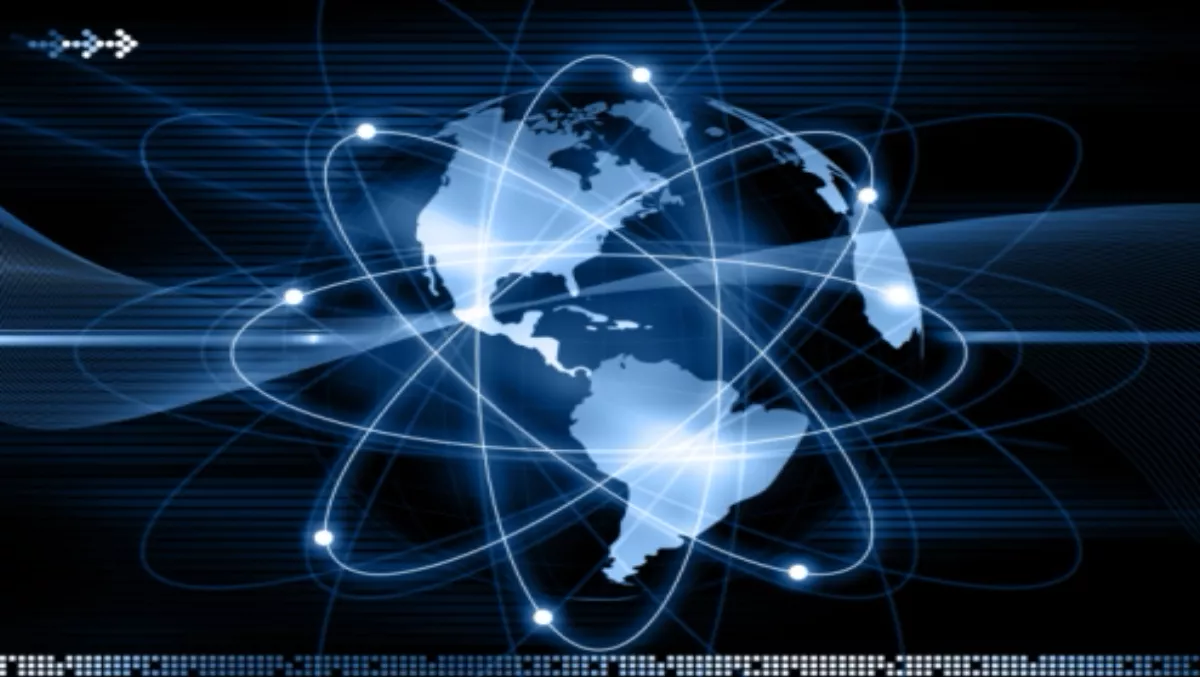 Multi-faceted omni-convergence
FYI, this story is more than a year old
Convergence has been much discussed over the last decade, however it is over the last three years or so that the communications market has undergone radical changes.
This market is now characterised by omni convergence, a new trend fast sweeping the communications industry globally.
It refers to the multiple dimensions of convergence that are driving consumer experiences today.
This relates to the interaction between over-the-top (OTT) players, smart devices and super-fast access technologies.
Omni convergence is compelling service providers to reconsider the way they do business, the way their consumers would ideally like to consume services, how to build pricing models in a way that will be convenient to customers and will be profitable for the service providers, and how to leverage partnerships with other market players.
The omni convergent era is marked by a more dynamic customer experience than ever before, requiring service providers to keep up with growing customer expectations:
Expectations of a real-time, intuitive consumption experience regardless of device, access technology or service being consumed.
To illustrate this, here is an example: A customer of Service provider XYZ gets into their car and uses their built-in gpS app on their smartphone to get directions from place A to place B.
While driving, the customer receives real-time alerts on petrol prices available at service stations on their route. When the customer purchases petrol at the service station selected, the customer receives a benefit of free minutes on their mobile phone. does this sound far-fetched?
Waze which provides a navigation app, has partnered with several companies, already offers these services. The meshing of resources by communications players, application companies, retail businesses and navigation tools, is becoming more common.
Towards greater agility
One of the first challenges that omni convergence addresses is that of business agility.
With the anticipated increase in the pace with which new services, applications and experiences are becoming available to consumers, service providers will need to focus on speeding up innovation and seeking out prospective partners so as to introduce new products and services and build new pricing models.
In order to deliver the kind of flexibility across next generation services, devices and business models, service providers need to move away from the traditional siloed view of intelligent networks (In) and information technology (IT) solutions.
The obstacle is no longer just a 'network issue' or a 'business issue'. Both In and IT are part of the same experience that needs to be delivered to customers.
What is needed is a more holistic, integrated approach from network to revenue, bringing together core network, service delivery, charging and business layers.
This integration across the various business and network components will be a key success factor for companies that want to compete successfully in the present era of omni convergence.
Service providers also need to decide how to approach data services in order to offer a differentiated experience to both consumers and partners.
If there is a realisation that consumers are driven by new devices and services, then service providers must think how they can deliver the most value to experiences across such devices and applications.
This means launching differentiated data services that focus more on the value of the data experience rather than the volume of data on offer.
This shift from access to experience requires far greater integration of network information and business insight. network policy, for example, has to evolve from purely restricting or controlling data flow to enabling new data experiences such as dynamic data passes, shared wallets and real- time discounting.
Revenue models charging for services (voice, text messaging and data) in real-time is already a de facto standard in the industry as is policy control.
The challenge still lies in defining how policy and charging should integrate in real-time since this has traditionally been handled in an offline fashion impacting service provider agility to respond to network or user-initiated scenarios.
Another challenge is how to enable real-time subscription management that allows users to change or update offers on the fly while distributing the relevant information across customer data stores as well as charging and policy engines in real-time.
This holistic approach from network to revenue is imperative for making charging an integral part of the new digital value chain – of prime importance to service providers.
From a revenue management perspective, charging and billing systems need to be able to significantly reduce cost and time barriers to business through integration of real-time, core products in a single solution.
It's not only the charging system itself but rather the integration of charging with policy controllers and service platforms.
It has to simplify and accelerate the creation and monetisation of new services via a single service definition framework and enhance the customer experience with real-time insight and control of service consumption across any device and access technology.
Related stories
Top stories