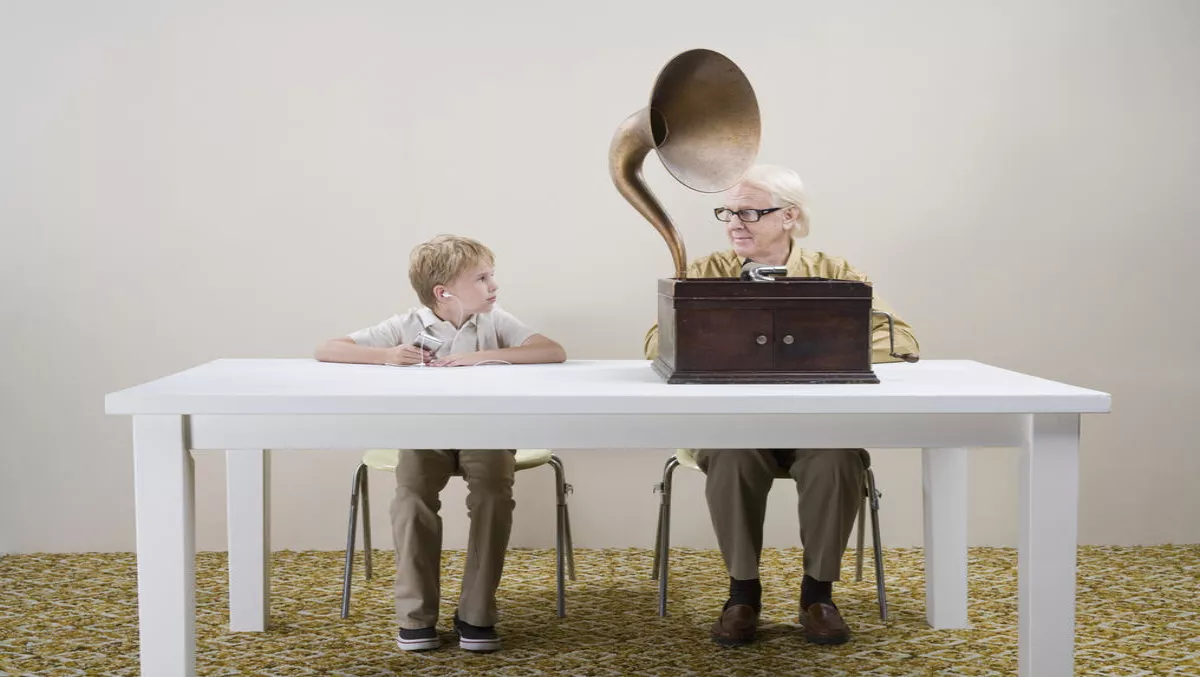 A multigenerational workforce: Technology, office culture & communication
FYI, this story is more than a year old
Managing a multigenerational workforce means creating an environment which enables discussion and collaboration between generations.
That's according to Moheb Moses, director of Channel Dynamics, and ANZ community director, CompTIA.
He says businesses must comprehend the way different generations behave without boxing them into preconceived ideas, which can stunt talent and growth.
"The key to taking advantage of the diverse collection of experiences is to adopt a listening position," explains Moses.
"Businesses should consider adapting in the areas of technology, office culture and communication to make the most of their workforce.
As far as technology goes, Moses highlights the fact that millennials are digital natives and are fluent in technologies that used to require a learning curve.
"Cloud computing and mobile devices have also ushered in new behaviours and attitudes. Companies are building new architectures, redefining workflows and prioritising data and security," he explains.
"Businesses should take advantage of the mix of generations and technologies in play.
Employee well-being, and a company's impact on society, are two factors Moses says are more important in today's office culture than ever before.
"Creativity flows when people can be authentic, and sometimes that's not possible under the glare of fluorescent lights," he says.
"The most rigid aspects of any organisation are the ones most likely to break, so be less apprehensive about initiatives such as flexible scheduling and telecommuting.
Moses also explains how important communication is within the modern workplace.
"Phone calls, fax machines and even email, can feel outmoded in the world of video chats and instant messaging. Thankfully, the medium matters less than the message. People want to understand and be understood, no matter what generation," he says.
"Today's business needs this multigenerational workforce, and the organisations that have figured that out are excelling," concludes Moses.