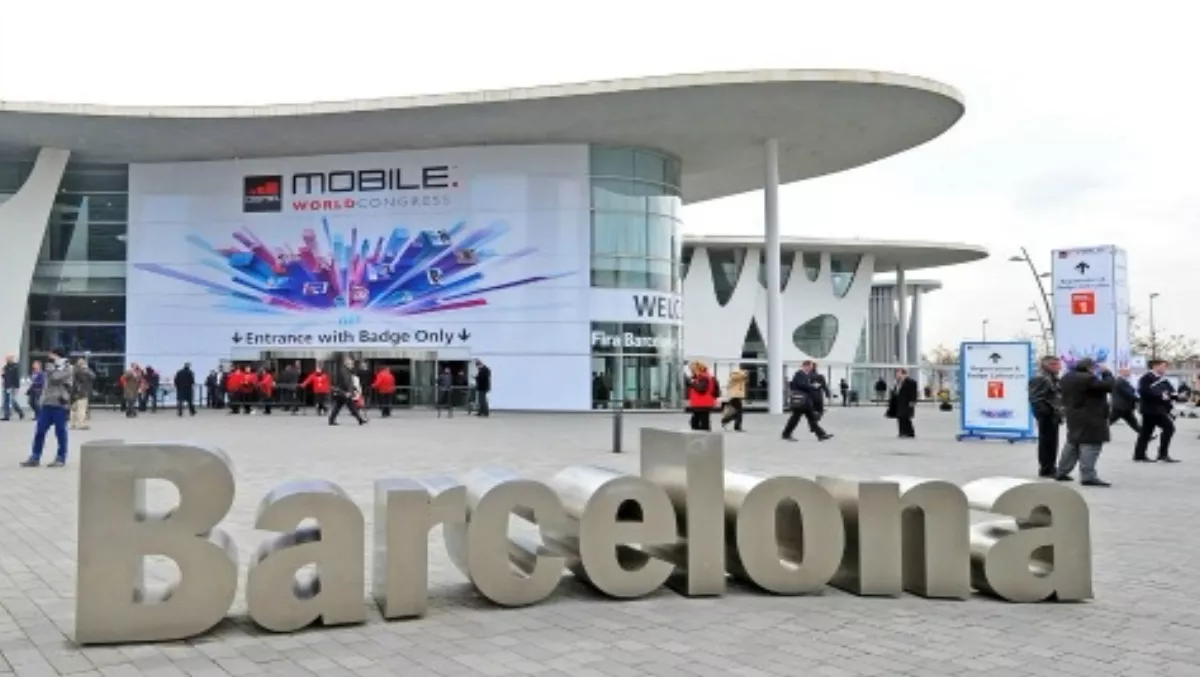 MWC 2015: Current Analysis identifies major trends
FYI, this story is more than a year old
The biggest global trade show for the wireless telecom industry, the Mobile World Congress, took place last week in Barcelona, Spain. Global market intelligence analyst firm Current Analysis identifies the key trends. Partnering for the Consumer Internet of Things The Internet of Things has has been a trade show buzzword for years. But this year's MWC saw more realistic consumer-based business models, with announcements about commercial deployments.
Telefonica, for instance, partnered with Bluesmart, a crowdfunding startup, to provide connectivity and location traction for the Bluesmart Connected Carry-on luggage.
At a very basic level, IoT is a minimum of two markets, consumer IoT (e.g. wearables, connected home, connected car) and industrial IoT, including machine-to-machine (M2M) communications. Industrial IoT and M2M are more mature, with proven business models such as smart metering and asset tracking.
The consumer IoT market, on the other hand, is becoming a business imperative for many carriers as they experience smartphone and data plan saturation. Virtualisation, RAN renovations and the journey to 5G Going into MWC, it was all but assured that 5G would be a major topic of discussion and debate: what it is, when it will arrive, what we need it for. With vendors and operators both weighing in on the topic, 5G could have stolen the attention from any other network-related news. That wasn't the case.
Major base station portfolio upgrades pointed to the long lifespan of today's 3G and 4G services. New solutions combining LTE with unlicensed spectrum highlighted innovations beyond WiFi offload.
Virtualisation demonstrations showed an increasing operator confidence in building their networks on commodity IT platforms, making software — not hardware — the differentiator. Smartphones by the dozens MWC saw dozens of new launches, including Samsung's most important phone in years, the Galaxy S6. Samsung's Galaxy S6 and S6 edge are cutting edge but they face steep competition from Chinese smartphone vendors, which are now closing the gap on their Western counterparts with their ability to match them on industrial design and premium materials.
For example, Gionee launched the S7, an incredibly thin (5.5mm), glass-on-coloured-glass design with a metal chassis, octa-core processor, 5.2-inch HD Super AMOLED display and 13MP rear camera using a top-notch sensor. Operator movement in enterprise mobility MWC saw continued operator movement in enterprise mobility with many top-tier global operators talking up service evolutions and demonstrating new capabilities.
AT&T and Microsoft, for example, launched the AT&T Mobile Office Suite, targeting US SMBs, which sees AT&T differentiating Microsoft Office 365 by building these services into a bundle.
On a broad level, operator checks at the show make it clear that MDM may be commoditising, although not yet saturating the market. Regardless, many of the new capabilities that are part of MDM platforms, whether they are bundled or separately priced in premium tiers, are still in early stages of market uptake. Some examples include the use of secure containers, mobile content management, mobile application management and enterprise app stores.
Related stories
Top stories