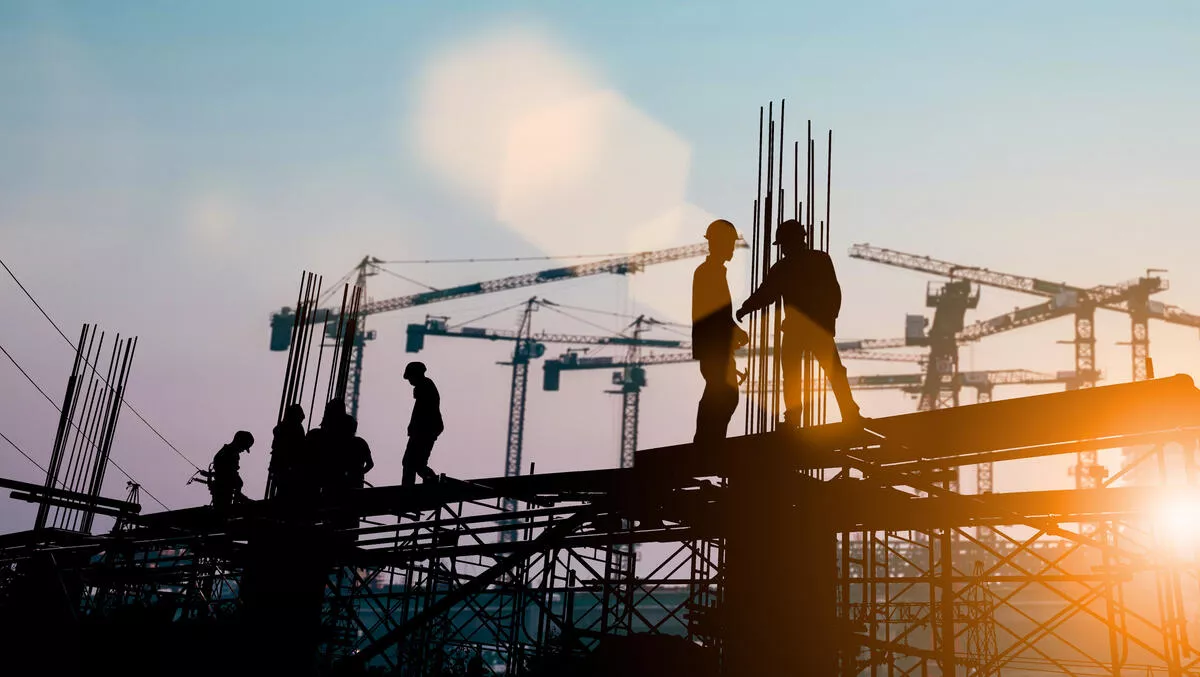 MYOB and Procore partner to empower Kiwi construction businesses
FYI, this story is more than a year old
MYOB has launched a joint initiative with Procore Technologies to provide an integrated new platform for construction firms.
This announcement comes nearly a year after launching its MYOB Advanced Construction Edition.
Procore is a provider of construction management software, with more than 1.6 million users worldwide. According to the company, the new partnership offers New Zealand construction businesses a best-in-class digital solution that helps them to manage all areas of their projects from resource and project management, to financials and payroll.
As highlighted in a statement, the new MYOB integration with Procore provides a range of benefits for construction firms.
This includes remote access to information between office and field staff, and streamlined approval processes for subcontracts and purchase orders.
It also includes synchronisation of data. According to the company, Procore fields automatically update to reflect changes made in corresponding fields within the MYOB Advanced Construction Edition in real time, resulting in less manual data entry, and helping to increase accuracy and efficiency.
Finally, the platform provides multi-entity businesses with a single login that allows MYOB Advanced Construction Edition users to switch between entities, as well as select which entity Procore will integrate with.
Procore vice president of Asia Pacific, Tom Karemacher, says the partnership with MYOB was a natural fit as Procore continues to extend its reach and support more local construction businesses in New Zealand.
He says, "Procore could see strong alignment with MYOB on a number of fronts when we were assessing the possibility of a partnership and how we can solve for what the industry needs.
"Procore's vision is to improve the lives of everyone in construction, and we are impressed with MYOBs focus and investment in the construction industry, truly putting the needs of the customer at the center of its solutions.
MYOB enterprise head of product, Frank Feustel, says the new partnership with Procore further cements MYOB's commitment to supporting business success in the construction sector.
Feustel says, "Procore is globally renowned for both its expertise and the strength of its complete construction management platform.
"We are excited to be partnering with them to offer enhanced capability on top of our accounting, finance and payroll offering, and bring even more benefits to local mid-market construction firms.
"Quality and efficiency are key to helping local construction firms improve productivity, boost profits and thrive, and tailored digital solutions will continue to play a key role in their future success.
"Every decision made on a construction site is intrinsically linked to the project's accounting, and likewise, every financial decision needs to match up with what's happening in the field."
He adds, "Partnering with Procore means our MYOB Advanced Construction Edition customers now have the ability to input, update and share critical accounting and on-site information in a single source of truth for all stakeholders who need access from the CFO, to subcontractors, to supervisors. Its designed with this 360-degree use in mind."