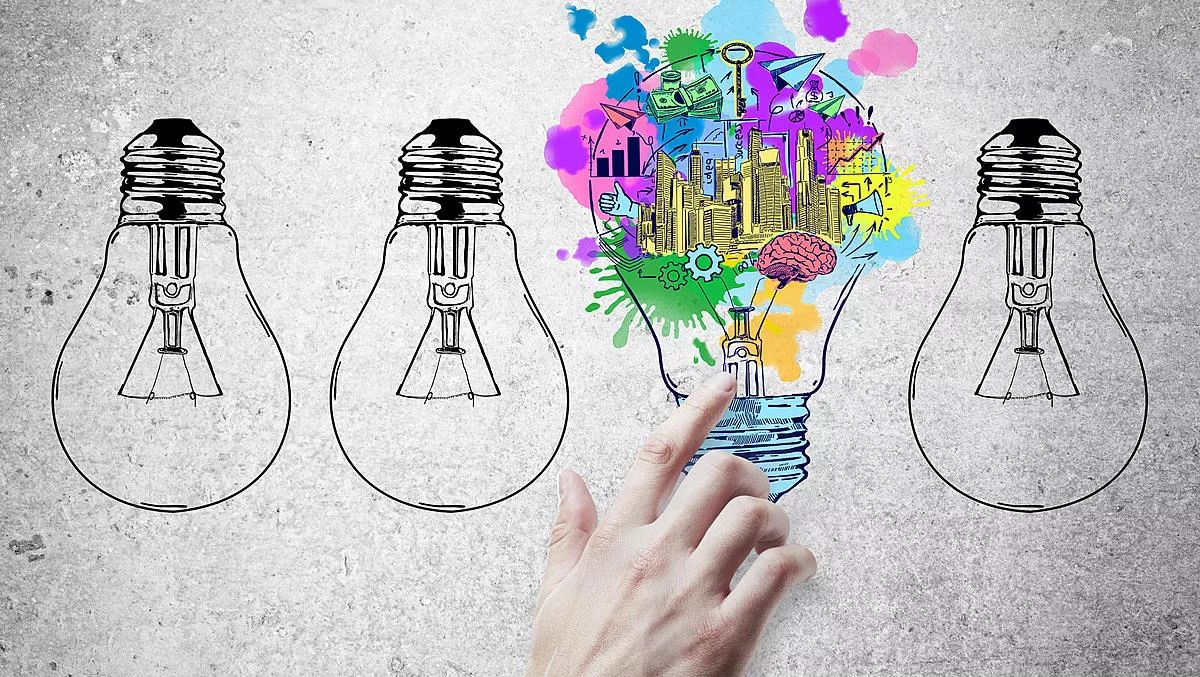 MYOB backs Kiwi women's business goals
Mon, 6th Apr 2020
FYI, this story is more than a year old
MYOB recently launched a Stand Tall, Leap High resource centre, which aims to help Kiwi women find inspiration from some of the country's most successful female entrepreneurs.
MYOB's most recent Business Monitor found that 27% of female business operators started a business because they showed passion for what they do – a message that resonates with MYOB's New Zealand country manager Ingrid Cronin-Knight.
"Women offer something unique to our business environment: passion, purpose and diversity of thought and creativity.
She says that for many women, passion is driven in part by the desire to give something back to a community, or support a cause.
"It's becoming more and more common to see women start businesses in New Zealand which have a unique purpose, whether that is environmental, social or in response to a need they see in their community," she says.
"Along the way, many are helping or empowering other women to start a new enterprise or engage with the business sector – something we believe is contributing to improving representation for women across many sectors of business.
Two women who have embraced that challenge are Entrepreneurial Women with Purpose director Catherine van der Meulen, and Data Insight founder Carmen Vicelich.
Van der Meulen arrived in New Zealand little more than a year ago with a mission to connect with businesswomen and organisations that are making a difference around the world.
"What I discovered through these conversations was that so many of these businesses – although for profit – were engaging in activity that reflected the foundations of a not for profit model, where they were having a positive impact on their communities, society as a whole and the environment," she says.
"Having a business that has a purpose far greater than profit is not something new but so many businesses are adopting it as part of their strategy, knowing that to have a unique proposition that there needs to be a much more three-dimensional approach through education, empowerment and investment.
Vicelich, who not only founded the company Data Insight but also Valocity Global, says that passion is vital for a successful business career.
She has one simple tip for women who want to start their own business: follow your passion.
"No matter what you're going to do, there's going to be difficult times. You really have to be passionate and believe in yourself so that you're ready to bulldoze through all those barriers that will be there," she says.
"I think also it's about surrounding yourself with other people who have done similar things or going through a similar journey. I've got a great network of female friends that lift each other up and support each other.
"But I also think it's about recognising that we are setting new paradigms. People often talk about balance. The new paradigm isn't really a balance. It's actually about how you merge those things – work, family, parenting, life – so you can be all you can be," Vicelich concludes.
Cronin-Knight adds that MYOB created the Stand Tall, Leap High resource centre to help women find more resources to pursue their aims and support their business journey.