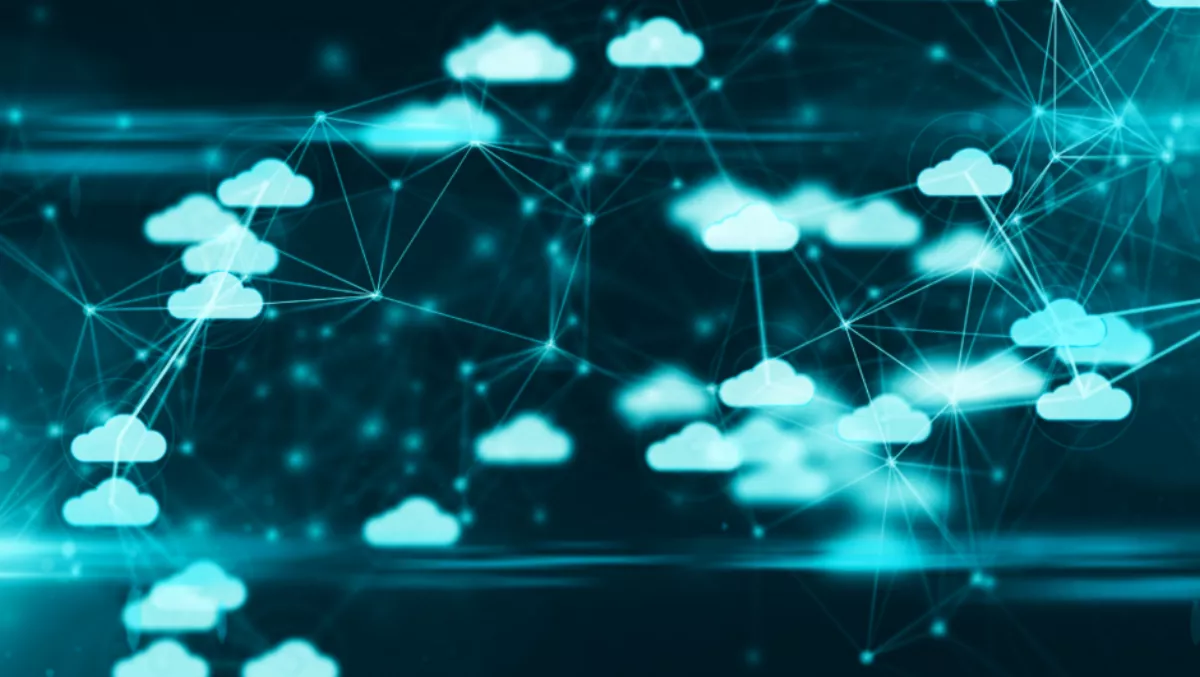 Nasuni receives AWS competency status for primary storage
Mon 21 Jan 2019
FYI, this story is more than a year old
Nasuni, a provider of cloud file services, announced that it achieved Amazon Web Services (AWS) Storage Competency status for primary storage use cases.
The recognition certifies that Nasuni Cloud File Services meet AWS's strict technical proficiency requirements for primary storage and are proven in successful deployments with customers that store their data in Amazon Simple Storage Service (Amazon S3).
In addition to achieving AWS Storage Competency status, Nasuni is now also an AWS Well-Architected Partner within the AWS Partner Network (APN).
The AWS Well-Architected designation is provided to APN Technology Partners who enable cloud architects within the customer community to build secure, high performing, resilient and efficient infrastructure with AWS and APN Technology partners' solutions.
Many organisations, including the American Civil Liberties Union, Hyatt, IDL Worldwide, Movado, and Perkins+Will, rely on Nasuni Cloud File Services and Amazon S3 for primary storage of unstructured file data.
Amazon S3 provides easy-to-use management features so users can organise their data and configure finely-tuned access controls to meet specific business, organisational, and compliance requirements. Amazon S3 is supposedly designed for 99% of durability, and stores data for millions of applications for companies all around the world.
The Nasuni product family addresses the needs of enterprises with fast-growing unstructured data and makes cloud object storage an ideal repository for files.
Comprised of four software-defined services and based on UniFS, Nasuni's patented global file system that stores all file and metadata in cloud storage and caches active files at the edge of the network for high performance, Nasuni empowers enterprises to store, protect, synchronise and collaborate on unstructured data at massive scale.
AWS aims to enable scalable, flexible, and cost-effective solutions from startups to global enterprises.
To support the integration and deployment of these solutions, AWS established the AWS Competency Program to help customers identify Consulting and Technology APN Partners with industry experience and expertise.