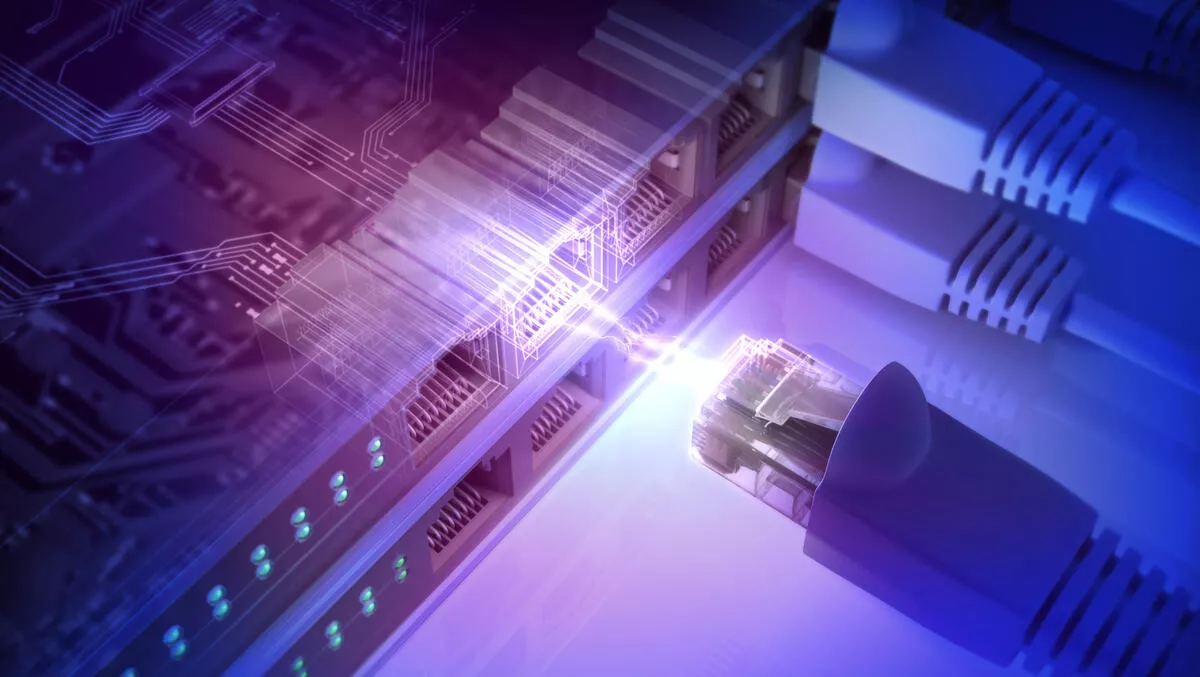 National passes UFB law
By Contributor,
Fri 24 Jun 2011
FYI, this story is more than a year old
A bill paving the way for the rollout of ultra-fast broadband in New Zealand has been passed, in a move which will see the government deliver on one of its big election promises.
Minister for communications and IT, Steven Joyce, says the Telecommunications (TSO, Broadband, and Other Matters) Amendment Bill is a significant step for positioning New Zealand as an innovation-based economy.
"There has been a lot of talk for a long time in this country about support for innovation," Joyce says.
"This infrastructure will revolutionise the way kiwi firms do business, the way our kids learn, and the way our health providers deliver services to our communities."
The bill sets out the guidelines for the splitting of Telecom from its network arm, Chorus, which will receive $929 million from the government for providing 70% of the UFB network.
However, Labour continues to oppose the bill, which will become law on July 1, saying it provides an unfair advantage to Telecom.
Labour's communications spokeswoman, Clare Curran, says Joyce is "blindly insistent on ramming through an anti-competitive bill.
"It is full of gaps and holes; there is no incentive for Telecom to behave fairly."
The news comes just a day after the Australian government signed a deal with its two major Telecommunications companies to move its UFB plan forward. Read our story here.