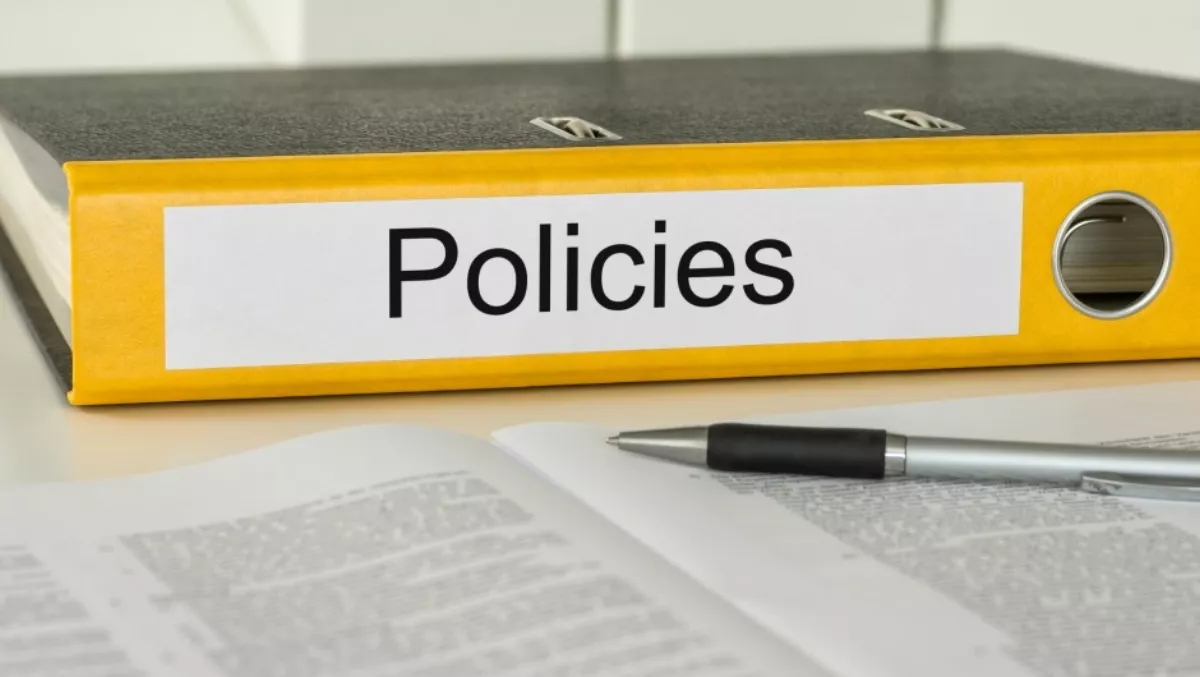 National strategies needed to maximise IoT potential
FYI, this story is more than a year old
Policymakers are being urged to establish national strategies to harness and accelerate the potential economic growth and improvements in quality of life that come about from the Internet of Things.
The Center for Data Innovation says the Internet of Things has the opportunity has the opportunity to generate immense economic and societal benefit, and says national governments should play a role in maximising that potential.
"The Internet of Things will have a substantial impact on virtually all aspects of business and society in the coming decades," says Daniel Castro, director of the Center for Data Innovation and co-author of the report.
"Hundreds of new devices are coming online every day, generating insights and improvements for everything from human health and public safety to supply chains and resource conservation," he explains. "Ultimately, this network of objects has the potential to be as disruptive and beneficial as the Internet was before it.
"But just as the public sector was instrumental in enabling the development of the internet through both active support and light touch regulation, it will need to play a similar role to ensure the success of the Internet of Things," Castro adds.
The Center's analysis—"Why Countries Need National Strategies for the Internet of Things"—outlines three key roles governments have in supporting the development and widespread adoption of the Internet of Things:
Driving the benefits that come from larger scale use of the Internet of Things through public adoption of the technology and supplying essential public goods like digital skills and radio spectrum.
Designing light touch government regulations, especially around data, in order to not reduce the potential value of the Internet of Things.
Ensuring that nations avoid an 'Internet-of-Things divide' - where some communities and individuals miss out on key technologies.
Joshua New, policy analyst at the Center and the report's other co-author says the private sector will be the primary driver of the growth of the Internet of Things.
"But by crafting supportive policies, such as ensuring the public sector is a lead adopter of the Internet of Things, governments can accelerate overall adoption of the technology," he says.
The report explains that many nations have already recognised that the Internet of Things should be a high priority for government, and some have even begun to develop strategies to support the technology.
However, the authors argue that no country has developed and implemented a sufficiently comprehensive strategy.
"Every nation is different, so there is no 'one-size-fits-all' approach to developing a national Internet of Things strategy," says Castro.
"But what does apply across the board is that the Internet of Things matters, and countries should be doing much more to support it while at the same time ensuring that regulations don't stifle its use," he explains.
"There is no doubt that this platform for innovation will be one of the defining technologies of the first half of the 21st century."
Related stories
Top stories