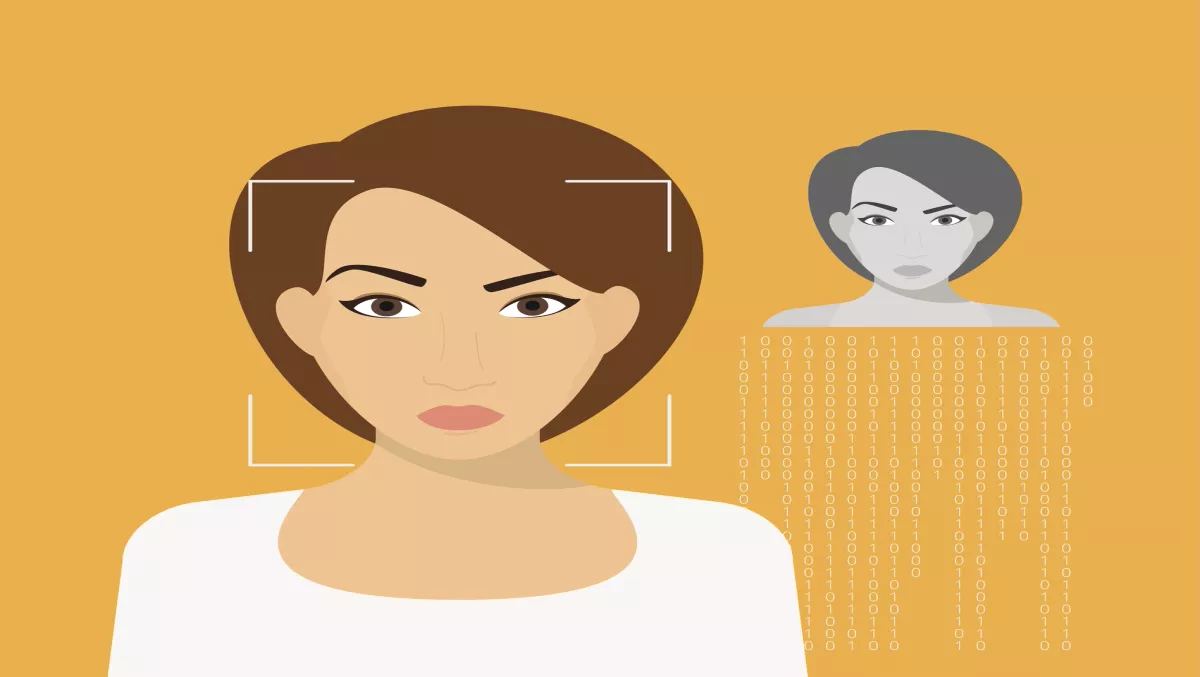 NEC releases facial recognition software - passwords, a thing of the past?
FYI, this story is more than a year old
The internet can be a dangerous place - For your personal, financial and professional information. And ensuring the security of mobile platforms is a top priority for businesses, particularly those seeking to offer mobile services.
Financial institutions and telecommunication operators are now able to step up their identity confirmation and security procedures with the launch of NC7000-3A.
NEC corporation introduced NC7000-3A as a user data utilisation platform software is based on facial recognition. According to NEC, NC7000-3A has ID management and authentication functions to ensure the safety and security of mobile web services for organisations.
According to NEC, the software has a mobile services-oriented authentication engine that leverages "NeoFace," a facial recognition artificial intelligence (AI) engine, cutting out the need for a password.
This feature aims to confirm a user's identity through facial recognition. NEC says that this results in improved security by protecting against identity theft caused by password leakage.
Moreover, the support of fingerprint recognition helps to further reduce entry processes. The system is expected to be further improved with additional biometric recognitions in the future.
NEC says that software complies with "Fast Identity Online" (FIDO) industry standards for authentication without transmitting data, such as biometric information, externally from a device.
NEC is a sponsor member of the "FIDO Alliance," an international non-profit organisation for promoting FIDO.
"IDs and passwords account for the majority of methods for confirming a user's identity with online services," says Shigeru Okuya, senior vice president, NEC Corporation.
"This software enables users to verify their ID through facial recognition, without sending biometric information externally, thereby improving security and usability at the same time."
NEC launched the NC7000-3A, security software based on facial recognition, last week.