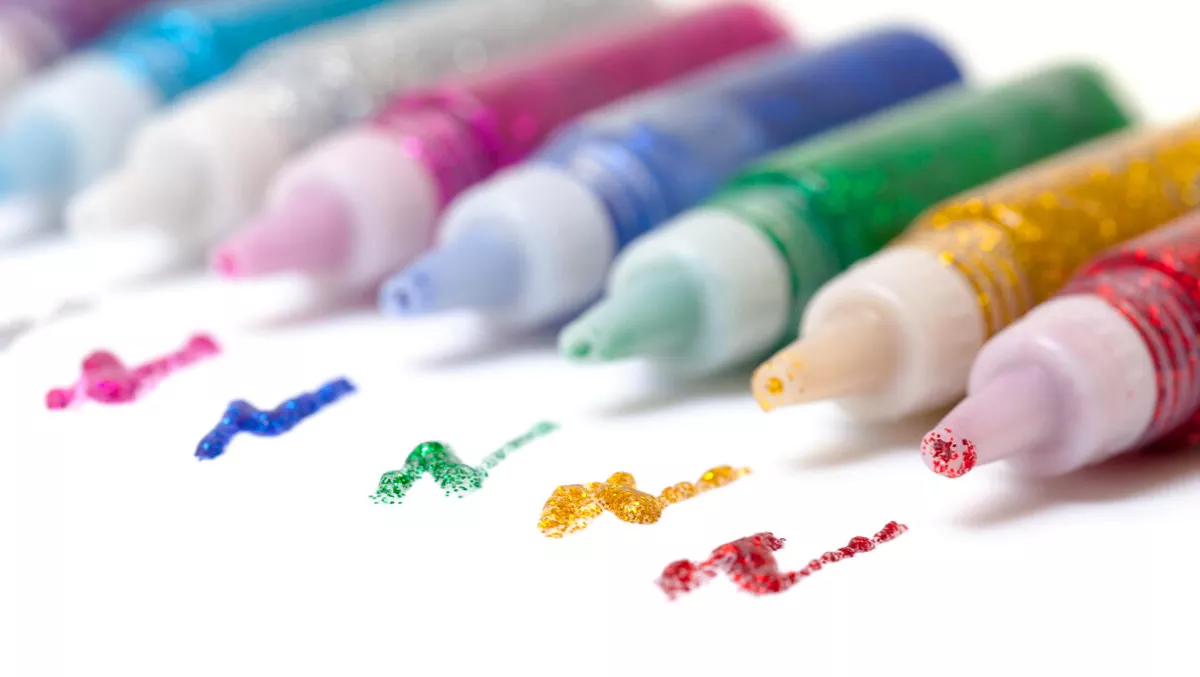 NEC turns to glitter pens to create identification tags
What do glitter pens and identification tags have in common?
A lot, it seems, according to a recent announcement from NEC.
The Japanese IT company has introduced a technology that turns the ink from off-the-shelf glitter ink pens into identification tags.
The technology, "micro-sized Identifier Dot on Things" (mIDoT), enables single dots written by hand with glitter ink pens to become distinctive identification tags.
mIDoT analyses camera images with a specialised algorithm to recognise tiny patterns in the ink of individual dots, which are difficult to duplicate or identify with the naked eye.
According to NEC, due to random particles in the ink, identical patterns are unlikely to be formed, enabling each 1 mm dot to become one of the smallest and most reliable identification tags in the world.
Unlike conventional technologies, such as barcodes, mIDoT does not require the use of printing or glue.
Dots can be applied to a wide range of objects by automated machines, or even by hand, enabling the technology to be conveniently used by anyone, anywhere to identify products or property.
Moreover, dots can be identified by using a database in the cloud, enabling physical objects to be linked with digital data.
Akio Yamada, general manager, Data Science Research Laboratories, NEC Corporation, says that the company is expecting to use the technology for a range of applications.
"This technology is expected to be used for a broad range of applications, including identification tags for ultra-small electronic components and products which are too small for the use of barcodes; tags for managing goods that are lent or taken out; keys and tickets used for access control; and identification tags for linking physical objects with digital data in the cloud."
NEC specialises in the integration of IT and network technologies. Headquartered in Tokyo, the company was established in 1899 and operates around the world.