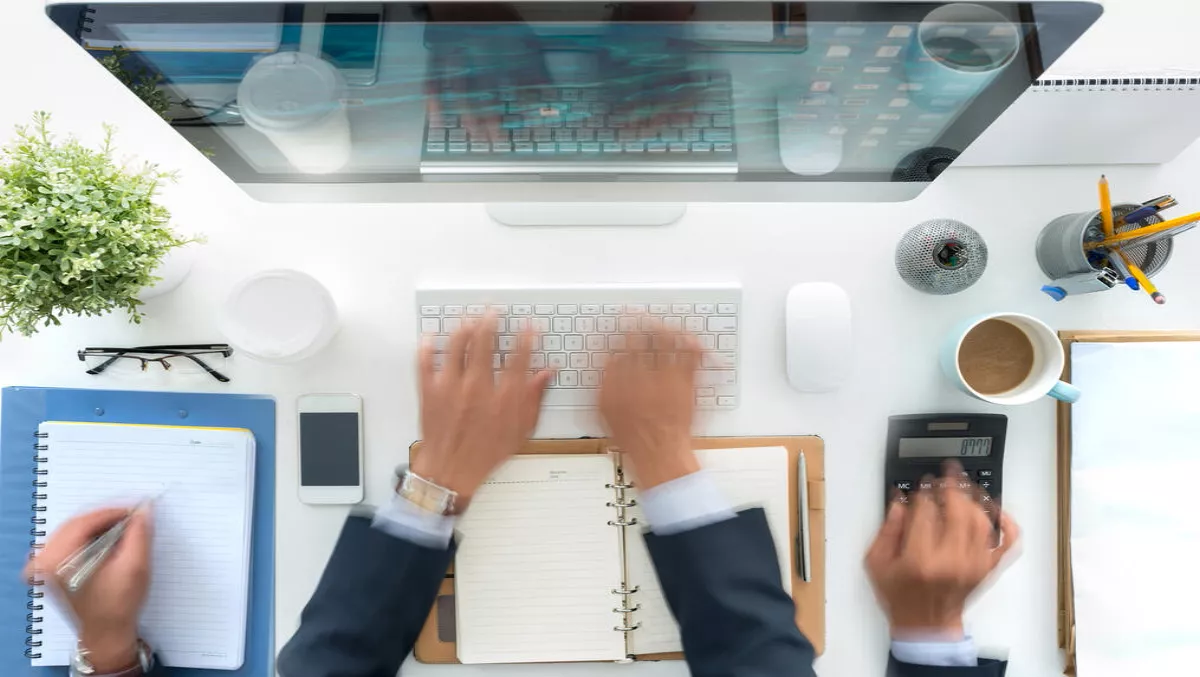 Need for speed: From the cloud to your desk - get more done in less time
Tue, 18th Jul 2017
FYI, this story is more than a year old
Get smart. Score a $750 Bartercard with every Fuji Xerox ApeosPort/DocuCentre VI leased or purchased.
Today, we work in a way previous generations could only dream about - always on the move, uploading, downloading sharing content in the Cloud, and using Apps for practically everything.
The Fuji Xerox ApeosPort/DocuCentre VI is our new 8th generation multifunctional device.
And it works like you do.
No matter where you are, you get more done in less time. The ApeosPort/DocuCentre VI multifunctional device streamlines processes by automating common business tasks and connecting them to regular applications, cloud services and document workflows.
The device also offers the highest print productivity for its class (up to 70 pages per minute).
Benefit of using ApeosPort/DocuCentre VI series for IT users
Secure Print
Immediate printing is convenient but also presents issues around security and wastage.
Secure Print holds your documents in the MFD's memory until you release them for printing. Which also lets you delete a document if you hit print in error. And as the printing is released when you're in direct proximity, it is secure from unauthorised or accidental viewing. You can also implement a password to limit access to protected files.
Secure Print eliminates the need for those dedicated small printers, purchased for security reasons, so you can centralize and minimise investment. You can also store documents on your MFD to print-on-demand.
Key Features
Smart WelcomEyes – Human motion detector
Smart Energy Management
Single Pass Duplex document scanning
New Super EA-Eco toner allows toner to fuse at a lower temperature, therefore using less energy
Breakthrough LED print head for high image quality of 1,200 ´ 2,400 dpi while saving energy and generating little noise
Key Benefits
Better scanning performance has resulted in time savings and productivity improvements.
More choices for media mean greater print flexibility for a better customer experience.
Improved print quality thanks to Super EA Eco toner means better results for customers.