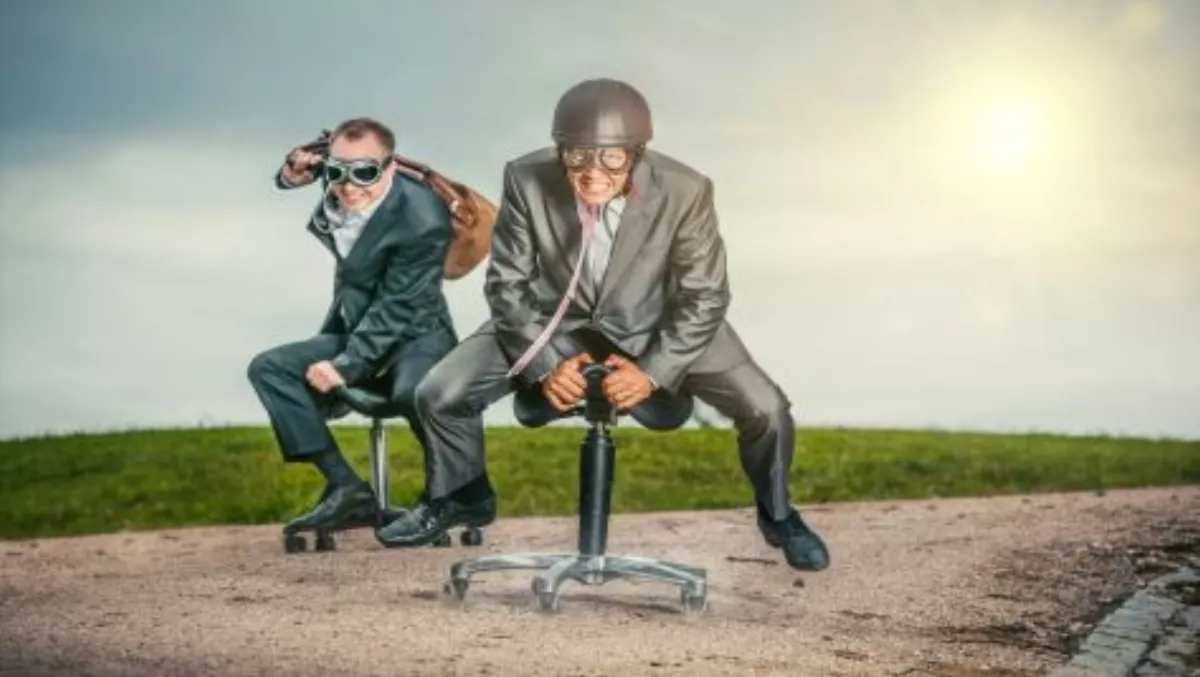 Need for speed: NZ pulls ahead of Australia in internet speeds
FYI, this story is more than a year old
New Zealand's average internet connection speeds are slowly inching their way upwards, while our broadband penetration has also taken a leap forward – but we're still lagging well behind our international counterparts in some areas.
Akamai's Q2 2015 State of the Internet report show New Zealand saw an 18% increase in average internet connection speeds, to 8.4Mbps.
The top three countries for average connection speeds were all found in Asia Pacific: South Korea, Hong Kong and Japan, at 23.1Mbps, 17.0Mbps and 16.4Mbps, respectively.
While New Zealand has a long way to go to catch up with the leaders, our 8.4Mbps does put us ahead of Australia, which saw an increase of 8% year on year to record an average connection speed of 7.8Mbps.
Our average connection speed is also considerably ahead of the global average connection speed of 5.1Mbps.
David Belson, editor of the report, says 'healthy' increases are continuing to be seen in key connection speed metrics, particularly on a year-over-year basis.
"The improvement in connection speeds is vital as more content, not the least of which is video at increasingly higher levels of quality, is being delivered over the internet," Belson says.
"Ongoing progress and innovation in these areas, as evidenced in the report, will play a key role in helping address consumer demand for access to content where and when they want it."
In the trans-Tasman competition, it is in the adoption of 4Mbps broadband where New Zealand really outranks Australia – coming in at 26th spot globally, well ahead of Aussies 50th ranking.
Akamai's report puts 4Mbps broadband adoption in New Zealand at 87%, a 15% year on year increase and a 1.7% quarter on quarter increase. Australia, in comparison had 74% penetration, placing it 50th on the list.
Akamai says 10Mbps broadband adoption in New Zealand has seen a 40% year on year increase to 21%, while 15Mbps broadband adoption was up 48% year on year to 7.2%
When it comes to the average peak connection speeds, New Zealand clocked 38.1Mbps, putting us at 50th on the global table, two places up from our previous showing, but still well behind leaders Singapore (108.3Mbps), Hong Kong (94.8Mbps) and South Korea (83.3%).
Nonetheless, 38.1Mbps still puts us ahead of the global average peak of 32.5.
Australia sneaked in ahead of New Zealand, claiming 47th spot at 40.3Mbps. However, New Zealand has closed the gap on Australia, recording a quarter on quarter increase of 3.7% compared with Australia's 0.3% increase.
Related stories
Top stories