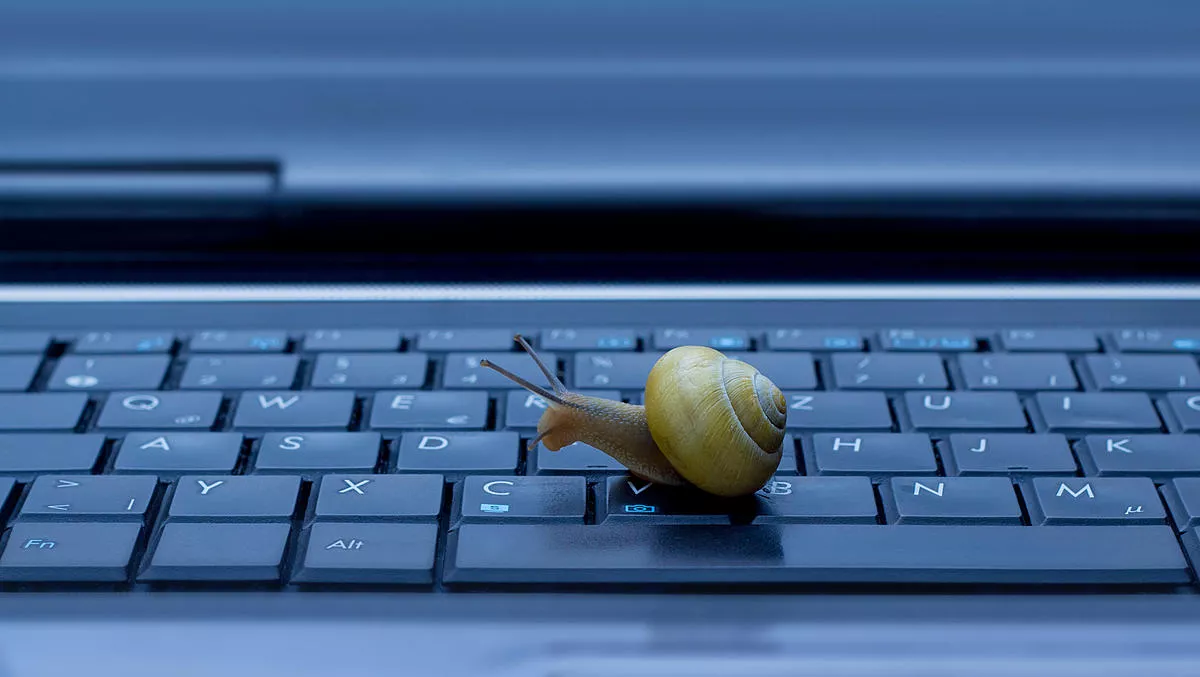 Neglect of Northland's internet speed disgraceful, says Winston
By Shannon Williams,
Wed 21 Oct 2015
FYI, this story is more than a year old
New Zealand First is calling out the Government on Northland internet speeds, claiming it is doing nothing as the region struggles with crawling speeds.
"Infrastructure company Chorus has no more money to put into upgrading existing fixed-line broadband cabinets, instead capital is being directed into the government's ultrafast broadband targets," says New Zealand first leader Winston Peters.
Peters says it is 'disgraceful' that Chorus has had to suggest that communities fund their own upgrades.
"Meanwhile, in Parliament, Minister for Communications Amy Adams claimed today the National government had tripled internet speeds, and Northland would have 'zero' broadband without National," he says.
"But the facts are that from Omaha to Mangawhai to Kerikeri and beyond, existing internet speeds that were between 5 to 10mps have dropped to 0.07mps," explains Peters.
He claims broadband is overloaded as internet providers sign up more and more customers.
"The solution is an urgent upgrade of cabinets, but the government will not have a bar of it," Peters says.
"So much for by-election promises to Northlanders."