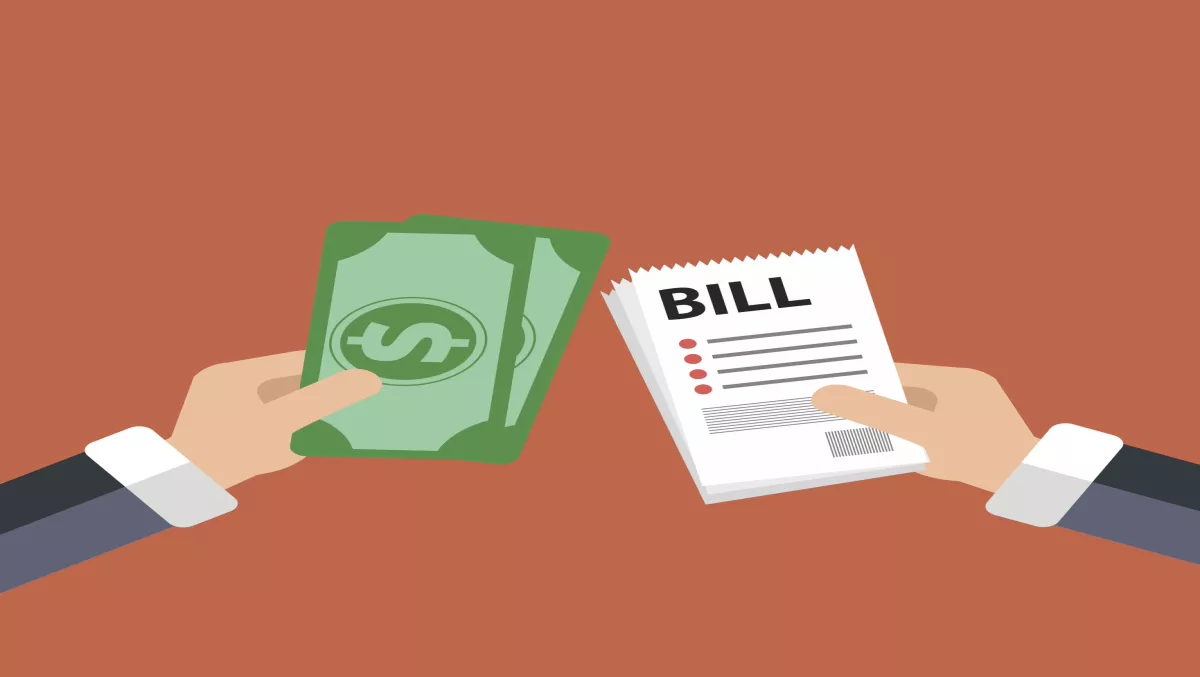 'Neo-liberal economics are dead' - Are you a Living Wage employer?
Fri, 20th Oct 2017
FYI, this story is more than a year old
By Julia Gabel, News Editor
By becoming a Living Wage employer, business can make a real difference to New Zealanders and their communities.
And economic researcher Business and Economic Research Limited (BERL) is challenging all Kiwi companies to do so.
The company outlined their "commitment to the wellbeing of current and future generations" at its 60th anniversary celebration in Wellington this week.
Walk the talk
BERL chief economist Dr Ganesh Nana spoke at the gala, "Corporate visions are great for websites and for glossy marketing collateral. We need to walk the talk. In this light, I am proud to announce that BERL has recently been approved as an Accredited Living Wage employer.
"We applied because, yes, it is closely aligned with our vision and yes, because we want to walk the talk against a low-wage, low-skill business model.
"And yes, it's good corporate citizen behaviour but, primarily and most importantly, it is the right thing to do.
At the event, Nana explained that she recently read a Mood of the Boardroom survey which indicated that 91% of respondents were prepared to pay the Living Wage.
"I congratulate those already doing so. But tonight, I challenge those 91% - and indeed all other businesses - what are they waiting for? Stop waiting for others to take the lead. Walk the talk and commit to a Living Wage business and a high wage economy.
Nana stresses that BERL is in support of moving out of low-wage, low-productivity, low-profitability spiral and towards a high wage, high productivity and high profitability economy.
Sowing the seeds for an unstable future
"Exports are still struggling to breach the 30 %of GDP threshold, let alone the 40% aspirational target," explains Nana.
"There are many examples of the costs of deferred maintenance as investment in new transformational processes and technologies continue to be in the 'we can't afford it' basket.
"Yes, there have been gains from the experiment, but as a true academic researcher I am obliged to weigh up those gains against the costs.
"I see entrenched disparities in New Zealand, and growing disparities around the globe. These disparities sow the seeds for an unstable future - an instability the consequences of which we in New Zealand will not be able to avoid."
Neo-liberal economics are dead
"Neo-liberal economics is not dying, rather, it is dead; In the sense of business decisions being driven by market price signals, the neo-liberal economic model is well and truly dead in the water - belly up, being towed by a life-raft known as taxpayer largesse," continues Nana.
"In the New Zealand context, the neo-liberal model is an illusion increasingly reliant, not on the market, but on Working for Families supplementing workers' incomes.
"As the welfare net broadens to now capture many that are indeed employed in the market economy, the inability of that market economy to deliver incomes for workers to be able to live (and to provide for their families) becomes ever more stark.
"This implicit support for a low wage business model does little to encourage a high productivity, high profitability economy.
Nana concludes, "To break that low wage, low productivity, low profitability spiral requires courage and leadership. Businesses committing to and adopting the Living Wage is a first step."