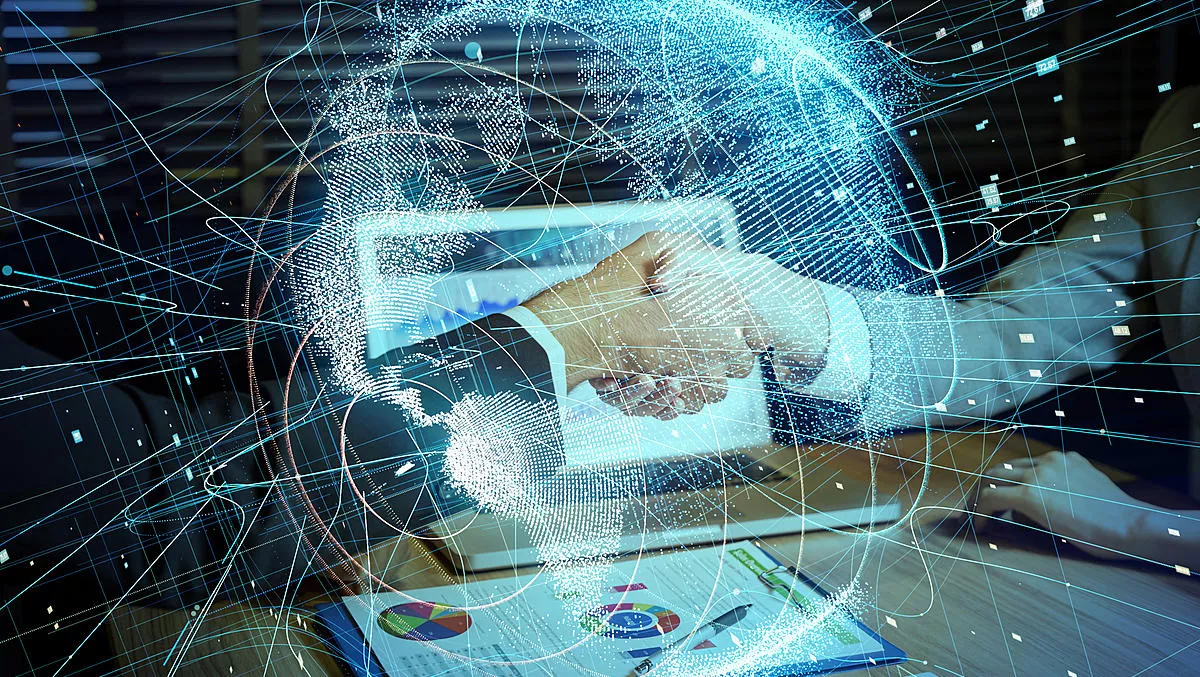 NetApp acquires CloudJumper to create its own Virtual Desktop Service
FYI, this story is more than a year old
NetApp has today announced that its acquisition of CloudJumper, a cloud software company in the virtual desktop infrastructure (VDI) and remote desktop services (RDS) markets.
The acquisition means NetApp will have its own Virtual Desktop Service, which aims to solve the challenges facing enterprises with a remote workforce, namely issues regarding virtual desktop services and application management.
The solution will allow customers to manage these environments as one solution from a single company on the public cloud of their choice.
CloudJumper's original service lets users manage current environments, as well as the environment the market is moving to, primarily being cloud-hosted desktops using Windows Virtual Desktops (WVD).
NetApp says its new VDS service provides CloudJumper's customers with resilient data storage with higher performance, better file caching, backup, compliance and essential capabilities to help move business operations to the cloud.
"The ability to provide a consistent virtual desktop experience at scale while keeping data available and secure without sacrificing performance has always been important and is especially critical in today's unprecedented environment," says NetApp Cloud Data Services senior vice president and general manager Anthony Lye.
"NetApp and CloudJumper provide a simplified management platform for delivering virtual desktop infrastructure, storage and data management across Microsoft Azure, AWS and Google Cloud with best in class virtual desktop management combined with best in class storage and data services."
NetApp says its VDS service will be available immediately on NetApp Cloud Central and integrated with Azure NetApp Files and Cloud Volumes.
In addition, NetApp will add significant resources to the existing CloudJumper channel partner program enhancing the capabilities of MSP, VAR, SI and ISV partners to solve customer challenges and grow their businesses.
The announcement of the acquisition comes just over a week after NetApp revealed its collaboration with Commvault to launch a data protection solution aimed at expanding rapid recovery support for critical data across NetApp's hybrid-enabled storage systems.
The solution, named NetApp Scale-out Data Protection (SDP), provides snapshot management, backup and disaster recovery functionality.
Through NetApp SDP, Commvault and NetApp combining NetApp HCI, All-Flash-FAS, and StorageGRID with Commvault software to deliver quick deployment, easy scale and on-prem object storage to efficiently protect critical cloud applications.
Utilising Commvault's support for array and cloud snapshots and a full set of application and VM APIs, Commvault and NetApp said on the launch that they have simplified the protection of hybrid cloud environments by delivering RPO/RTO, while incorporating long-term retention in an integrated cloud tier.
"Commvault and NetApp's longstanding partnership offers customers the simplicity of an engineered backup and recovery solution leveraging the strength of the NetApp portfolio," says NetApp vice president of product management Brett Roscoe.
"The launch of SDP provides our joint customers with a simple, turn-key solution that uses NetApp HCI to enhance the scalability and robustness of the Commvault software in protecting their most critical data across hybrid cloud environments.