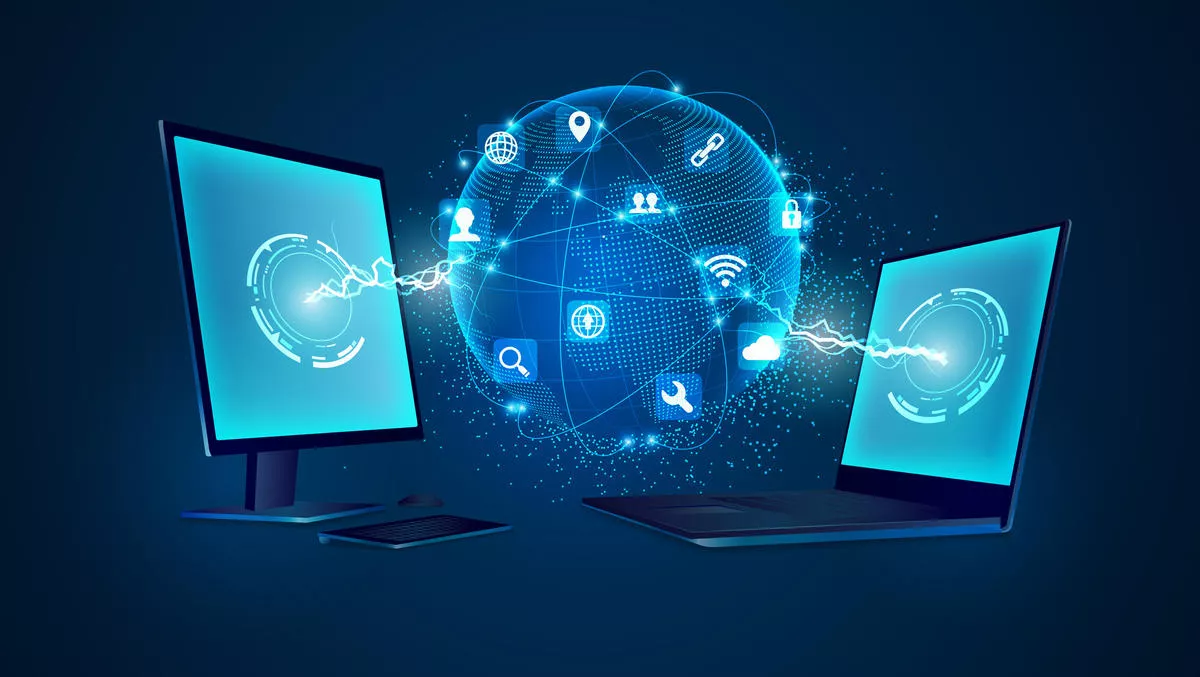 NetApp moves to acquire Spot, eyeing application driven infrastructure
Fri, 5th Jun 2020
FYI, this story is more than a year old
As part of its aim to establish leadership in the application driven infrastructure arena, NetApp has entered into a deal to acquire Spot, a provider of compute management and cost optimisation on public clouds.
Spot's expertise will bolster NetApp's cloud optimisation through the translation of the application's workload patterns, which then drives the best possible level of performance and cost for storage and compute.
The companies say their integration can help customers save up to 90% of their compute and storage cloud expenses, as well as encourage the acceleration of public cloud adoption.
A major outcome of the acquisition will be the establishment of an application-driven infrastructure, aimed at enabling customers to deploy more applications to public clouds.
NetApp is now able to achieve this with Spot's ' as-a-service' platform, which allows for the continuous optimisation of both compute and storage for traditional IT buyers with enterprise applications, cloud-native workloads and data lakes.
"In today's public clouds, speed is the new scale," says NetApp senior vice president and general manger of public cloud service Anthony Lye.
"However, waste in the public clouds driven by idle and overprovisioned resources is a significant and a growing customer problem slowing down more public cloud adoption.
"The combination of NetApp's leading shared storage platform for block, file and object and Spot's compute platform will deliver a leading solution for the continuous optimisation of cost for all workloads, both cloud-native and legacy."

Spot says the acquisition means the company has further reach to facilitate deployment of more workloads, and hopes the move will bolster the push for digital transformation.
"Spot was founded with a vision to revolutionize the way companies consume cloud infrastructure services, using analytics and automation to deliver the most reliable, best performing and most cost-efficient infrastructure for every workload on every cloud," says Spot founder and chief executive officer Amiram Shachar.
"We look forward to joining the NetApp family and building together the future of Application Driven Infrastructure and helping customers to deploy more workloads in the cloud.
The acquisition, the terms of which have not been disclosed, is expected to close in the first half of NetApp's fiscal year and is subject to the satisfaction of certain regulatory approvals and other customary closing conditions.
It comes only a month after NetApp acquired CloudJumper – the result of which provided NetApp with its own virtual desktop service (VPS).
NetApp's move confirmed its aspirations to solve the challenges facing enterprises with a remote workforce - namely issues regarding virtual desktop services and application management.